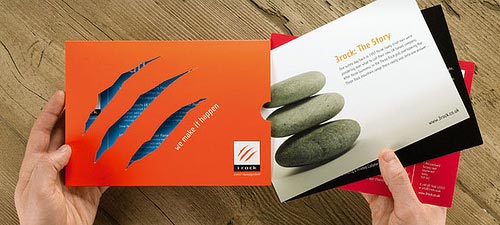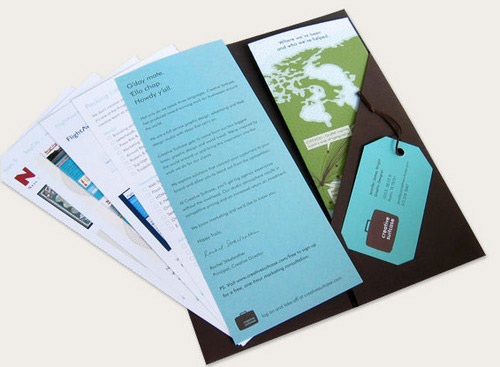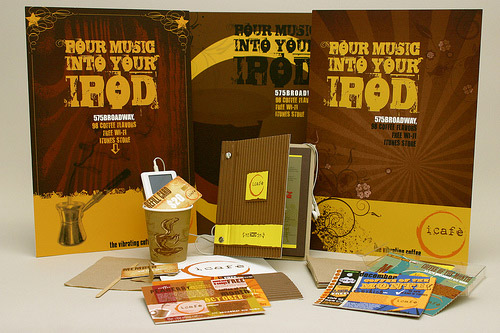 Image references! After consultation today, I decided to go with the accordion bind for the zine. For the theme, I will be using cats again with the categories split into How I See Myself In Cats (internal) and How I See Cats (external).  So it will have 2 cover pages hence accordion bind.
The artworks chosen will be those I have used in sem 1 and 2:
For the layout, I look to indie cat magazine for typography and so on:
Bonus video!
Japanese cat anime movie!