For this project, we were tasked to make a brochure based on the poster we made for Assignment 2. Here's my poster:
My "exhibition" revolves around the endangerment of species of frogs which was what I wanted to portray in my 3D brochure. I was very inspired by these layered cards.
I wanted to create an image through layers as such but I wanted mine to be simple and to the point. Here are my messy sketches for the brochure.
Time to illustrate it! I retained most of the frogs and plants as I wanted consistency between the brochure and poster.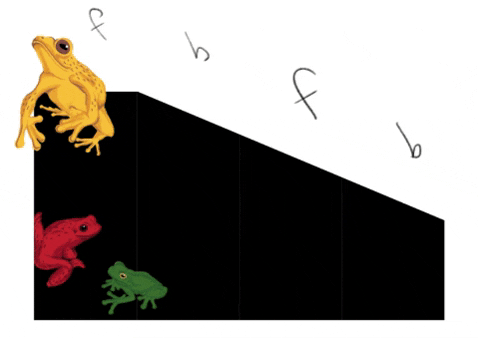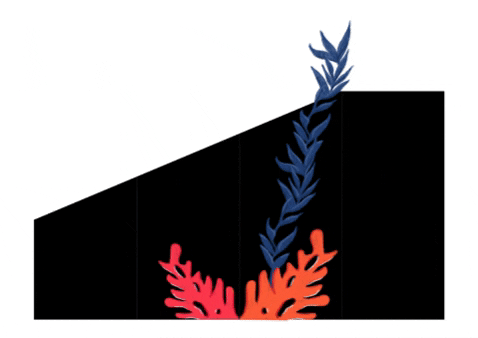 A quick b&w test print:
Here's my final brochure design:
Reflection:
It did not turn out exactly as I had in mind but I'm still okay with it. I don't like the exposed white back parts on the plant and frogs that are sticking out and should have seeked assistance to counter the problem. Otherwise, I'm happy that it looks consistent with my poster which was one of my initial goals.