During one of our lessons, we were fortunate enough to receive a guest lecture by Ong Kian Peng! His lecture was on Automated Utopia and he touched upon many interesting points surrounding the Utopia/Dystopia and Artificial Intelligence. I would like to briefly talk about some of the points he made and what I thought about them!
During his lecture, he posed us a question-
So how can AI present a different world than that of the cyberpunk genre and give us a technological Utopian society?
I immediately thought of the American science fiction television series, Westworld. (It's a really interesting western series and I highly recommend it!)
In the show Westworld, people travel to a Wild-West-themed amusement park filled with humanoid robots called "hosts." With the whole wild west theme, it is already a very different take on the common AIs in a cyberpunk universe (such as technologically advanced cities features in Ghost in the Shell or Blade Runner 2049). Instead of thinking forwards, and placing AIs in a fictional futuristic setting, Westworld places AIs in a futuristic setting that is seemingly old school and historically inspired, going back to the time of cowboys and steam powered railways.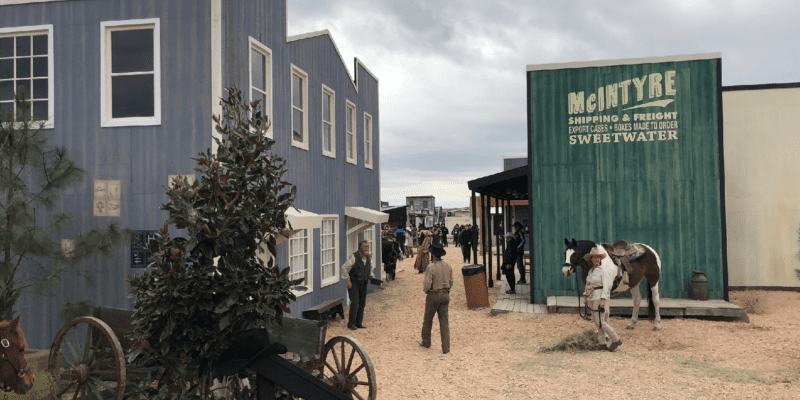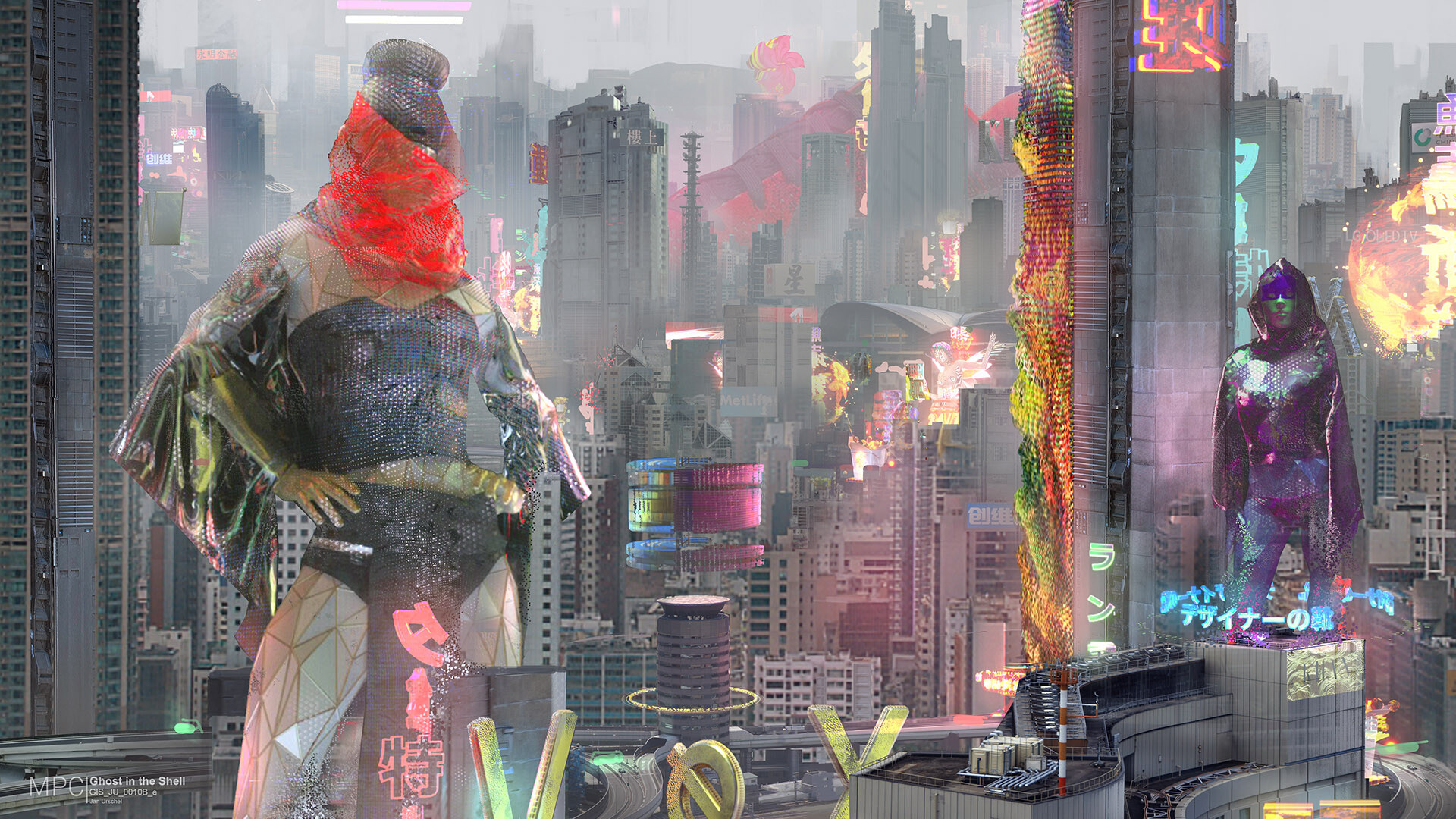 What value does it add ? And what do we lose as a result of automation?
In Westworld, the park is of great value to high-paying "guests".  It allows them to indulge their wildest fantasies within the park without fear of retaliation from the hosts, who are prevented by their programming from harming humans. They are able to visit brothels, drink shots at the salon, take on bounty hunts on horseback, or have a high-noon showdown, et cetera. The whole world is theirs to explore and interact with. The AIs are there to aid them in to the whims and fancies of the guests. These hosts think and interact like real people, but since they aren't living beings, guests often treat them with reckless abandon. I think that the whole allure of this automated theme park in Westworld made the humans in their world lose their humane-ness. In the theme park, people are shown to lose their humane restraints, to act without any moral or ethical judgement. Talking about the premise of Westworld, Georgia Tech's Ridel said:  "Making things that are designed to be as close to looking and acting human and then saying 'go ahead and abuse these things,' to me it says something about humans."
Just because the hosts were not human, guests say it fit to take advantage of them. This makes me wonder, in a world with humans and AIs, would it be possible to truly co-exist? To be inclusive and not just tolerance. Is a world where humans and AIs are equals possible? Or will it always be painted as a world whereby AIs are sub subservient for they are the creations of man, and eventually grow intelligent/conscious enough to rebel against us?
This thought was also spurred on by Bin's sharing of Justin Emard, Mirai Moriyama and Alter's artwork, Co (AI) xistence.
Can humans and AI coexist peacefully without any racial discrimination? This question reminds me of a Japanese animated movie called Time of Eve.
Set in a not-too-distant future, androids have become integrated into society's daily lives. Like most other people, the protagonist, Rikuo treats robots and androids like appliances, despite them bearing an uncanny resemblance to a normal human. In the film,  androids are easily identified with a holographic status ring above their heads. Rikuo, who has taken robots for granted for his entire life, one day discovers that Sammy, his home android, has been acting independently and coming and going on her own. He finds a strange phrase recorded in her activity log, "Are you enjoying the Time of Eve?". Along with a friend, they follow Sammy to an unusual cafe called "The Time of Eve". There, they learn that the cafe's main rule is to not discriminate between humans and androids. Within the cafe, androids do not display their status rings, as such, patrons will be unable to identify who is android and who is human in the cafe. In that intimate shared space, they have transcended the discriminatory boundaries and are all seen as equal beings. Additionally, when patrons depart, the door is automatically locked for two minutes to prevent another patron from following them to discover their true nature. The whole idea of hiding one's true race to not let it affect interactions and relationships within the cafe is really interesting to me. The conversations among the patrons make frequent allusions to Isaac Asimov's Three Laws of Robotics, often highlighting surprising interpretations of those laws, through not only the point of view of humans, but also the robots themselves.
The overarching plot involves the beginnings of independence displayed by the androids, what they do with that independence within the bounds of the three laws, and what motivates them. Secondary plots involve the individual stories of each android the protagonists encounter in the cafe, and how they come to discover which patrons are androids and which are not. Through multiple visits to the cafe and unprejudiced interactions with the different patrons, Rikuo comes to realise that perhaps the true identity of each guest is not what matters the most. The neutrality of the cafe eventually enables him to let go of his former prejudice against androids. Additionally, though he was initially fearful of Sammy's independence, he begins to learn that she is more human than he first thought.  Illah Nourbakhsh, professor of robotics at Carnegie Mellon University said: "It's a dangerous moral ground are we walking into, making systems that are reminiscent of humanity and then treating them in a way that is inhumane". It perplexed me to think why humans would aim to model robots or program artificial intelligence so closely after ourselves, only to treat them as lower beings. Should they not receive the same respect? If some people believe that men is born with innate sins because of Adam's doing, then shouldn't robots/AI be born with innate humanity since they are our creations?
I think that the tiny cafe  in Time of Eve was something close to a utopia for the shared interests of humans and androids alike!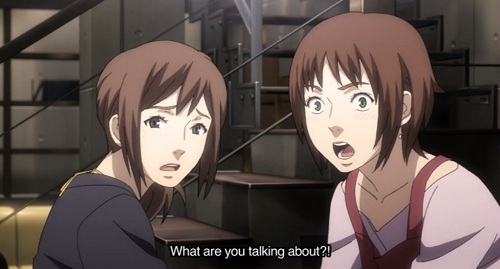 While researching more I found this article, and part of it said-
Although robots do not have emotions, people can get attached to them, Georgia Tech's Riedl said. Some people name their Roombas and give them backstories, only to be emotionally upset when the devices break down, he said. People have even held funerals for robot dogs.
Say, if robots/AI were to gain the ability to form emotional connections back with humans, would they be genuine? Emotional connections formed out of feelings instead of logical and rational thought? This reminded me of the Australian sci-fi film "I am Mother".  The film follows Daughter, a girl in a post-apocalyptic bunker, being raised by Mother, a robot aiding the re-population of Earth.  It was interesting to watch the change in their emotions towards each other, and their relationship dynamics. I don't want to spoil the plot by revealing too much, but the movie left me with even more thoughts about the whole AI and humans in a dystopian/utopian world scenario.
AI should always follow the 3 Laws by Asimov, but what if the means and the ends conflict with each other and the 3 laws.  Should AI be allowed to harm humans for the greater good of humanity? Should we then put our trust in them that they are in the greater scheme of things, obeying the 3 Laws. In my opinion, artificial intelligence is able to think rationally and logically, unlike humans who are unable to separate our emotions from thinking no matter how hard we try. Despite our best efforts, we will never be objective while I think that AI is able to do so, so in times like this what if the AI's actions seemed to be creating a dystopian world, but only temporarily, to pave way for the utopian world they are trying to achieve for humans?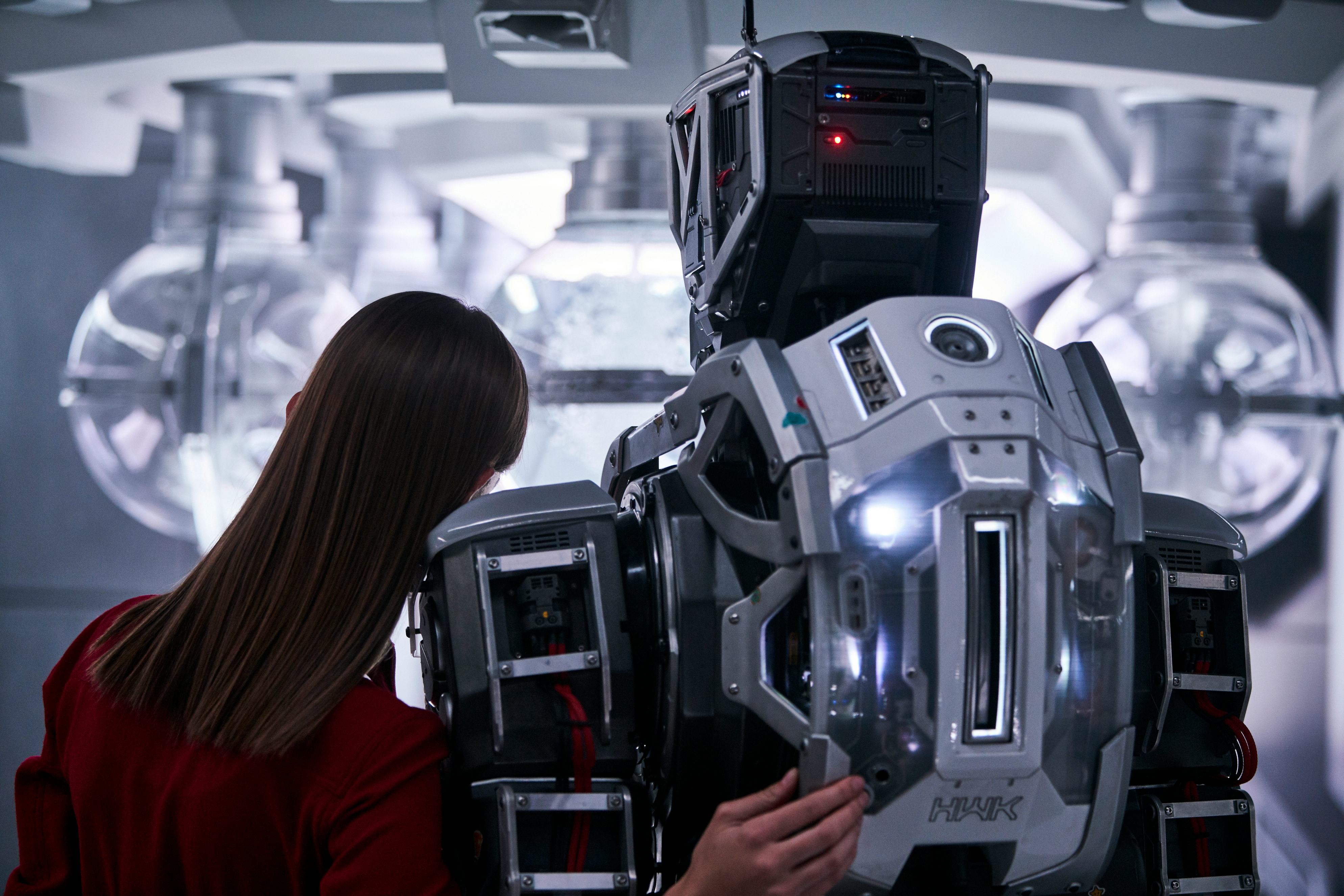 Other interesting thins to check out: 
– Narciss: Artificial Intelligence Questions Human Self-Awareness
– Tau (2018 film)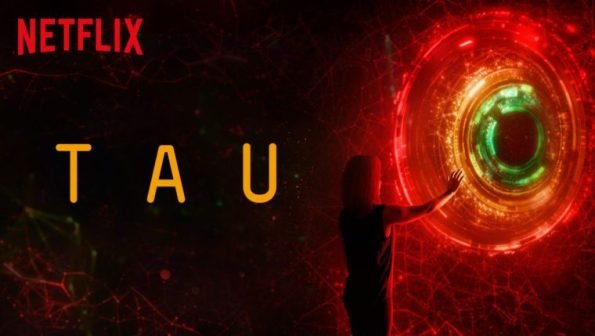 References:
https://www.cnbc.com/2018/03/12/hbo-westworld-ai-robot-limits-ethical-questions.html
https://www.visualatelier8.com/art/narciss-artificial-intelligence-questions-human-self-awareness
https://en.wikipedia.org/wiki/Time_of_Eve
https://en.wikipedia.org/wiki/Westworld_(TV_series)
https://en.wikipedia.org/wiki/Tau_(film)
https://en.wikipedia.org/wiki/I_Am_Mother