basic demographic of Varoom consumers:
18 – 30 years old
aspiring students and graduates, workers in the creative industry, has immense interest in the creative works
probably has money to spare
familiar with design, music, fashion, or one of the art fields
seeking for deeper insight of the creative industry, as well as know-hows from interviews of employees of the industry
---
[i made two user personas because i'm still contemplating whether i want to illustrate a sad-funny analogy of the theme, or in a serious style. the two personas help me gauge the spectrum of Varoom consumers and maybe decide which style i would like to use]
user persona 01: janine
Janine is a 26-year-old social media manager of a well-established magazine company. she enjoys aimlessly scrolling through Pinterest and sarcastic jokes.
likes both basic and quirky aesthetic // witty // creative // a little emotional // busy // always in it for the gram
user persona 02: Troy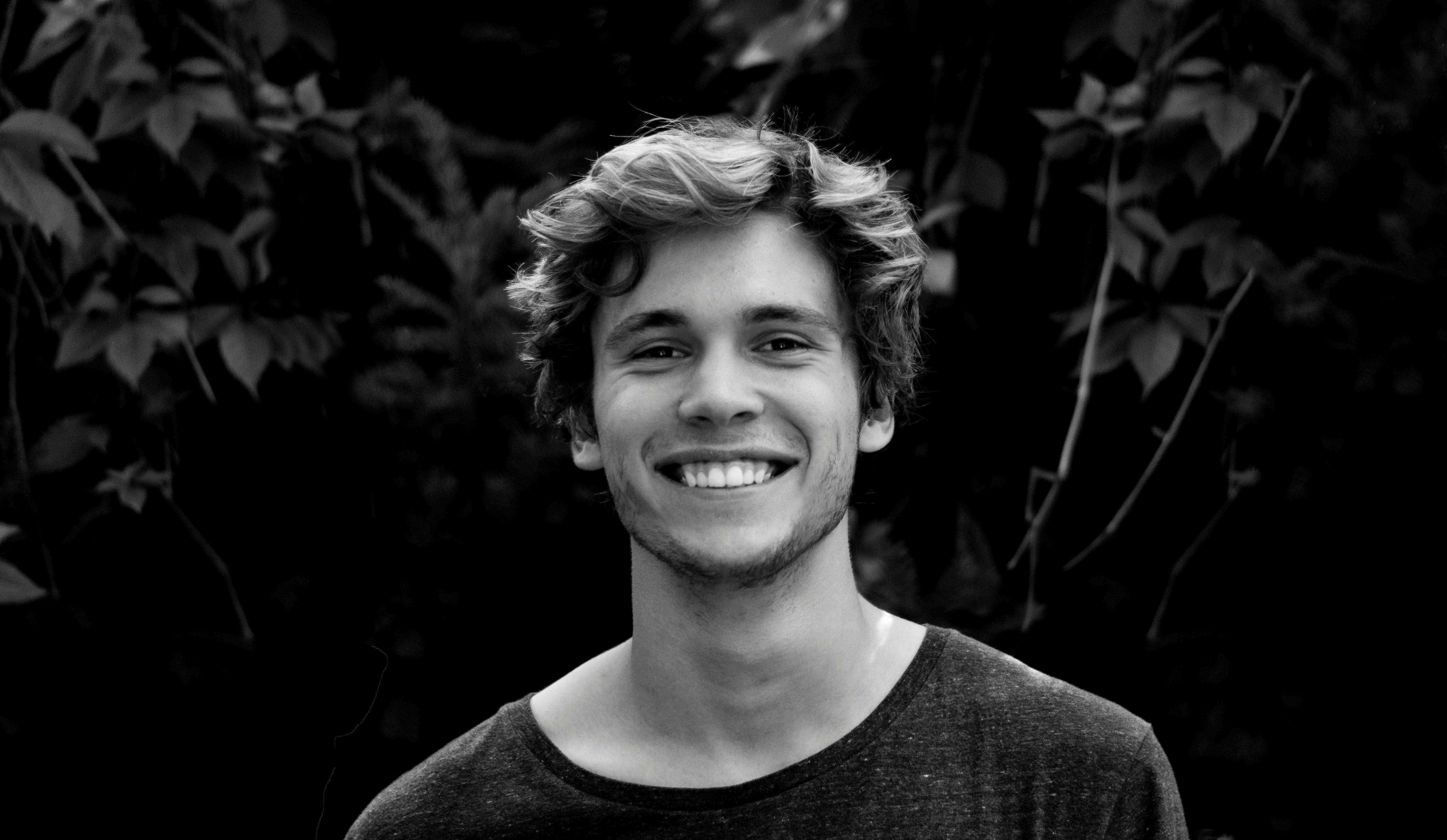 Troy is a 28-year-old sound designer with an interest in illustrations and graphic design. He occasionally splurges on whimsical things that interest him at that moment in time.
spontaneous // playful // creative // open-minded // does not care much for social media // well-informed
anti-persona: Walter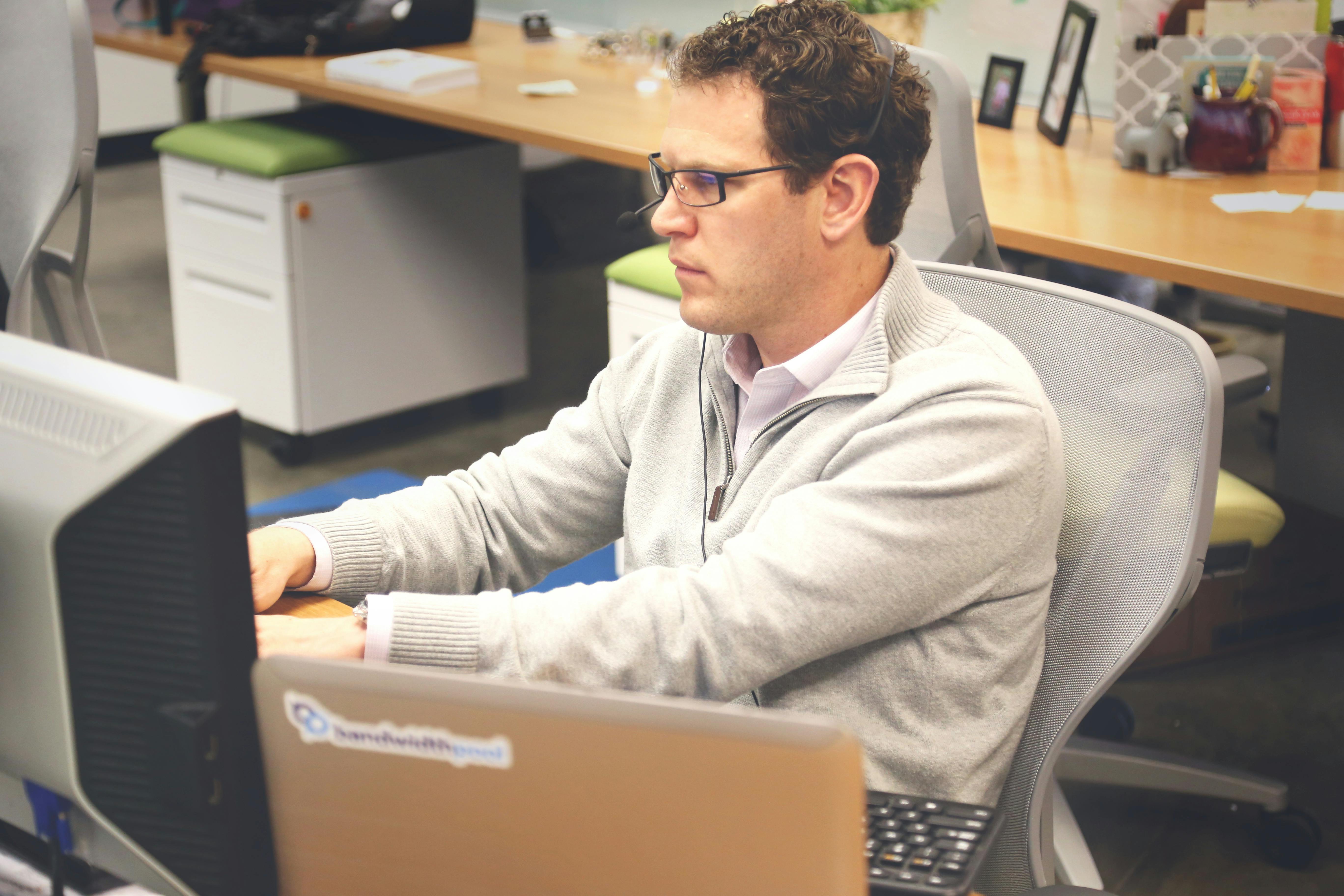 Walter is a 37-year-old telemarketer who only cares about three things: his family, his lunch break, and pleasing his boss. He spends most of his free time watching mindless shows on the television.
efficient // detail-oriented // serious // dislikes changes // wishes to retire with valuable assets to be passed to his children