Potential ideas for Smocking and Shirring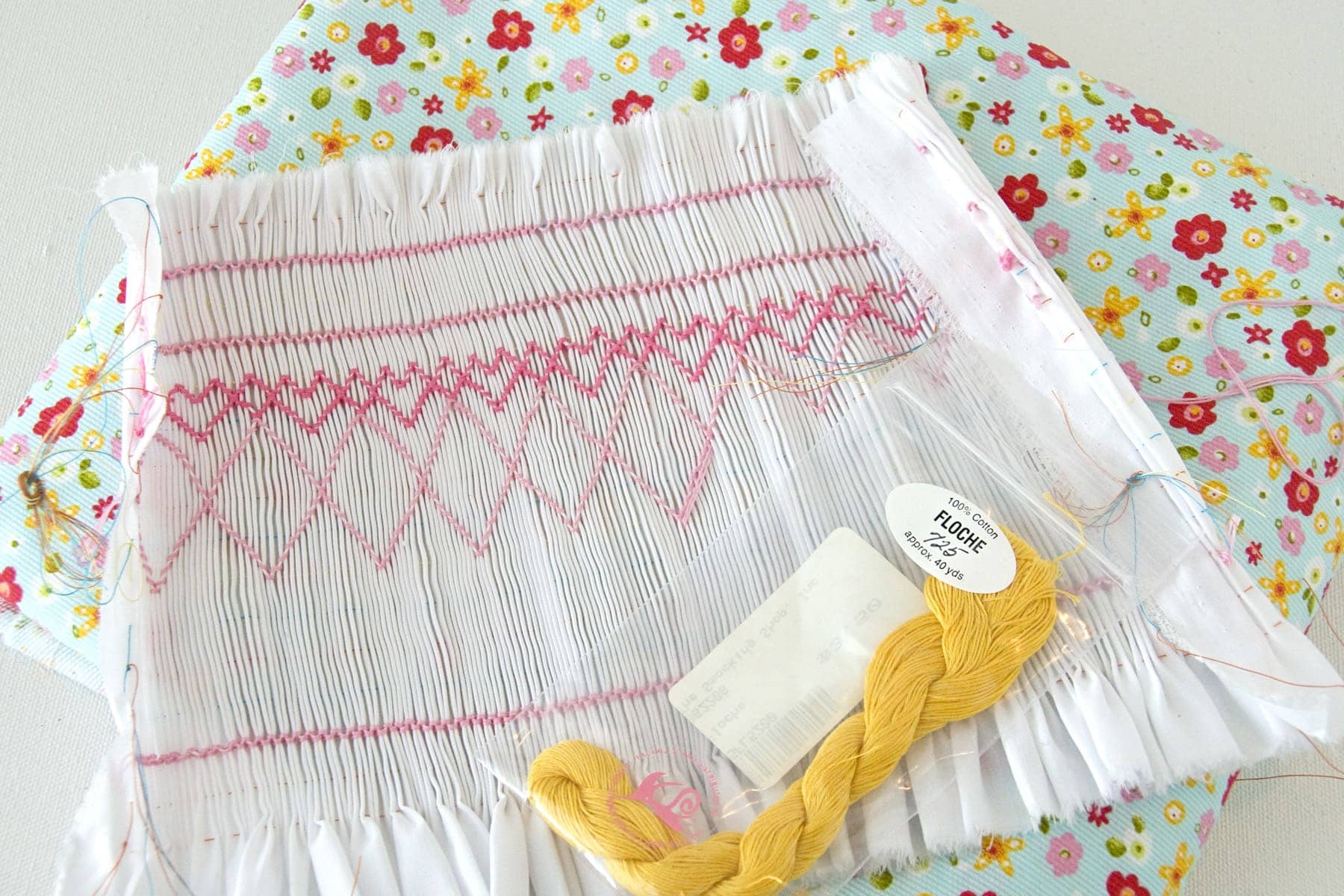 Reflection:
This technique is something I really did not enjoy to be honest because the technique is limited to the patterns if you did not understand the mechanics behind it and it takes very long to perfect the skill and make it look factory made. So I only did one sample which I ended up using to make the pouch.
FINAL SAMPLE:
For the shirring method, it was a bit difficult for me to make it into a pouch so I use an embroidery hoop to present the sample piece instead. I found this quite interesting because the fabric is being stretched a little so you can see the folds of the fabric.