Here are my 6 personae for The Dominion Post:
Surfer Mom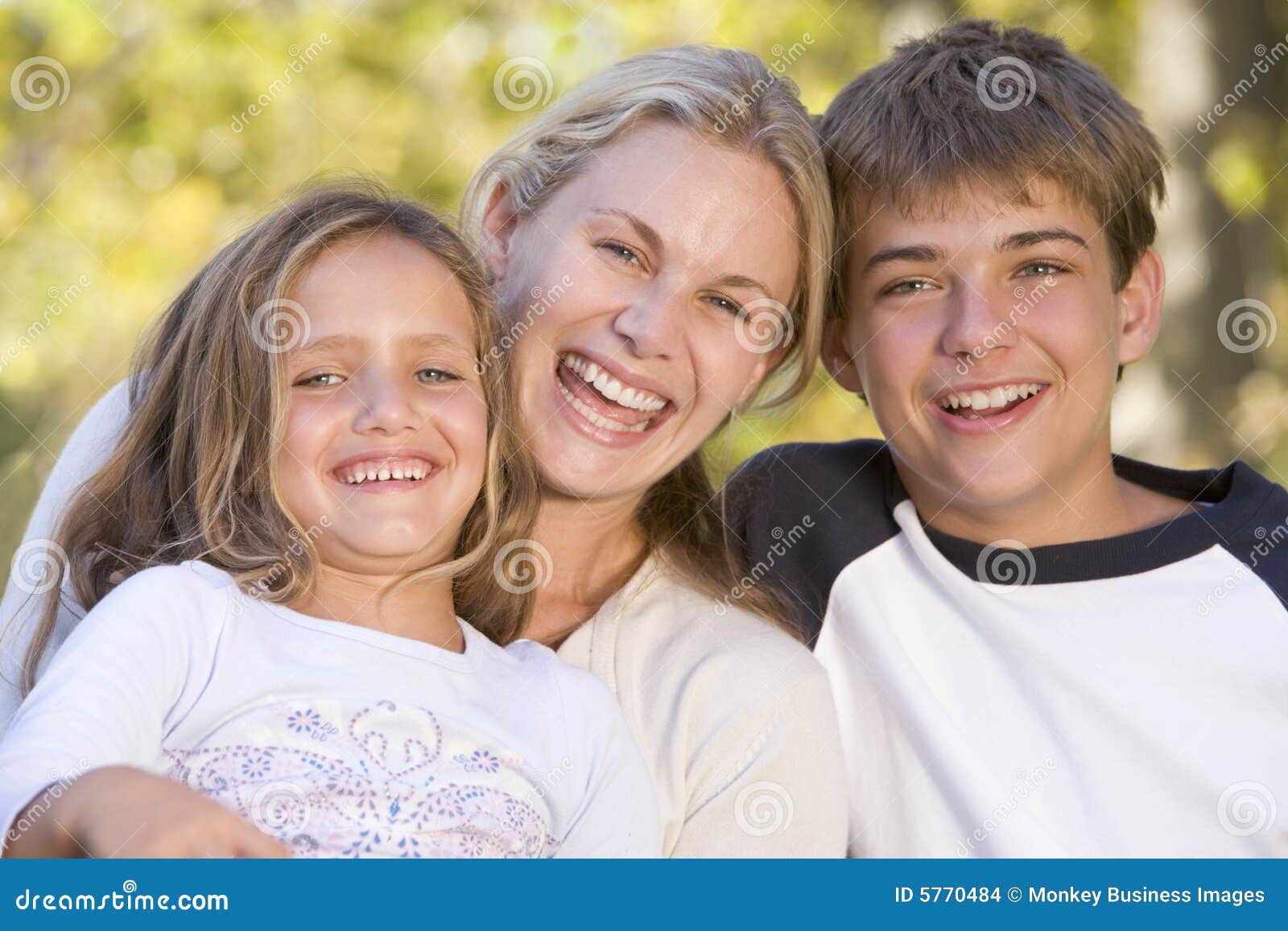 Name: Alice Glass (40)
Gender/Orientation: F/Hetero
Personal Statement: "I like to know what's happening, especially around Island Bay. My children is my top priority and I want them to be safe and have a better life."
Role: Community member and swimmer. Devote full attention to task at hand.
Occupation: Housewife
Lives: Island Bay with her partner and two children. Her 10yo son has mild autism.
Access: Prefers using the laptop on the bed after the children are asleep. Otherwise, reading the newspaper over coffee on weekends.
Language: English
Loyal Lorde Fan
Name: Ievan Darwin (18)
Gender/Orientation: M/Gay
Personal Statement: "I don't actively seek news; I usually get news from Facebook posts that appears on my feed. I prefer looking at images than to see whole chunks of text."
Role: Skimmer. Only seeks out interesting news (Lorde and issues back in the states)
Occupation: Fashion undergraduate at CoCA; teaches aerial silk at a dance school part-time.
Lives: The Cube hall
Access: A technophile constantly looking at his social media feed while listening to Lorde.
Language: English
Flower Power
Name: Lenne Chai (32)
Gender/Orientation: F/Bisexual
Personal Statement: "Humans of New York's my inspiration. Everything has a story to tell, even the grass you're step on right now."
Role: Ecofeminist and avid photographer. Loves to read stories pertaining to humanitarian and environmental issues.
Occupation: Fashion stylist and photographer
Lives: Miramar with three other female flatmates
Access: Always carry her Sony a6300 and iPhone X. 
Language: English, Mandarin
Staunch Shopkeeper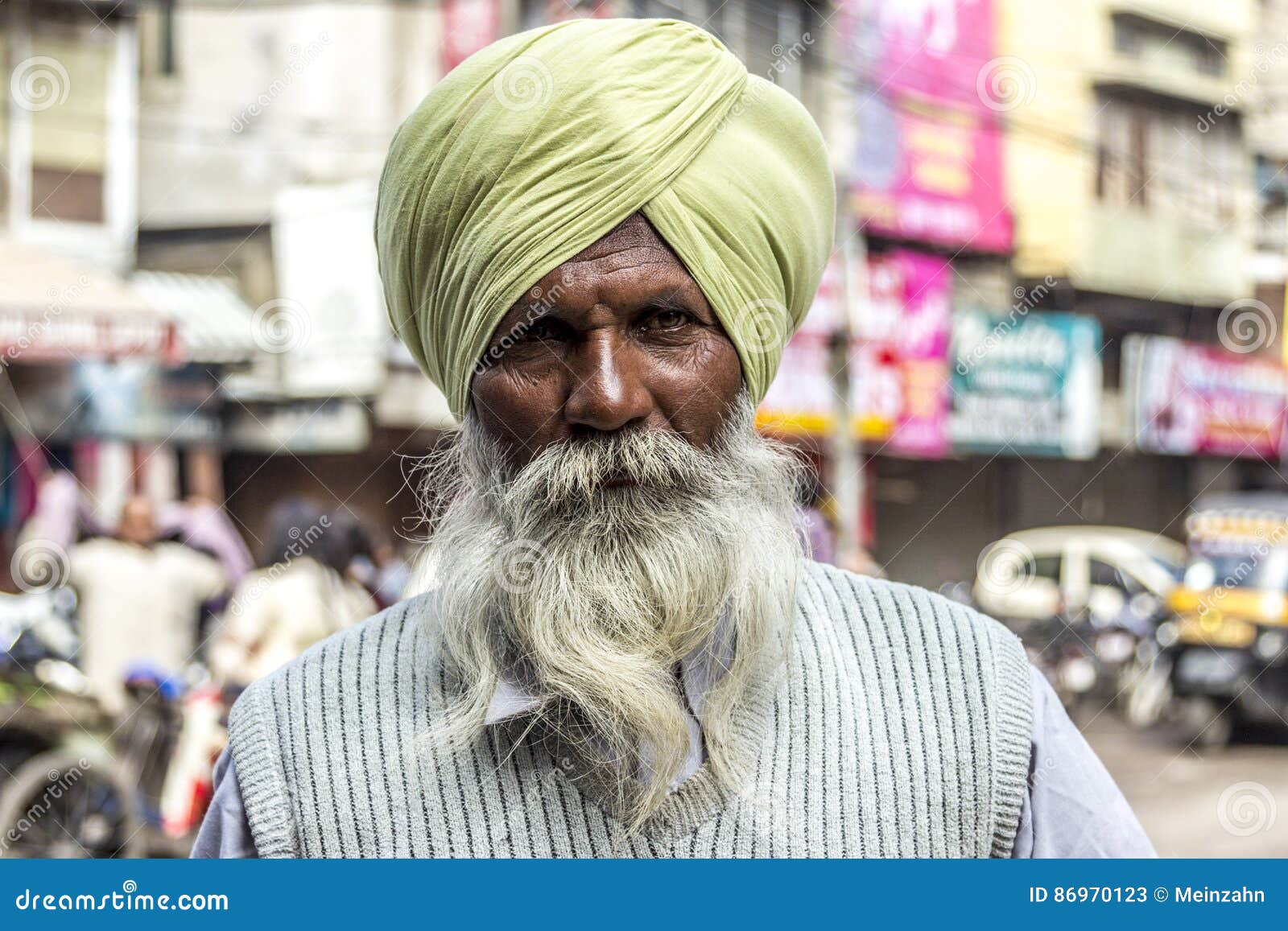 Name: Bharat Singh (82)
Gender/Orientation: M/Hetero
Personal Statement: "I usually use my phone to contact my family and friends. I sometimes watch Punjabi TV shows and music videos."
Role: Multitasking between watching the television/reading the newspaper for news while eyeing intently at shoppers and the security camera. A Toyota fan.
Occupation: Dollar $tore owner
Lives: New Plymouth, Taranaki
Access: Prefers traditional media channels; has a smartphone but doesn't use it to read news.
Language: Punjabi, English
Busy CEO
Name: Harvey Kamana (55)
Gender/Orientation: M/Hetero
Personal Statement: "I read voraciously on international news and business sections from international as well as local press. Its important to be continuously updated on the world."
Role: Has a PA that updates him on top news and daily schedules.
Occupation: CEO of the Asia-Pacific branch of an MNC
Lives: Mainly Auckland with his partner and son in the CBD; travels to other branches as well
Access: Reads off his iPad over his desk every morning. Updates from the newspapers and screens on the plane when travelling.
Language: English, Māori
International  Girl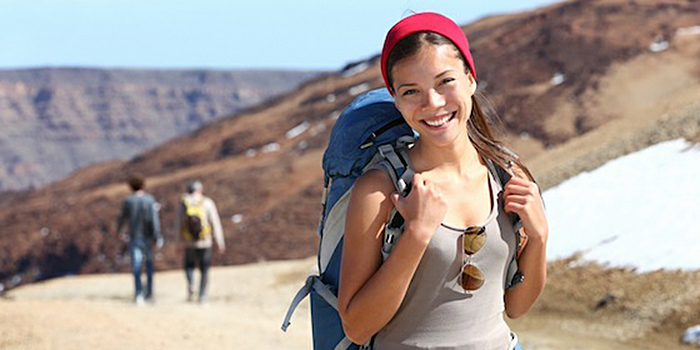 Name: Naomi Smalls (28)
Gender/Orientation: F/Hetero
Personal Statement: "I love to take risks and go on impromptu travels. Be it hop on a random bus and get off at random bus stops or book a flight on a whim, there is so much to learn."
Role: Avid backpacker. Relies on wifi often to update her travel blog, Snapchat and Instagram for her followers.
Occupation: Travel blogger
Lives: "I'm a citizen of the world"; Manekau, Auckland
Access: Listens to radio podcasts on the go. Usually gets her daily fix of news from curated sources, with The Dominion Post being one.
Language: English, intermediate French