I've heard of unique interactive artworks before, and I am really excited to be attempting to do one!
There are 2 examples that inspired my idea. They are The Piano Staircase, and Pepsi's Interactive Football Vending Machine.
The Piano Staircase, was designed by "The Fun Theory", and started off at a subway station in Odenplan, Stockholm, in 2009.
It is an interactive musical installation, with black and tap keys, according to the piano keyboard basis at the subway stairs. Each step produces a different note of sound when tapped by foot. This installation aims to encourage citizens to take the stairs instead of the elevator when taking the MRT.
This artwork inspired me as it is really interactive, and for a good cause. Having steps which are interactive attracts commuters to want to try it, instead of their daily routine of going to the MRT to get them from location to location.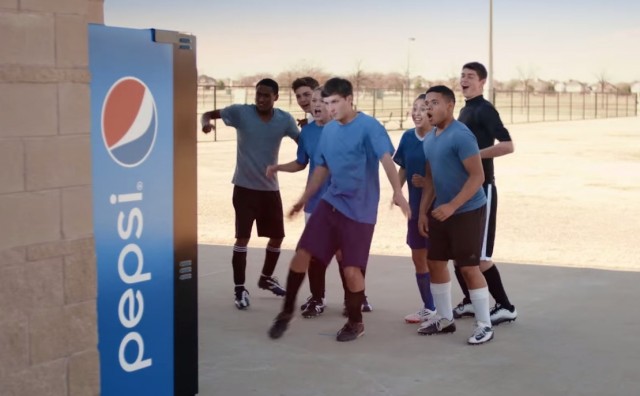 Another interactive artwork that inspired my idea was Pepsi's Interactive Football Vending Machine. This was used as a guerrilla marketing campaign by Pepsi in 2014.
It allows users to interact with the vending machine, to challenge football players to show off their best moves, and they can either win a free Pepsi or enter a "Hall of Fame" mode and challenge other players for a chance to win special prizes.
This artwork gave alot of inspiration to my idea, as it is working with vending machine, something that is used for sales. Although it didn't serve any societal purposes, it helped Pepsi gain fame for having creative marketing, and for users to have a fun time!
Till then,
Flazéda!
jamz
x