Tien-Min Liao
Handmade Type Typography
Published: March 14, 2012
This artist's work is very creative. With the usage of her hands and fingers, she managed to create 26 alphabets, capital and non. It is a very interesting concept and unexpected that she was able to create so many.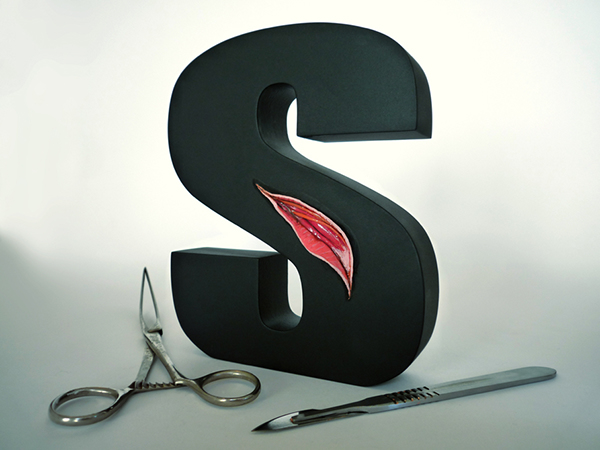 Andreas Schiefer
Evolution of Type
Published: September 9, 2010
The concept of this artist is very interesting! He merge the concept of the birth of alphabets to biology, and it was a very interesting combination.
With the letter S, he incorporated a Spine into it, as it starts with the letter S too. Even the way he constructs makes the cut very realistic!
This really inspired me to do a letterform using other mediums apart from traditional and digital.
This was initially a reference for me to work on letterform 'Z', as I wanted to use strings to form a letter.
These kind of batik art is a reference I wanted to make for my letterform.
These are some batik and Peranakan cranes.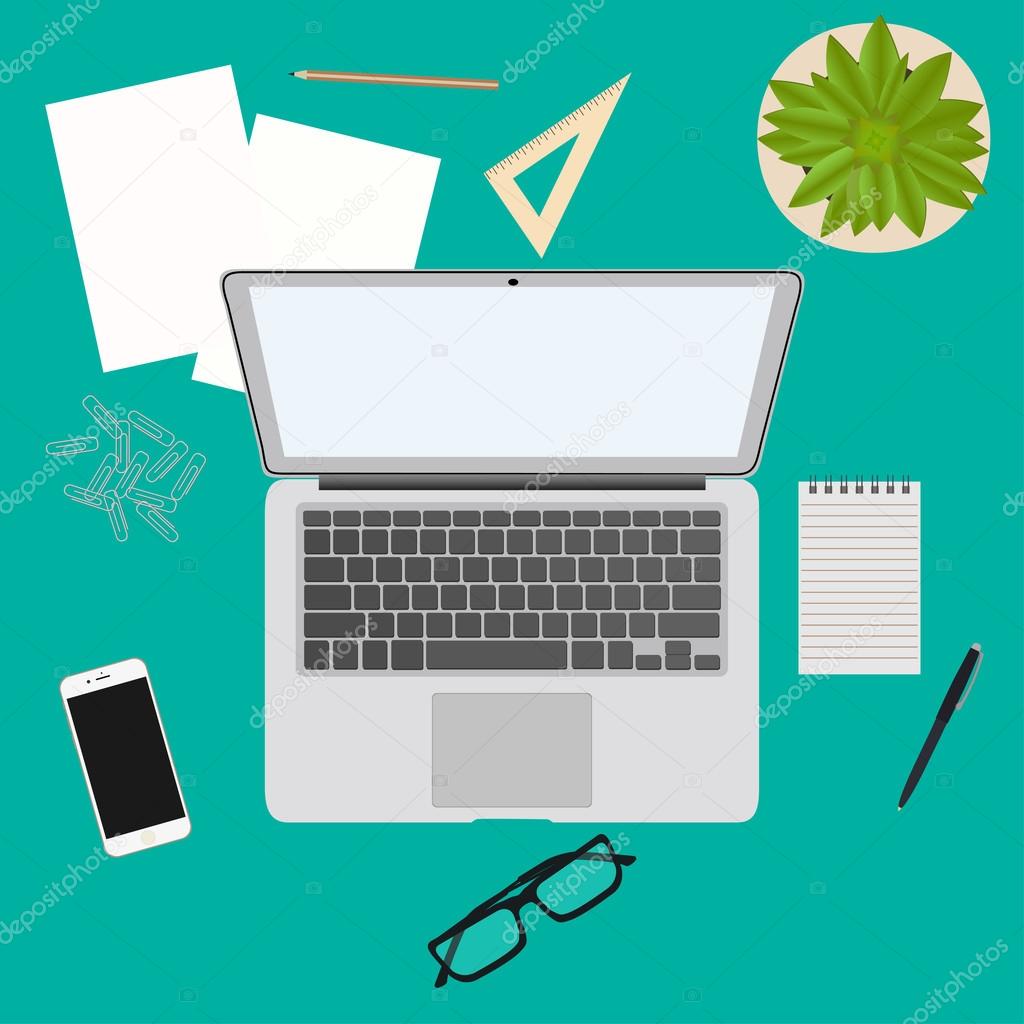 For my hawker centre illustration, I wanted to have a flat lay style illustration, to show it from the top view of a table.
These are some of the researches and references I found online which are very helpful to my process.
Till then,
Flazéda!
jamz
x