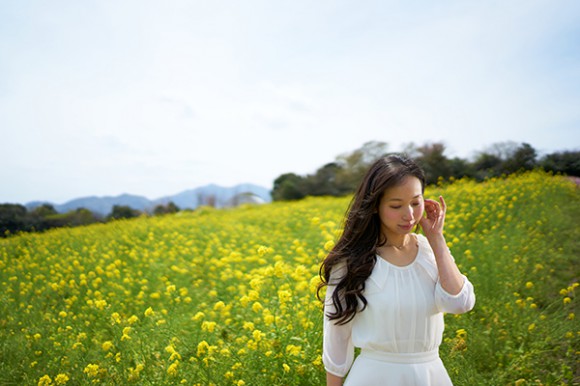 For my Hyperessay, I decided to go with an artist whom I've seen works before, and I chose Kanazawa Mayuko.
One of her more recent works were exhibited at Singapore Arts Museum's Imaginarium 2018 – Into the space of time.
She specialises in Hand-drawing painting using Picture books, Animation and Experimental Art advanced technology.
I chose her work as I wanted to work on an artist or artwork that has a connection with Singapore. Personally, I've been to the exhibit and thought that it was really interesting.
Despite being an artist that does illustrations and animation, she does not limit herself to doing works that's more 2D. She branched out to incorporating technology into these, allowing interaction between the participant and the work.
Therefore, I felt that she will be an appropriate artist to talk about breaking the norm of traditional art.
Till then,
Flazéda!
jamz
x