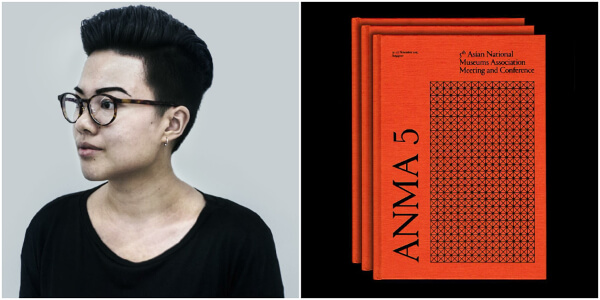 Vanessa Ban works within graphic design and education. She began her graphic design studio, Studio Vanessa Ban as a service provider for graphic design to many GLAM sector clients such as S.E.A Focus Singapore and Singapore Tyler Print Institute (STPI) to name some. Apart from her work with these cultural institutions, she had also done various branding projects for lifestyle brands.
Introducing her background, Ban was a graduate from London College of Communications with Bachelor of Arts, Graphic Media and Design. Her practice as a designer is exemplified with her body of work seen on her website. Intricate use of text and symbols for appropriate graphic design for her clients. Just by observing the work that she had done for institutional clients such as ICAS for the exhibition, Dissolving Margins, her design direction of a dissolving margin is highly appropriate, direct, and interesting visually. Other examples of her work include the branding of S.E.A Focus and the application of the brand towards the spatial design.
I found great interest in her work surrounding publications. One of the publications that she had designed include online publication for independent researcher/curator, Wong Bing Hao. Due to the nature of the publication, Ban had fit certain things one would not do in a publication, such as putting the page number in the inside margins, or indenting the in a different manner.
Ban's great commitment to education is also extremely lauded. Apart from being an adjunct lecturer in both LASALLE, GSA, and NTU ADM, she also started her own summer school programme called External Assessment Summer School as an independent dissemination of knowledge. She hopes to help practitioners within various fields of art and design learn more about collaborative processes and creating independent projects with each other.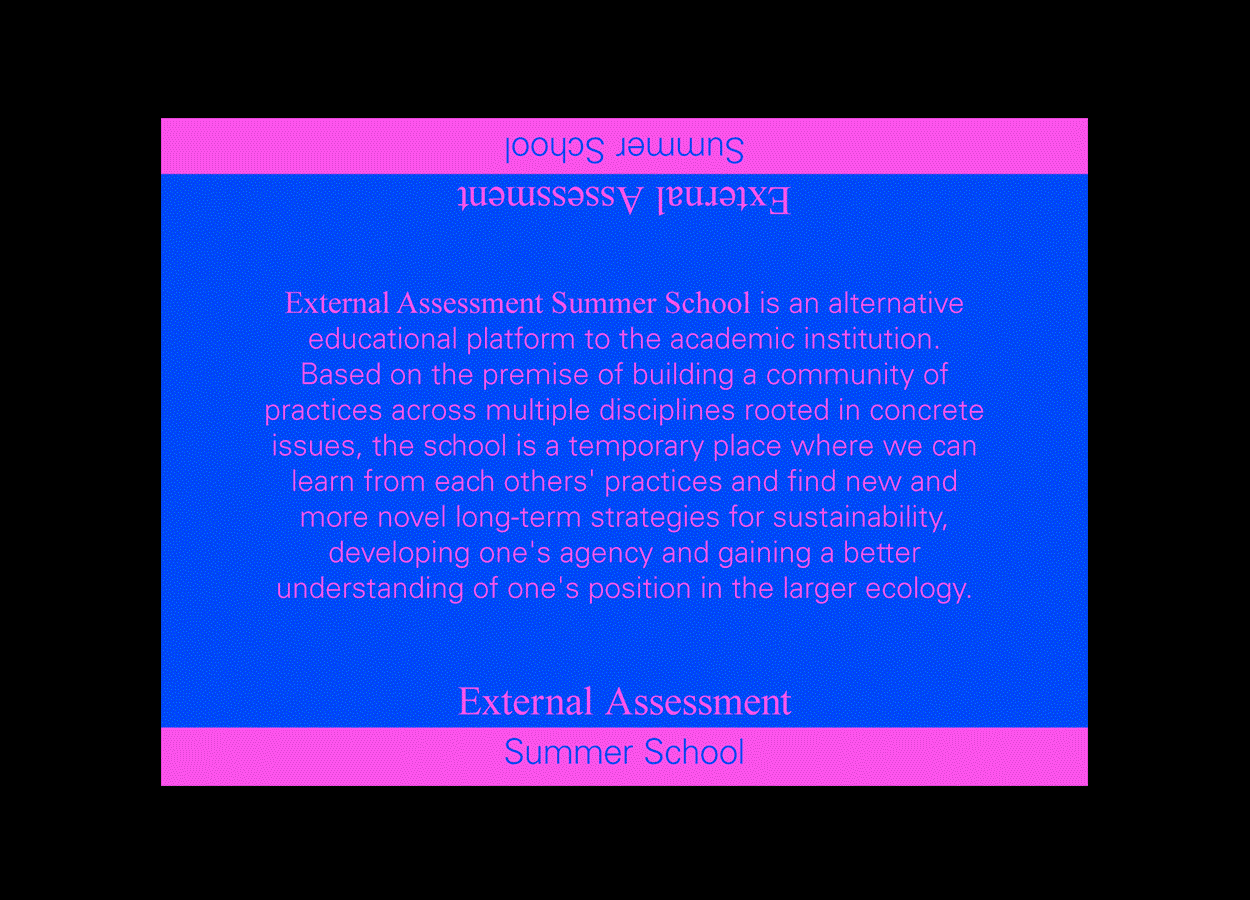 Overall, Vanessa Ban is a great designer and role-model and a pleasure to have learnt from personally.