FORM & VISUALISATION // DN1011 // PROJECT 3 – INSTRUCTION MANUAL FOR A 15 PIECE BUILD
Process:
I initially built this motor-paddle boat with wheel attachments but did not feel very inspired by it as I felt that it was very flat and lacked dimension.
I then tried to make something that interested me (usually life forms and humans) and found these interesting joint pieces that could act like human joints like the shoulders and hips. However, after creating this humanoid, thunder-thigh Lego build, I still felt that despite the build having movable parts, I still felt that it was flat and lacking in dimension
Finally, after going home and creating more drafts and failed lego builds, I got into the zone and made this 33 piece, chunky, dimensional, staggered legged duck!
I then went on to mecabricks.com to make a digital model to aid in my isometric drawing of the build.

 I decided to separate the head from the body for the instructions to help with clarity.
Each colour of the body represents a different step/layer to guide my Lego manual.
However, I still felt that the duck build was missing something interesting so I added the motorised paddle from my first boat build. Now the duck looks like a cyborg dinosaur.
Isometric View:
Raw Scan:
Parts with added cylindrical studs:
Research:
To me, playing with Lego is a very vivid memory and one major part of these memories is the manuals that came with the sets. So, for my manual, I wanted to achieve the same old school, classic Lego manual style by imitating some properties (background style, numbering and the little preview of the final product before Step 1).
Using pictures of Lego bushes to create my own little thumbnail preview.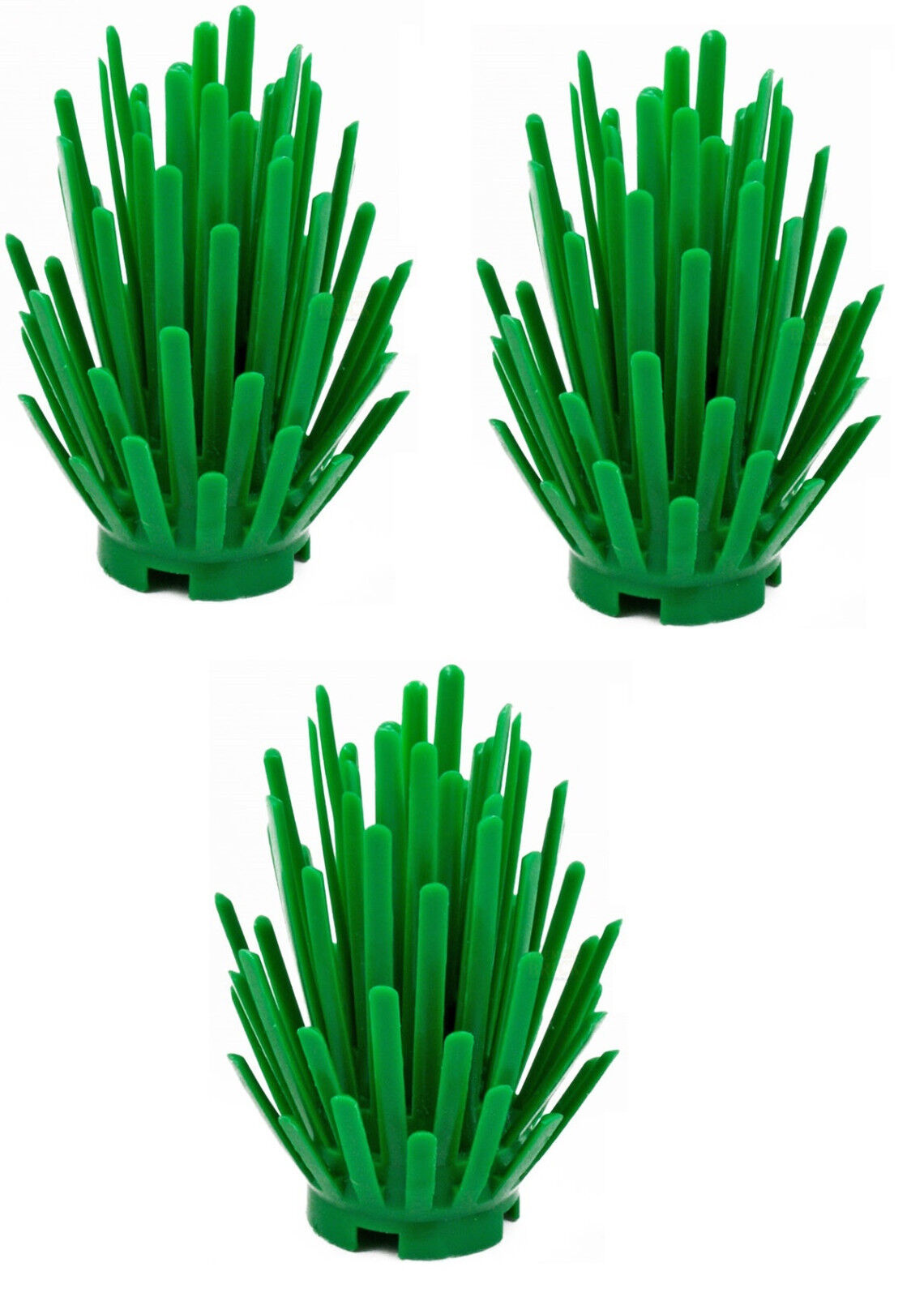 Thumbnail preview for the Lego manual with the classic gradient background.
Individual parts and steps that make up the Lego manual:
In-class Rebuild: