Device Chosen:
Smart Speakers
"Controlling your smart home with your voice"
Description of the Device:
Smart Speakers are wireless speakers equipped with a voice command device, further integrated with a virtual assistant.
As a smart device, it utilizes WiFi, Bluetooth and other wireless protocol standards for Hands Free Activation.
One thing Smart Speakers are commonly used for are to control home automation devices to enable smart homes. They control lighting, climate, entertainment systems and appliances and take care of home security, access controls and alarm systems.
All these can be controlled via just voice command alone via the in-built microphones in the speakers, rendering efficient functioning of the household.
Well-known examples with Virtual Assistants equipped: 
Amazon Echo Series (Amazon Alexa)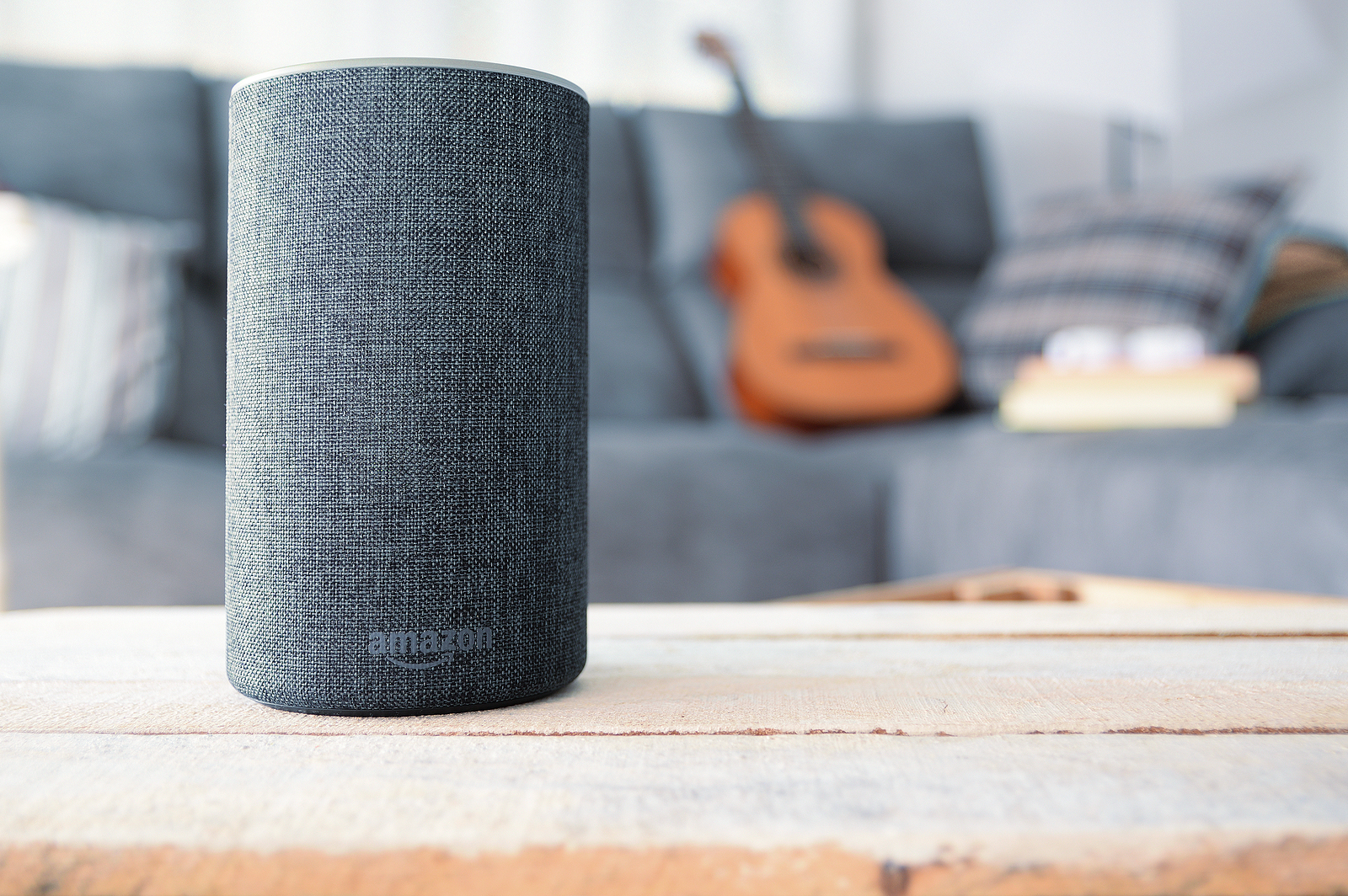 Google Home (Google Assistant)
INVOKE (Microsoft Cortana)
Pros and Cons of the Device:
PROS:
Convenience through automation- things can still get done even with your hands filled.

Increase in autonomy, making spaces and activities

accessible and convenient for people of all abilities

.

Flexibility of Controls – With simply voice command there seems to be endless things you can instruct Smart Speakers to do, from screening YouTube videos to making reservations at restaurants.

Gives you more free time, as you can save more time from doing 'menial chores'.
CONS:
Security and Privacy Risks with always-switched-on microphone; cannot avoid data collection, storage and sorting. Personal data is put under surveillance of the owner company producing said device.

False Positives – Private information captured by Smart Speakers may be unintentionally shared with other people due to misinterpretation of voice command. Unprompted and unauthorized actions may also be made through this misinterpretation of command.

Target for Hackers with wealth of information stored in smart speakers.

Signal Strength- if you are without a good WiFi or Bluetooth connection, the device will cease to function properly.
Suggestion for alternate use of the Device and/or modification that would generate a new application, a new artwork, a new design, etc. for the Device: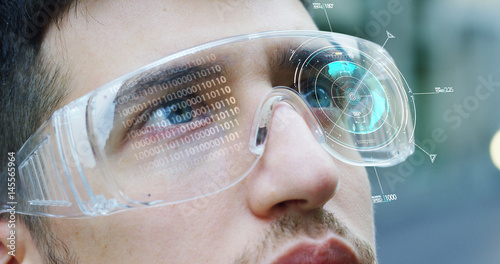 I think a new design for the device can potentially be a microchip sized smart speaker. Imagine those futuristic shows where your sunglasses can screen data and voice command virtual assistants? If these speakers could be wired in such a way it becomes so compact that it can fit on a wearable, it could be a good addition to a non-invasive device that still translates information and feedback to and fro.
For the visually challenged, it can serve as both a fashion statement and as a visual aid should the design be sleek af.
It is similar to Google's Futuristic Glasses sold at USD$1,500, except that this can be activated via voice command and can probably do a whole lot more stuff. I don't think Google's Glasses can turn music on or turn the lights on in another bedroom three floors up.
One can read the news just by putting on their sunglasses and inputting a command. One can screenshot a news article or take a photo just from blinking their eyes through cornea recognition. The possibilities are endless. It can even be embedded in a wrist watch or become a bio-tech beneath the first layer of skin (but that may be taking things a littttle too far).
You may get to feel like Iron Man though.