SIAH ARMAJANI reflections
Reading Room No.3

Siah Armajani's Films
Sacco & Vanzetti Reading Room No.3:
With the purpose of being functional and inviting, Iranian-born political activist Siah Armajani created a reading room that has a deeper meaning. Dedicating many of his works, including the display of books to poets, philosophers and political activists, he quietly and passively declares his political stance through art. His main art style revolves around American conceptual art, such as dealing with geometry.
Among many of his art pieces such as stippled art of tombs dedicated to different individuals ("The Tomb") and mirrored bridges symbolizing an interstitial space that connects architecture and sculpture ("Street Corner 1 & 2"), the works that stuck with me the most were the Reading Rooms. 
Pencil Spikes,  shophouses converted into reading spaces, and spiked chairs to "relax" in. These are very unconventional uses to create a space meant for relaxation and indulging in complex texts. 
The room that caught my eye the most was the Fruit Store Reading Room. With only one square table and one planked chair in the room, it gave me a serenity and solitude akin to meditation. I felt like I could accomplish a lot just by sitting on that chair, putting my hands on the table, and looking out of the room through the fruit store's open "window".
On the shelves, it displayed a lot of novels Siah had dedicated to, and on one shelf, every single book on the shelf was a Poem Book. On the opposite shelf, every single book was about Anarchism and finally, on the bottom fruit rack outside the shop, every book was about Power play. I found this really interesting because it was as though Siah was trying to "sell" his ideas. The shopkeeper, in this sense, was Siah himself. 
At the other shop, its outlook featured a tobacco shop, and there were only two chairs facing each other inside. Sitting inside the space made me feel safe, as though I could share my ideas and opinions with the person sitting opposite me without fear of betrayal. I guess in a sense, this emulated the feelings of the two political activists who were executed via electric chairs for being… well, political. 
The Relaxation chair made out of Pencil Spikes was also particularly interesting ever since Kee Yong tried to sit on the chair and made a resounding pencil-breaking symphony from his attempt. Maybe the chair of spikes was a reflection of how it felt to be a political activist. On the front, it seems that life is fair and one can relax in their chair but underneath, one is actually lying on a bed of spikes rather than a bed of roses because they may be prosecuted any time for their political sentiments.
Siah Armajani's Films: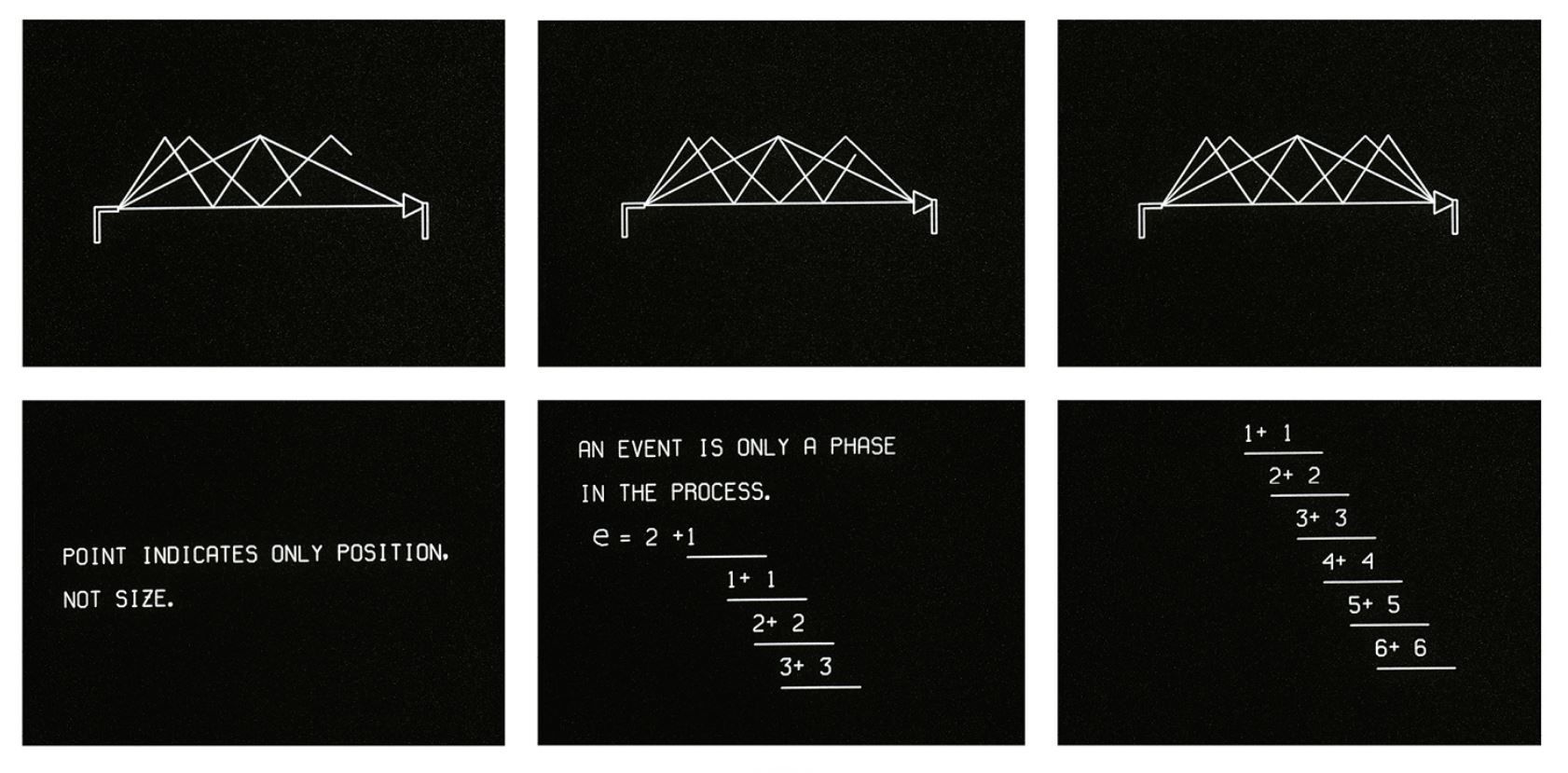 Regarding Siah Armajani's Films, it took me several revisions at home to understand what it was trying to convey. Siah Armajani took a very modern approach in playing around with lines and other geometry to shift perspective and create points of departure. While some of them like Rotating Line was easier to understand, Before/After was a little more abstract. However, they eventually conveyed the same concept. 
All in all, I found his concepts quite fresh, and at the same time brave, because he dared to create an art piece based on political sentiments. At the same time, his pieces gave me a homely effect from the way the structures were built on; earthly colours for its paints, old school buildings fashioned into reading rooms, olden day utensils, and even the iron bridges had an old-fashioned vibe spun into them. This homely effect could be seen as an attempt to communicate and bond with the masses to make them understand and be able to relate to what Siah is trying to portray.