0

0 Epilogue:
The final project, City of Voids, is a group work again.
My group is Group D, and my group mates are Xuan Wei and Syadza.
01 Music Class?
Our teacher Cheryl brought instruments for us to use!!
Here's what my group got:
Instruments:
Xylophone: C and D
Zig zag block
Rhythm sticks
After playing around for some time, we managed to come up with something.
---
002 BGM
A
My Analysis:
D: Xylophone
SD: Rhythm stick
SO: Zig zag Block
The sound of Xylophone lingers and sticks around. It seems as if it never ends. It reminds me of the infinity loop. While, the sound of rhytm stick is quite sharp. There seems to be a direction. The zig zag block is quite a heavy sound that has a presence despite its lower pitch.
B
My Analysis:
D: Rhytmn stick
SD: Zig zag block
SO: Xylophone
The Rhythm stick and zig zag block is used throughout until only the very end. There was this section of silence that draws attention since both rhythm stick and zig zag block stops. There is a beat to the rhythm stick, adding in a sense of direction to the music. The xylophone ties everything together.
---
Here's my attempt in making a sketch model
The sketch model I made actually came apart 🙁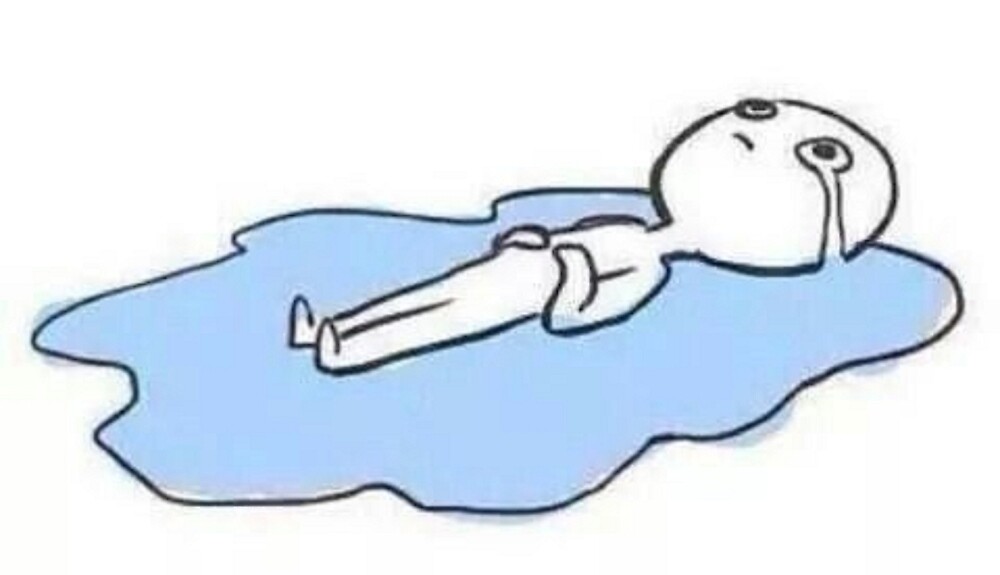 I couldn't fix it because I concealed it already and I didn't want to take it apart… Anyway, I made another one in class. I got new ideas when I was coming to school anyway, so I decided to execute it.
The corspe of my previous model and the new one (still wip) :
Process:
Based on music B
Final:
The jagged frame: Zig Zag block
String: Rhythm Stick
Wire loop: Xylophone
The jagged frame is kind of self explanatory (i hope). It surrounds and encircles everything else because it is used almost through out the entire audio. Thus it is the main thing in the background. The strings are tightly tied to the frame to show tension and to express the sharpness to the rhythm stick. The loop of wire in the center is connected to the string. This is because I feel that the sound of xylophone is looped to the rhythm stick.
Feeback
The direction of the sounds of the rhythm stick is not exactly fixed so the sketch model did not effectively demonstrate it. Cheryl suggested that I could use groups of 3 strands of string and go in zig zag direction. Then for the SO, I should use another material.
That's about it I guess.
I should do more research.