CONCEPT
The unique selling point Golden Mile Tower to me is the contrast in ageing architecture with the new tenants that re-purpose the space for younger crowds. The zine should reflect the grime and deterioration of the building while also showing energy and warmth from the gigs that are held at the new event spaces that occupy the building.
I took reference to Miun and her works with Polaroid emulsion lifts for my art direction. I planned to use photos captured with a Polaroid to express the organic energy of the space, through long exposures that capture light streaks and movement.
The technique of overlapping the membrane-like Polaroid emulsions create this organic drapery around the frame of the image. I wanted to use this soft quality to represent the organic elements of the zine in comparison with the textures that will be sampled from the space itself. The texture of the images will thus enhance the element of life in them.
PROCESS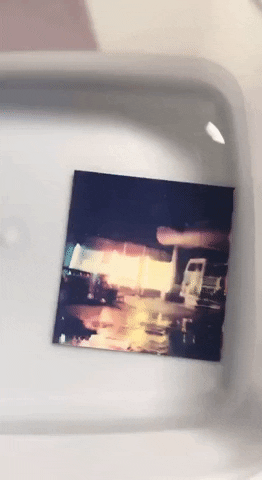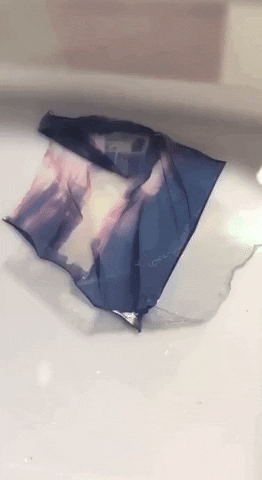 \
The emulsion lifts did not turn out as organic as i wanted them to be, some of them had cracks and tears that were not planned for. While trying to salvage the images i realized that the textures can be matched with textures that are found on the building itself. Not only does it reference the deterioration of the space, but also shows the fragility of new spaces.
To bring a narrative character into the zine, I decided to include sampled texts from the existing signs in the building. The letter forms and characters are unique to the space as they seem to not be touched since the 80s. The guard dog motif appears in multiple areas in the building, becoming an iconic irony of referring their own security guards as guard dogs.