My Name: Muhammad Shaherfi Haidi Bin Sidin
Interests: Playing Games, reading books, watching shows, watching/reading analysis of the media I consume and doing the above with my siblings
For School: Games and Interactive Installations.
Favorite projects from previous sems:
Inspirations
NieR: Automata
2. Pokemon Black and White
Interactive Environments Project
Augmented Reality Games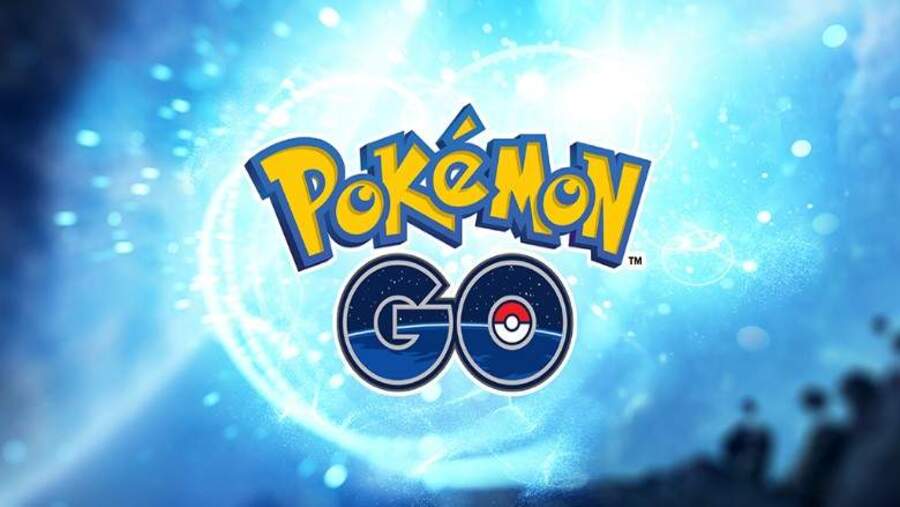 https://www.straitstimes.com/tech/games-apps/pokemon-widens-reach-to-young-and-old
Alternate Reality Games
Developed by 42 entertainment
Plans for the Sem:
Figure out FYP
Interesting Fact about me:
Family is mixed blooded, but ethnically malay.