According to the AOI (Association of Illustrators),
Varoom is the globally leading illustration magazine featuring a unique combination of industry insight and critical analysis of the field of illustration.
Hence, I wanted my target audience to be students interested and passionate about illustration as, based on my peers, I find that they're the ones who tend to seek out inspiration and knowledge from sources like art magazines and even collect them. Therefore, I based my user personas as follows:
Once I've established both user personas, I had a direction to plan and ideate out my sketches. While I had some difficulty with ideating, we also went through some brainstorming exercises in class which helped quite a bit. In the end, I managed to identify an overarching concept to tie in all my sketches, which were predominantly based on mental disorders and/or drawing the line between when it becomes obsession. After consultation with Lisa, I was then able to narrow it down to three ideas (the ones that are ticked) – obsession whereby it consumes your self(portrayed literally with the idea of self cannibalism), obsession with bubble tea such that it consumes you (you are the bubble tea), and obsessive compulsive disorder (the paranoia, repetitive aspects of it, portrayed with a to do list in the shape of a door, and the check boxes are locked and unlocked padlocks).
Due to the varied nature of my concepts, along with the multi faceted sides to obsession, I wanted my moodboard to portray this contrast. Hence, I had two colour schemes, one very neutral – to show the silent not so obvious sides of obsession that people often miss – and one extremely saturated and in your face – to show the uncomfortable and create a sense of unease. As for the layout, it is clean and orderly, with subtle details to provide contrast such as the clean strokes vs the smudged ink or the clean sheet with a lot of grain in the focal point.
I also wanted to go with a more minimalistic and clean look to tie in with some of Varoom's previous issues (post-logo change) as I observed that quite a number of issues didn't use too many colours or include too many textures as follows: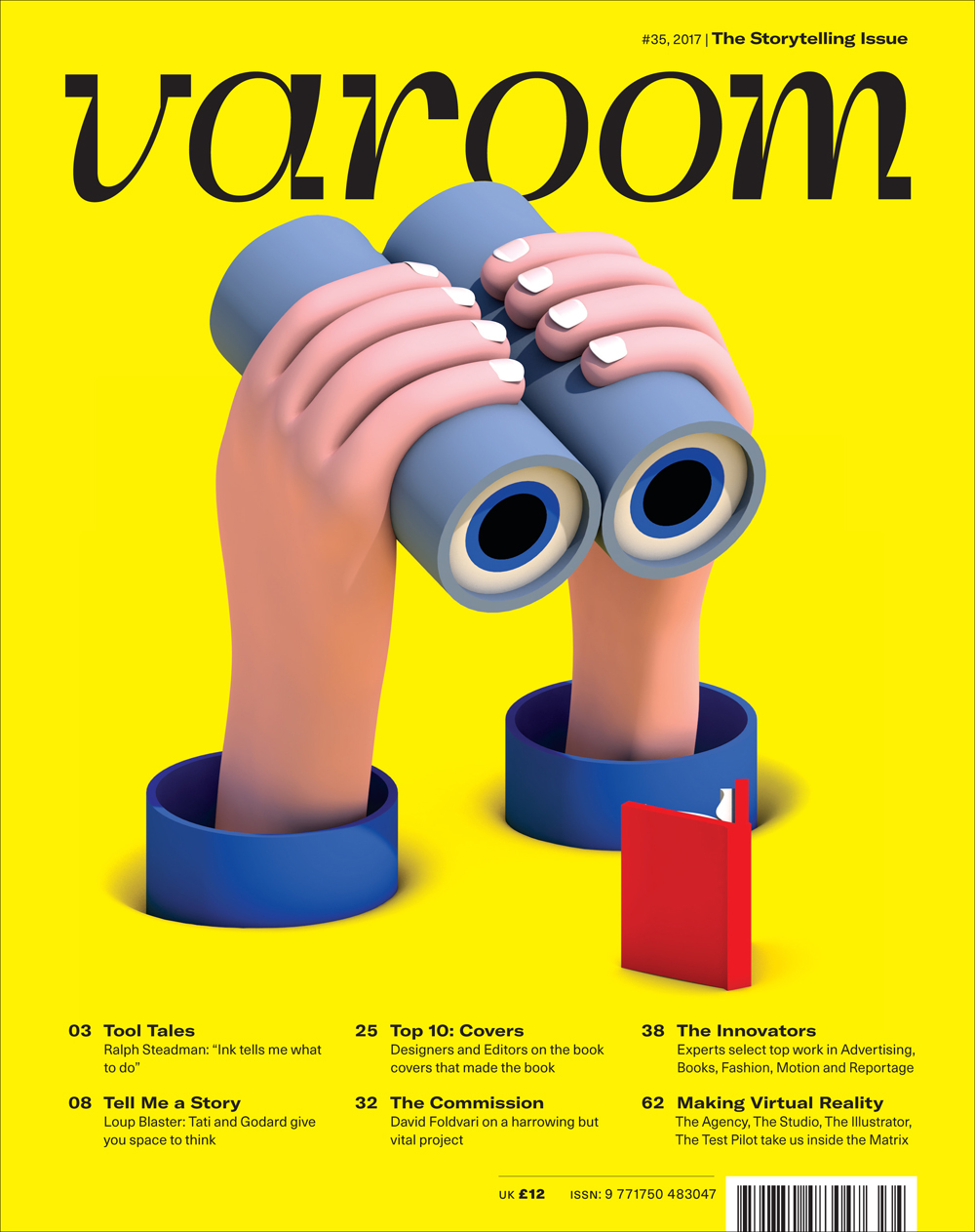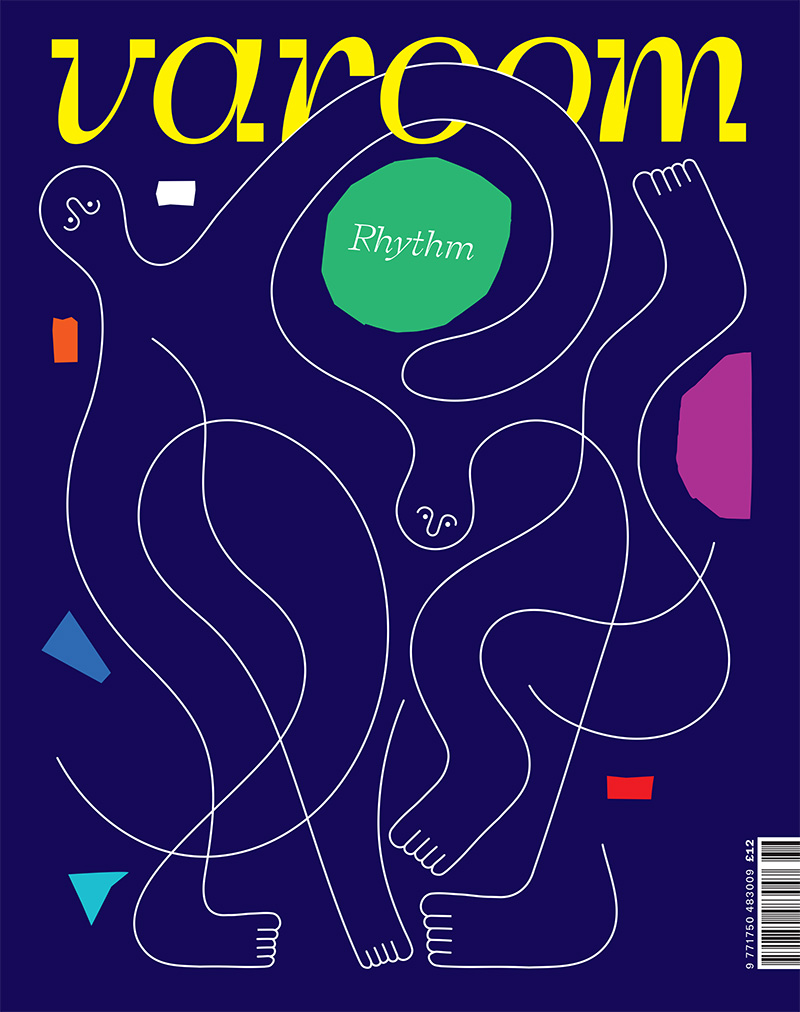 With that, stay tuned for the next post!