Here are the slides Charmaine and I used for our 2D presentation on Dot, line and shape :)
If you're lazy to download the file, here are some important points from our research:
General Introduction:
Dot, line, and shape are the basic elements of design
Elements

are components or parts which can be isolated and defined in any visual design or work of art. They are the structure of the work, and can carry a wide variety of messages.
Dot
A point is that of which there is no part — 

No part = no width, length, or breadth

In pure geometric terms, a point is a pair of x, y coordinates.
Use of points:
Vanishing point

The spot on the horizon line

to which the receding parallel lines diminish

Creates depth

In art:

Yayoi Kusama, Benday dots (in comic illustration), Neo-impressionism movement (A Sunday on la grande jatte)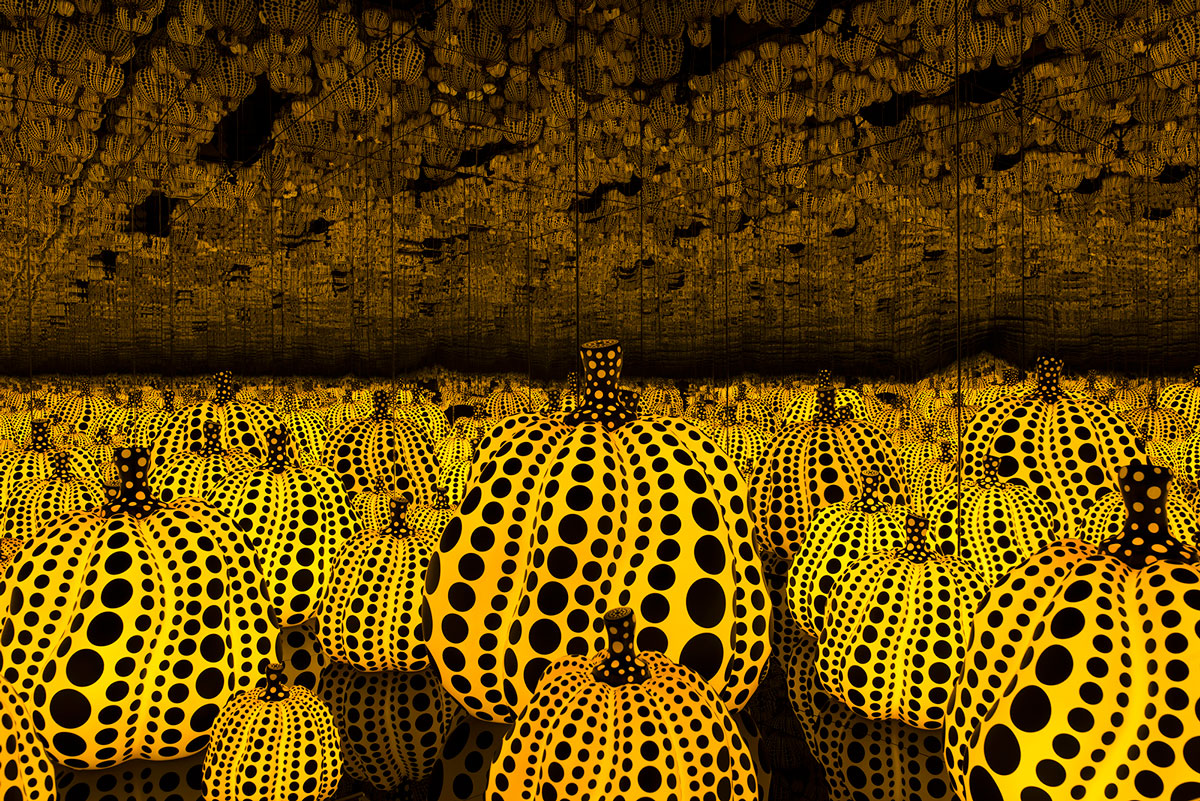 Line
A line is a length without breadth.

Graphically, lines exist in many weights; the thickness and texture as well as the path of the mark determine its visual presence.
Use of Line
In composition or image

Lines are important to guide your eyes.

Horizontal

lines suggest a feeling of rest

Vertical

lines often communicate a sense of height

Diagonal lines

convey a feeling of movement

Curve lines can convey energy

Use of line to create optical illusions
Use of line in Fine Art: Chua Ek Kay
Use of line in fine art: Gene Davis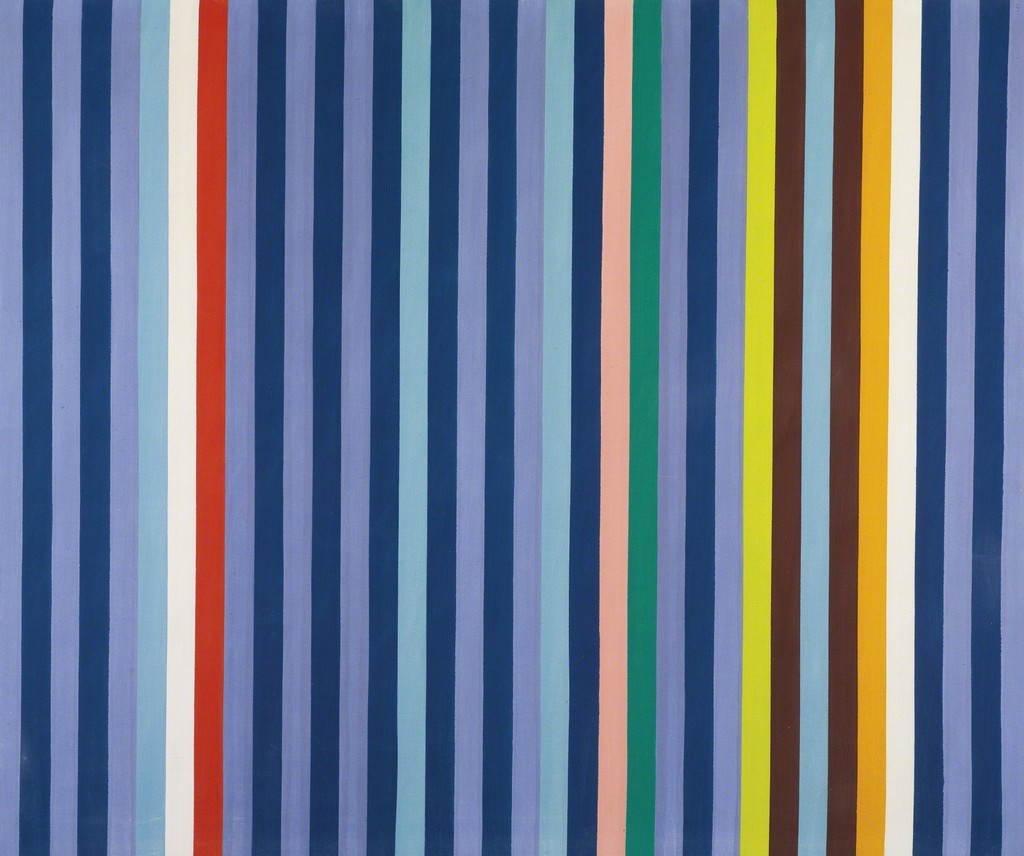 Shape
A surface is that which has length and breadth

Shapes are planes with edges.

When a form or shape has regular contours, when internal and external measurements are

mathematically similar

in multiple directions, we think of the form or shape as

geometric.
Organic shapes and forms

are typically irregular or asymmetrical.
Use of Shape:
We see shapes every day in

logos, flags, books, clothes etc.

TV test screen
Local Artist Yeo Chee Kiong: "Series #02, 'A Yoga and Pedicure DIY Session on the Beach'"
Use of shape in

Architecture: Louvre
Point, Line and shape
All 3 elements combine Patterns, Compositions (Art)
Pattern: A regular repetition of lines, shapes, colours, or values in a composition.
Henry Moore's Wallpaper Design
Kandinsky Composition viii