Bright Button is an interactive wall installation where coloured pins are attached with a different word on it to describe a mood. People could take these pins that reflect their mood for that day and pin it on them. I like how 'flexible' colours are used in this context where it transfers the value from one place to another.
Nature Matching System is an eye catching installation due to its bright swatches of which is used to attract attention towards food choice people should make as these are the colours of fruits and vegetables.
"a system of Braille for the colour inclined" is a colour codification code that uses colour dots to represent alphabets in text blocks for the colour inclined. The result was unique and intriguing!
Drogues caught my attention for it's use of illusion just like the effect I did for Project 1. In this case, the illusions reflect the effects of the different kinds of drugs.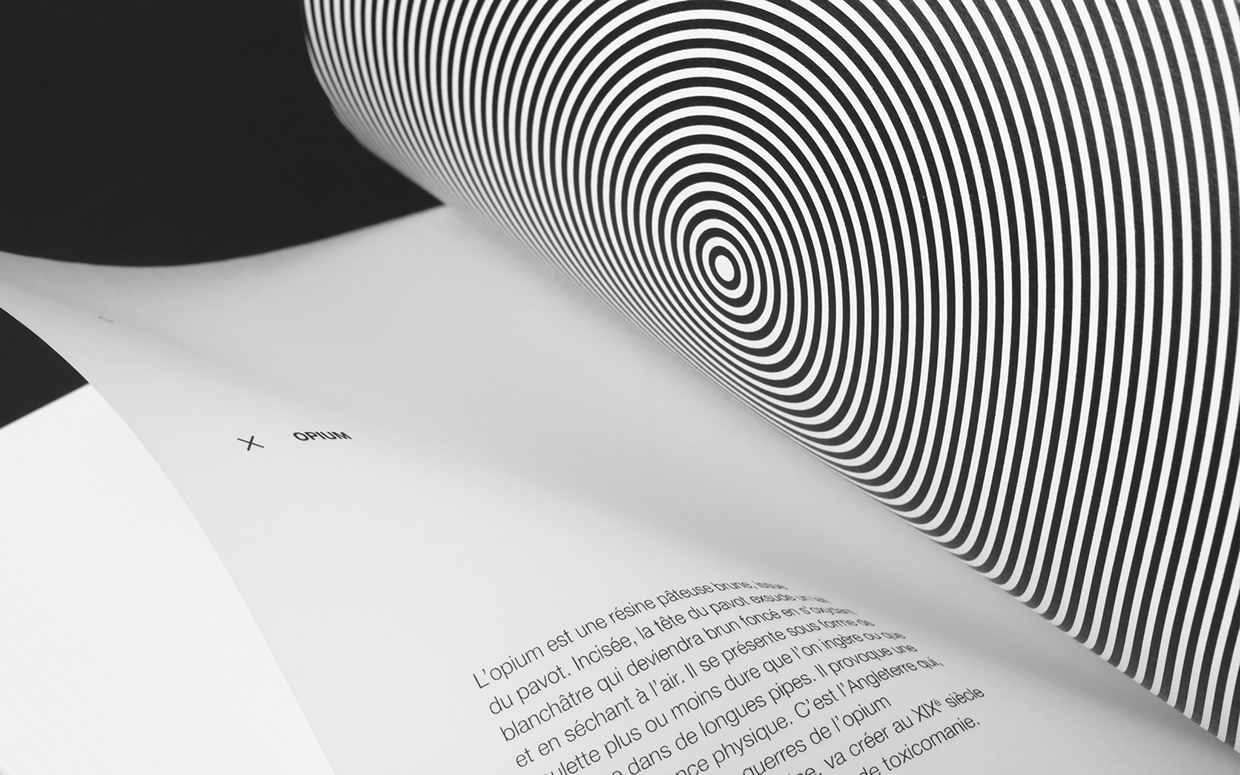 Another example is a small glossary of 20 Words of Design.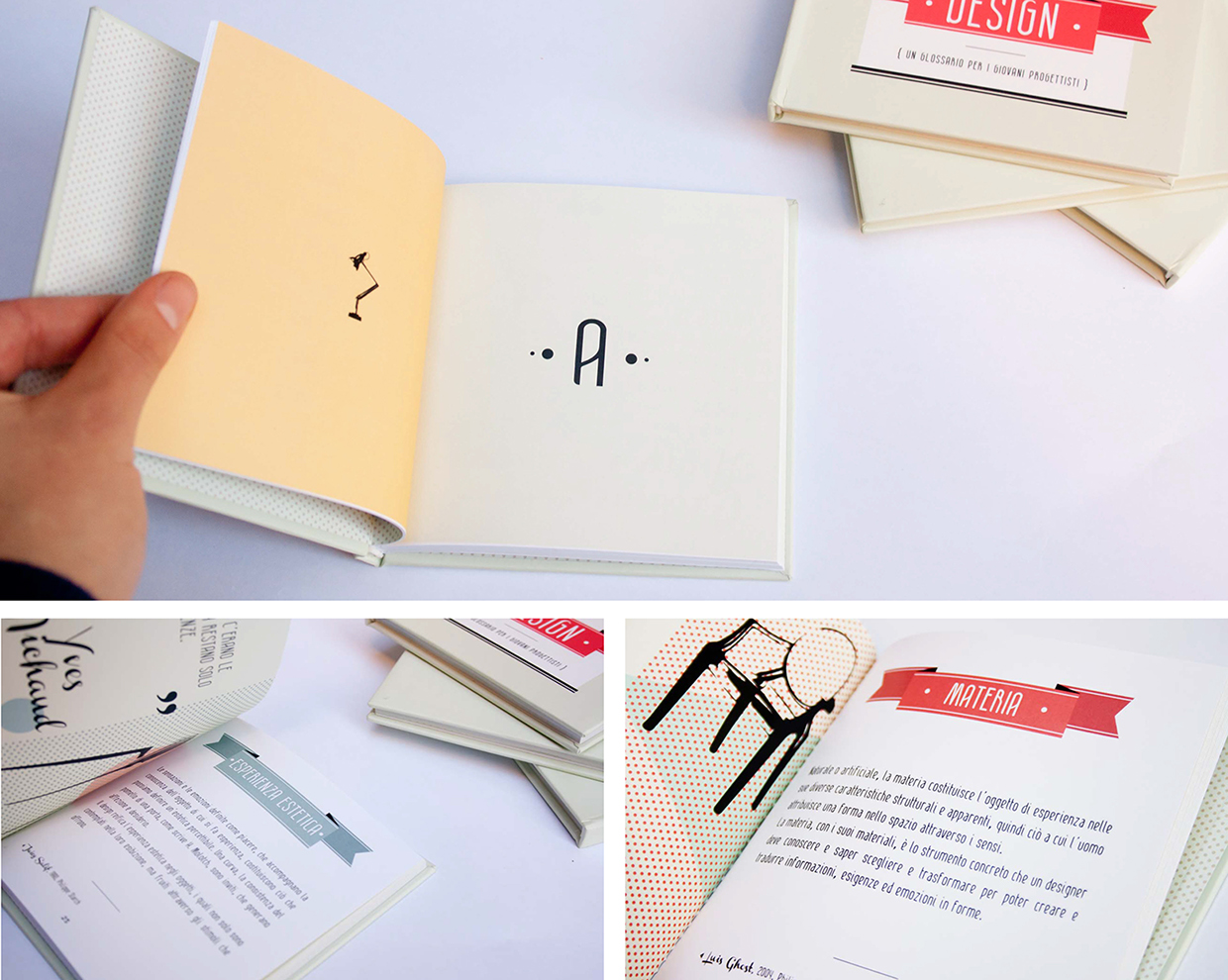 My Individual Dictionary is pretty cool as it is illustrates personal interpretation of words using objects and colours. To me, this somehow is an expanded and more detailed version of emoji.
The Lexicon of Unconsciousness is a rather creative approach towards questioning questions. It describes the lexicon book as the brain towards questions.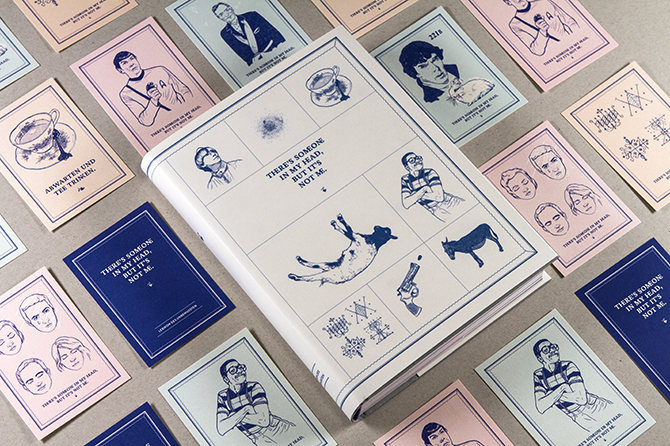 Slanguage as the title proposed, it is a mini book on slangs. The pages are rather interesting as it reminded me of those paper flyers pasted on lamp posts and boards with tearable telephone numbers at the bottom of the paper.