MAN
Briefcase / Attache
The classic shape (without the sharp corners), buckles, leather exterior, and practical interior compartments help make this bag a timeless addition to any working-man's wardrobe.
Messenger Bag
Often made from canvas and swung across the shoulder.
Classic Duffel / Carry-all Bag
A large bag that can be held by a strap or handles, typically used for travel or sports.
Vertical Messenger Bag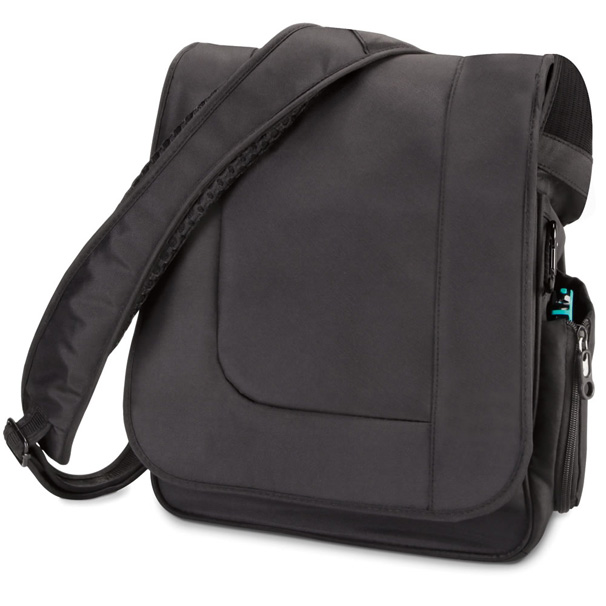 A more square version of the messenger bag.
Newsboy Bag / Satchel
It's similar to the messenger bag's style, but its traditional canvas exterior makes it a little less formal than the latter.
WOMEN
Backpack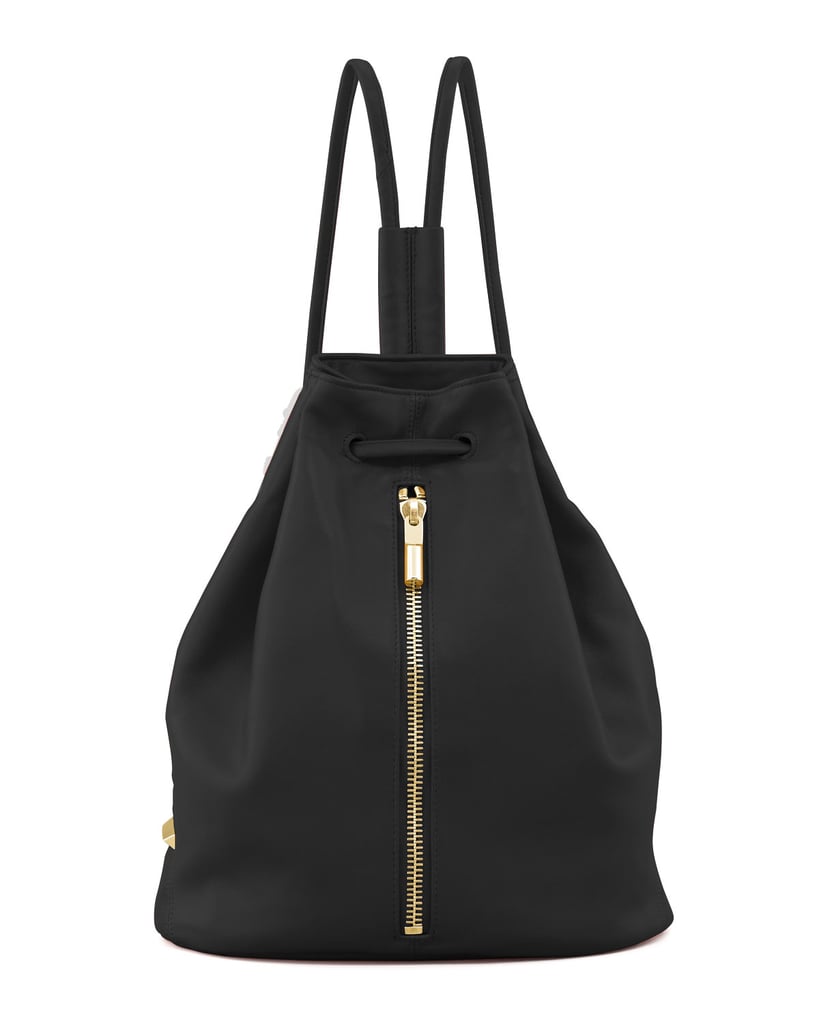 A sack secured with two straps that go over the shoulders and is carried on your back.
The Cross-body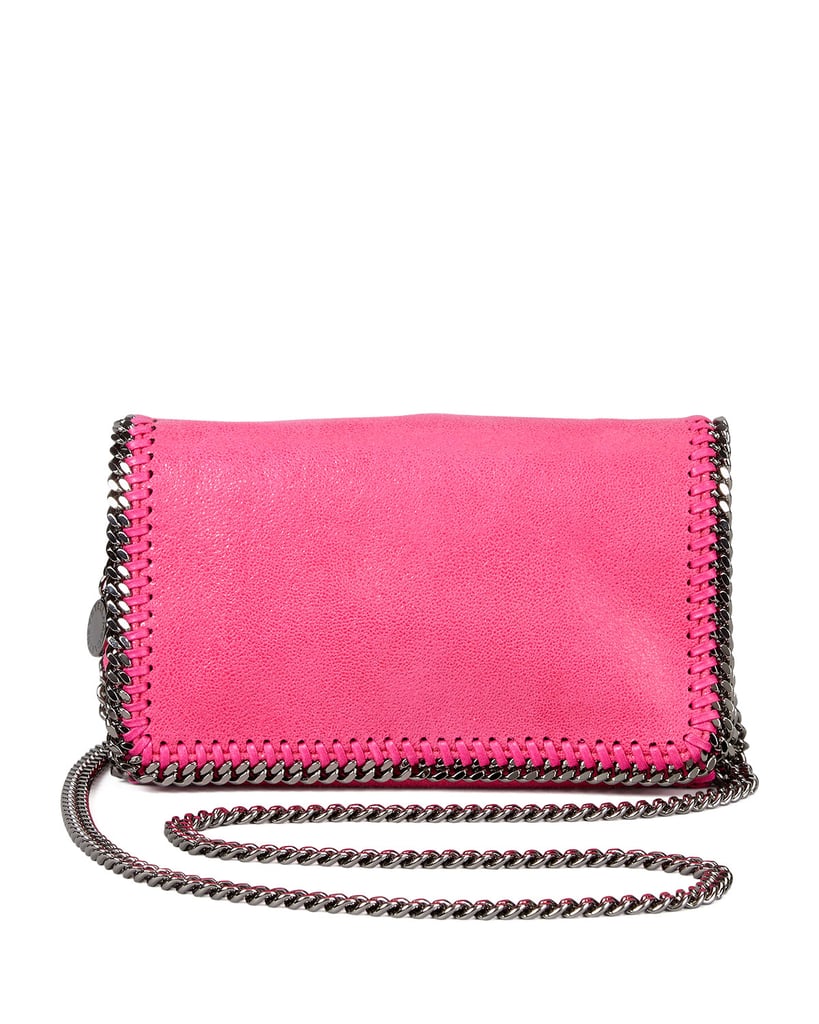 Any bag with a long strap that hangs off your shoulder and across your body.
The Evening Clutch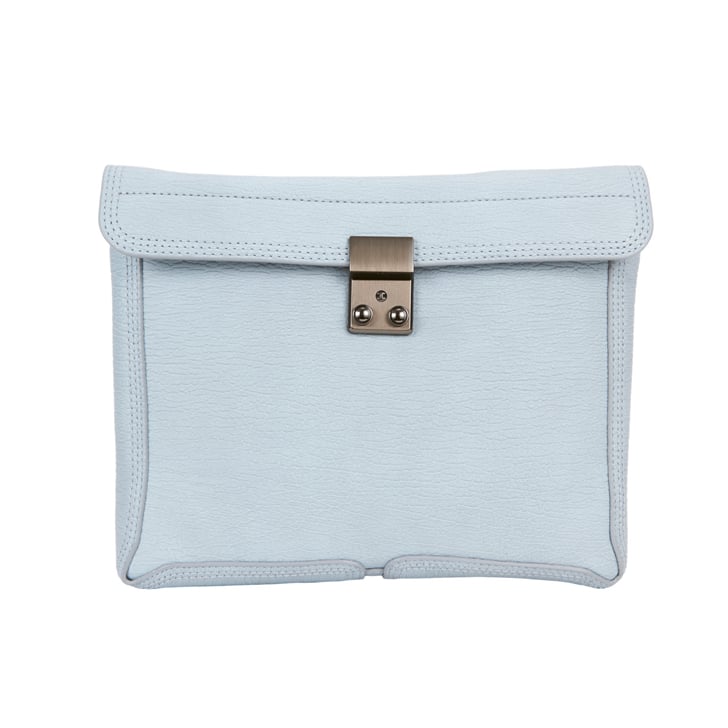 A small, handheld bag.
Bucket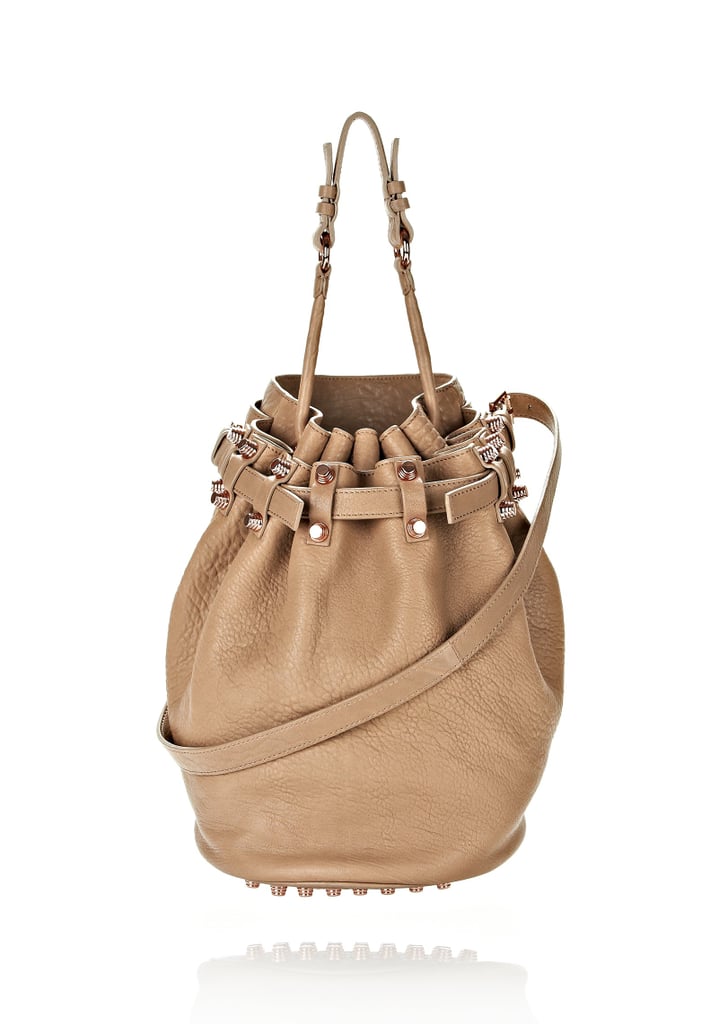 Typically a crossbody bag, this style's round or oval bottom and drawstring closure give it the appearance of a bucket.
Trapeze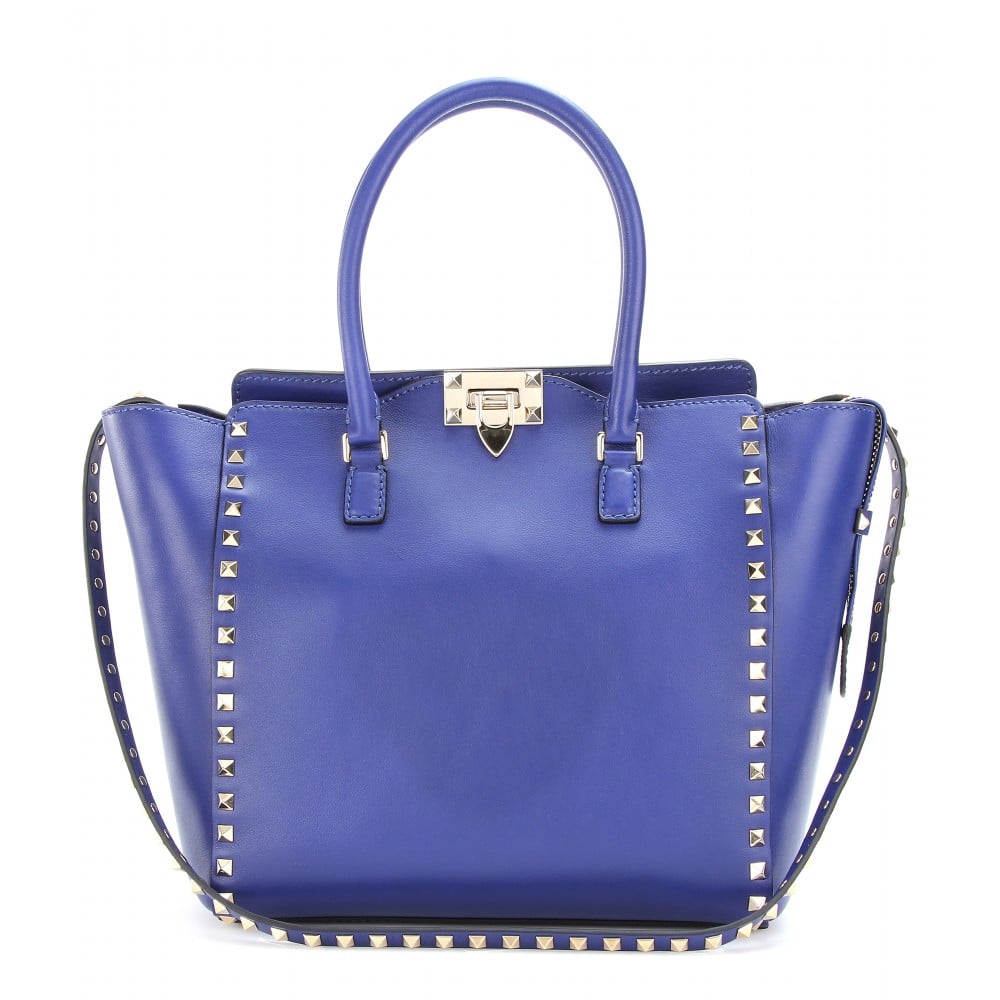 Tote
A medium to large open-topped bag with two top handles
Envelope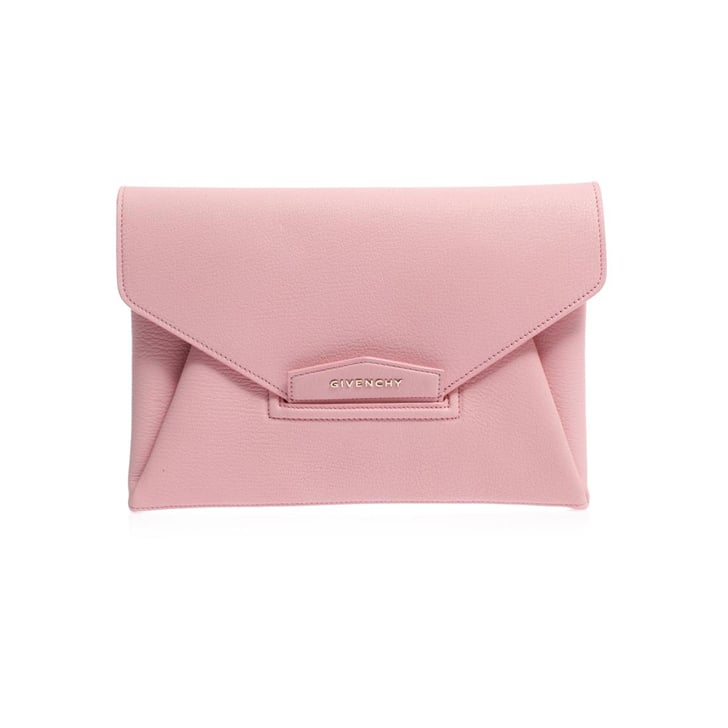 Typically a clutch or chain-strap bag, this rectangular style resembles an envelope because of its fold-over closure.
The Casual Day Bag/ Weekend bag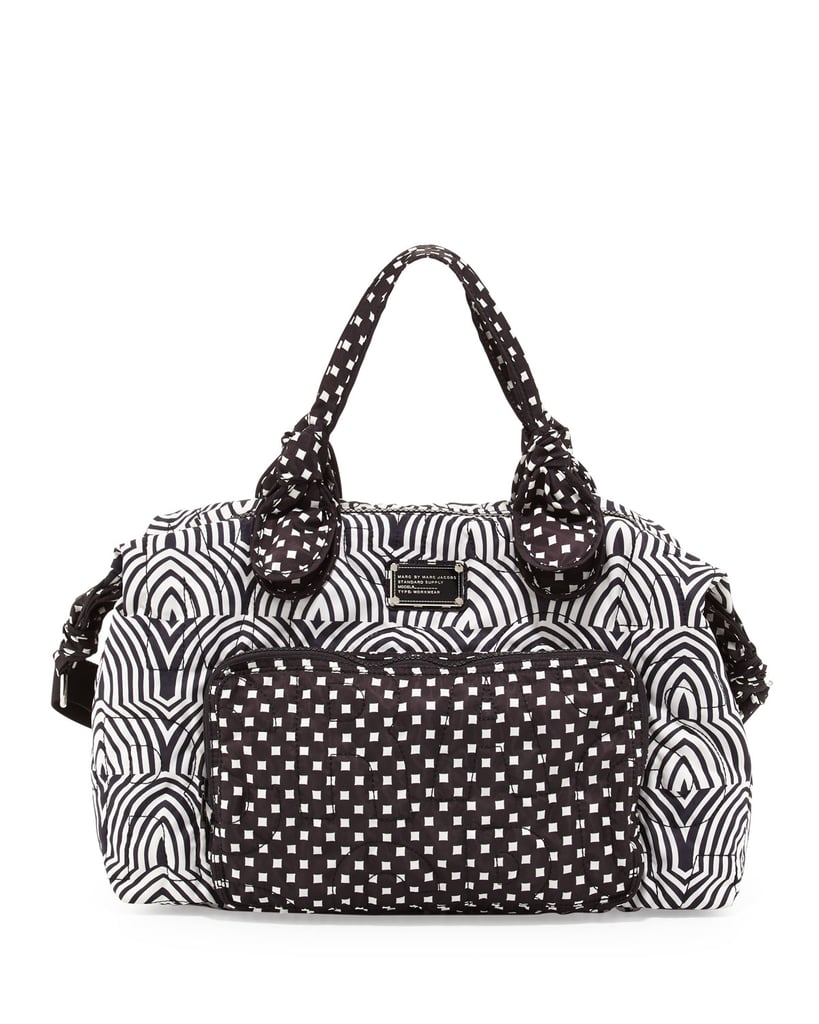 A large, wide bag with a top opening and two handles. Informal-looking.
Cosmetic Bag
Bags of varying sizes and shapes with a zip closure lined to hold cosmetics.
Hobo bag
A large crescent-shaped shoulder bag or any large bag that hangs from your shoulder and has a main compartment closure (unlike the "tote" which is normally open top)
Satchel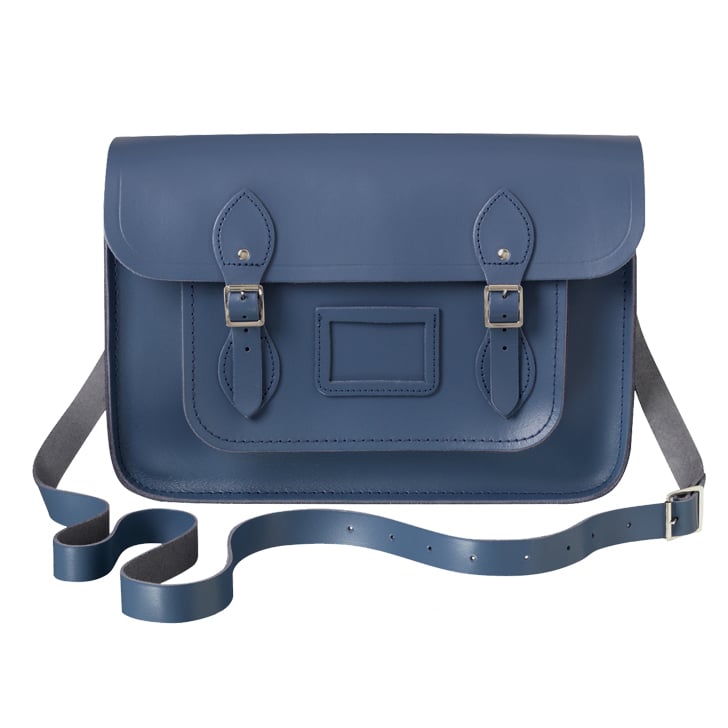 A small bag worn over the shoulder that closes with a flap and often buckles.
Saddle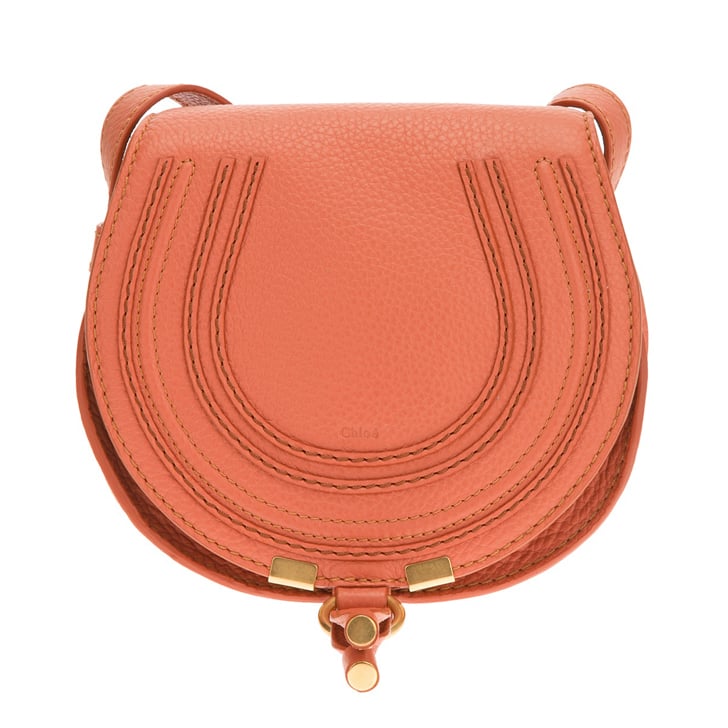 A U-shaped design based on the bags attached behind the saddle on a horse, bicycle, or motorcycle.
Minaudière
A small, metal evening bag adorned with ornamentation like jewels or beads and often has a chain strap for carrying.
Frame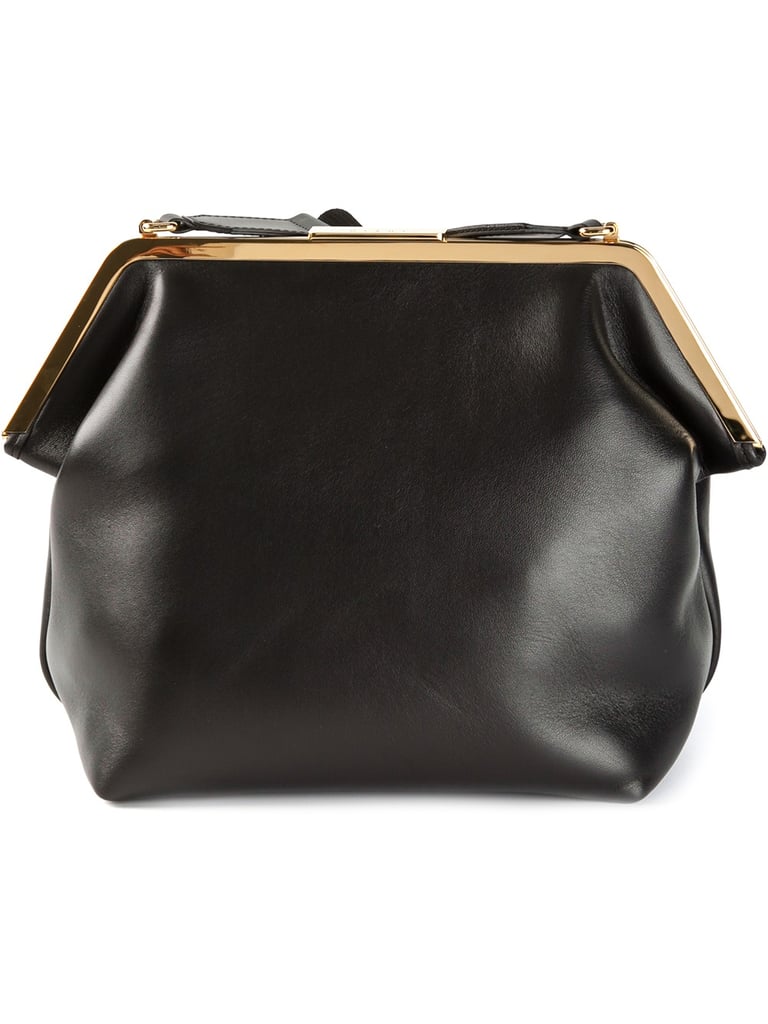 A handbag with a strong, typically angular structure.
Doctor bag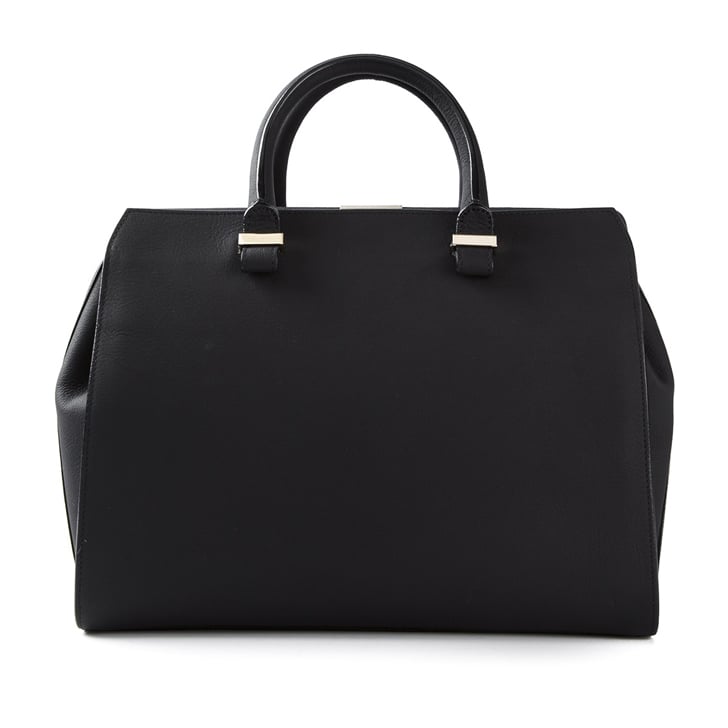 A stiff, rectangular bag with a flat bottom and a top, center closure.
Wristlet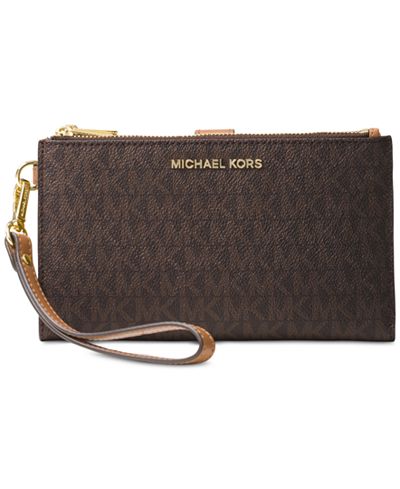 A small clutch shaped bag that comes with an attached leather or bracelet-looking strap allowing you to hold your bag and dance freely.
Conclusion
There are a variety type of bags available in different shapes, sizes, materials, colors & form. They each have different purpose- informal, formal, for gym, prom etc.
-DN