Day 2 of symposium after lunch kicked off with a jolly note when Kristy announced that the tour would end at a the Smoke & Mirrors bar that day. I was really tickled that everyone kept mentioning about cocktails after that!
Tamiko, the speaker for the session started off by sharing popular examples of VR before sharing about her work in this area. She touched upon AR works that were commercial and also works of art
The use of Augmented Reality in today's society – Art vs Commercial
AR in Commercial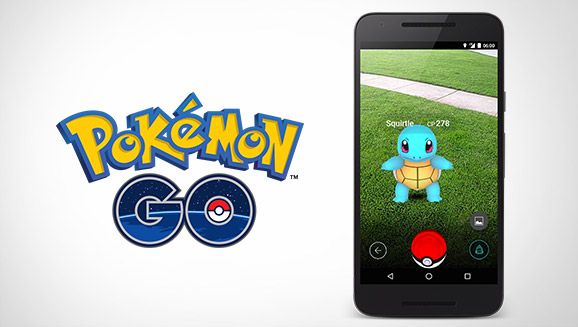 July 2016 – 45 million users per day
Breakthrough for AR – everyone was playing it. Almost
Pokemon Go certainly served its role in interaction, allows users to  come together as pokemon trainers instead of an individual player on the mobile phone
AR in Arts
An example of is ARt Critic Face by Tamiko Thiel. One of her playful works where she seems to be using AR in a satirical way – faces that seem to say 'you call this art???????' appear all around your mobile screen!
This is geolocative augmented reality installation that only shows up at certain locations, which are mostly museums, art festivals and popular spots.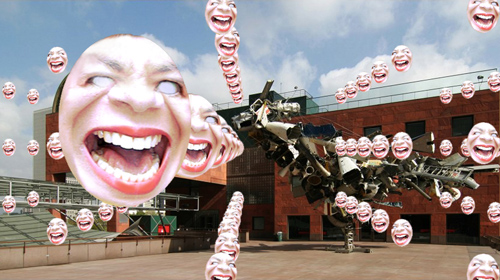 Los Angeles Museum of Contemporary Art (LA MoCA)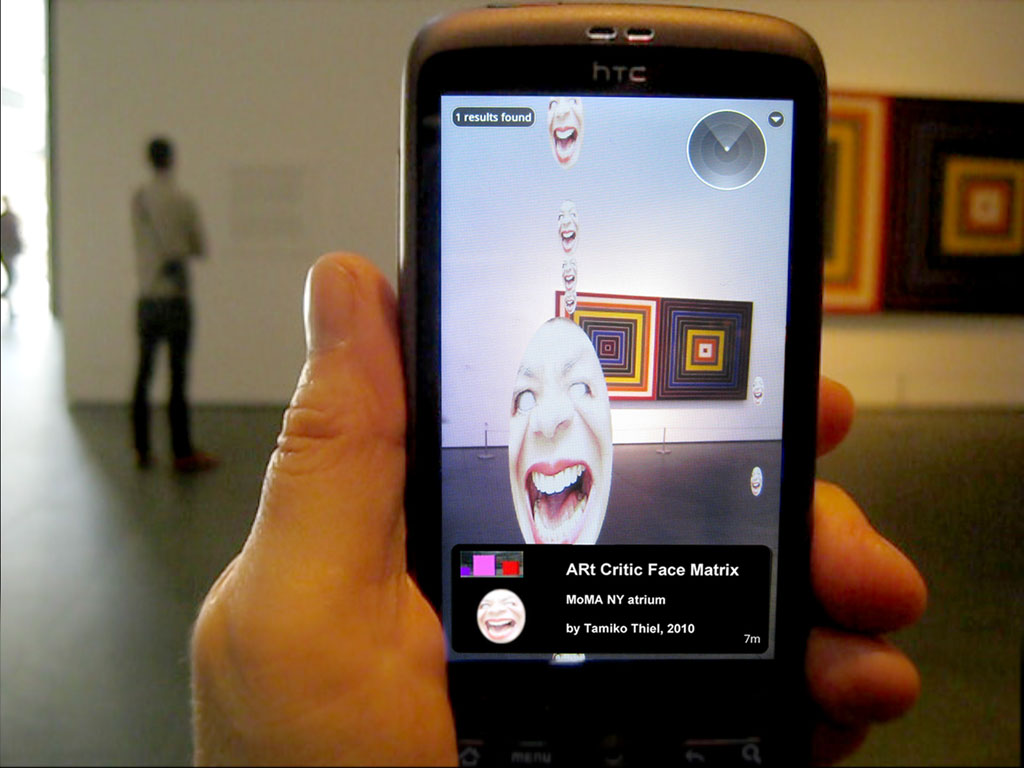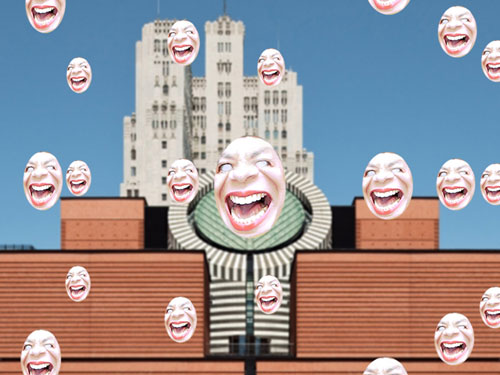 San Francisco Museum of Modern Art (SF MoMA)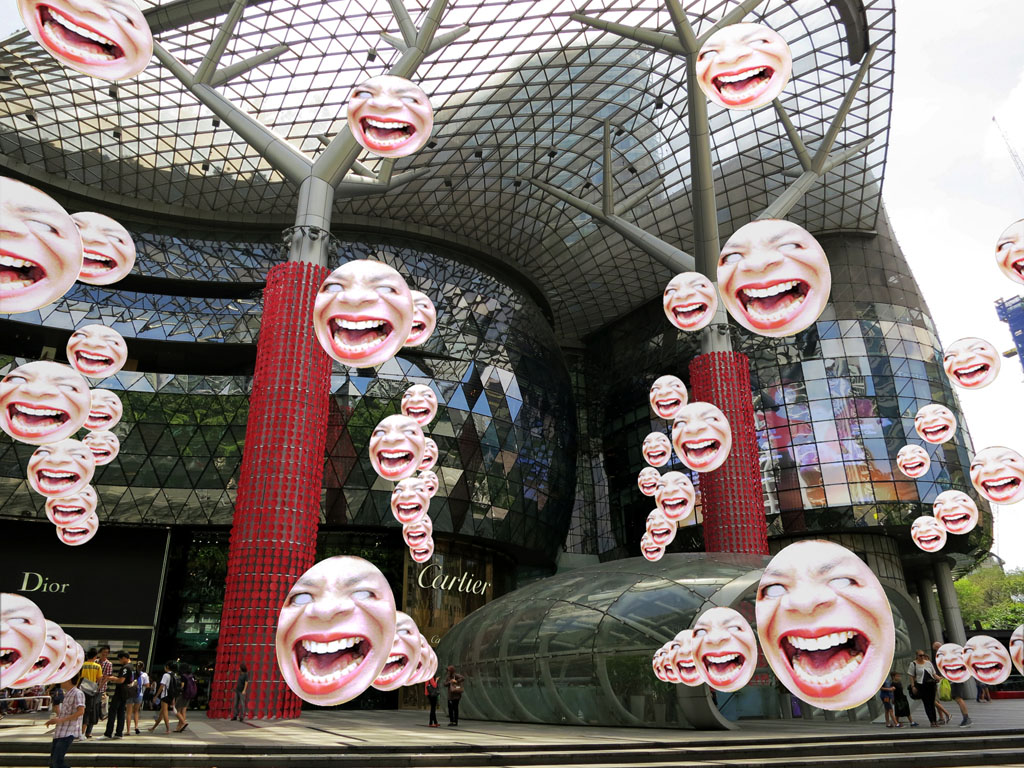 ARt critic faces at Orchard Road
I personally feel that this  piece of artwork actually comes off as shocking, abit of a Damien Hirst. The artist seemed to be making use of  a new medium of AR to create a shock factor. I mean, getting museum visitors bombarded with countless faces questioning what they see in the biggest museums are really art…..that is one bold move.
The question by the artist:
Will this bring recognition for AR as an artistic medium or commercial medium?
Val's answer: Do we really need a concrete answer for this? Instead, I would think of it as "Is AR recognised as a useful medium? Be it in arts or commercially"
Examples of AR  playing a useful role in arts and commercial scene
Arts: AR used to elevate the museum experience, at the Art Science Museum in Singapore
Commercially: AR aids people in visualization through environmental mapping
Ikea Mobile App using camera AR map to measure a sense of space
What I noticed in AR trends: VERY popular for VERY short period of time or VERY expensive effort and time VERY little recognition. So why not make good use of it when there's much effort behind an AR work?
"El Barrio is home!" Augmented reality installation, 2016
The Caribbean Cultural Center and African Diaspora Institute is a cultural center for the world-wide African diaspora based in East Harlem ("Spanish Harlem") in New York City.
Back in 2012 as AR artistic advisor I helped them get a Rockefeller Foundation Cultural Innovation Award for "Mi Querido Barrio," a Street Art project to put their art, culture and history on the streets of El Barrio/East Harlem using augmented reality.
I held workshops in AR for CCCADI's artists, and they invited me to create a work for the exhibit that would trigger off the facade of the new building itself.
For my piece we asked residents to answer the question, "What makes El Barrio feel like home to you?" I took their handwritten and signed answers and transformed them into golden words that swirl around you when you scan the facade.
Importance on personal voice
During the talk, Tamiko Thiel had a heavy emphasis on using their handwriting as the subject matter. The handwriting evokes the sense of belonging and people can recognise their "voice" in the work.
Another interesting aspect was that AR is technically artificial so perhaps overlaying the "reality" artificially makes it sort of "mixed" reality? Tamiko Thiel also emphasis greatly on that in many of her works, she did not want to depict graphics in a realistic manner. However, in this work it was realistic yet not realistic. The written texts by the people can only be seen using the device hence, the golden words are technically not there in reality however the true personal voice are recorded virtually.
Importance of AR to capture forgotten culture and bring their own culture back to the people
"It is a great way to not only educate, but preserve and connect. I think that the more people start using it, especially the younger generation, the more they are going to open their eyes and want to reinvent." As the city develops, some aspects of it gets lost as well. In a few of her works, she tries to record this culture of a community/place before it gets truly lost.