Designers for Singapore Design Week
Tell Your Children, singapore
Tell Your Children (TYC) is a local creative studio that specialises in producing visual content through illustration and design. They have been proficient in working on mural projects, key visuals, and graphics for both local and international clients.
Ultimately, they seek to elevate and lead the creative community of Singapore and beyond. Through self-initiated events and projects led by the collective's creative output, TYC and the community are able to form a creative eco-system that adds and gives back to one another.
Fictive Fingers, singapore
Fictive Fingers is a sister textile design duo that works primarily with natural fabrics (particularly linen). Drawing everything with pencil and paper, cutting and printing fabric manually, then piecing them together using traditional construction techniques, nothing works harder than their hands.
Focusing on quality, they create products while maintaining minimum waste and energy consumption – the restrained detail of their work puts emphasis back on making choices with the environment in mind.
Studio Dam, singapore
Studio Dam is a local multidisciplinary design studio whose creative works span from visual branding projects, to bespoke furnitures and spatial identities. Their distinct approach to product design projects is to work intuitively with their hands and directly with materials during the conceptualising phase.
Felix Mollinga
Felix Mollinga is a budding Dutch product designer who recently graduated Cum Laude from Design Academy Eindhoven, department Man & Activity in 2018. His personal design projects tend to be ethically, environmentally, or socially driven: designing physical products that solve problems for the (near) future.
His portfolio includes furniture, home accessories, personalised jewellery, and lighting.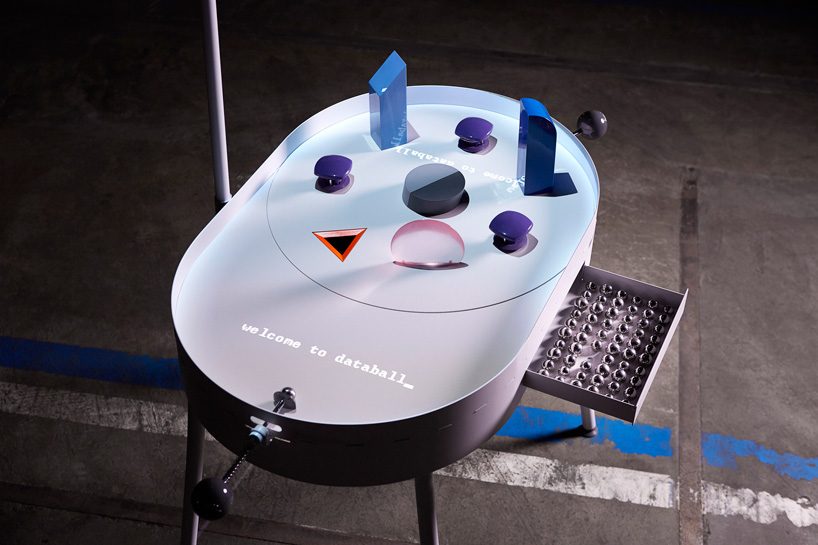 One of his projects include inventing a playful pinball machine that visualises the flow of personal data. Databall_ is a pinball machine that visualises the flow of personal data, covering all aspects of daily digital life, from a chat history, to photos, to online purchases.
Laila Snevele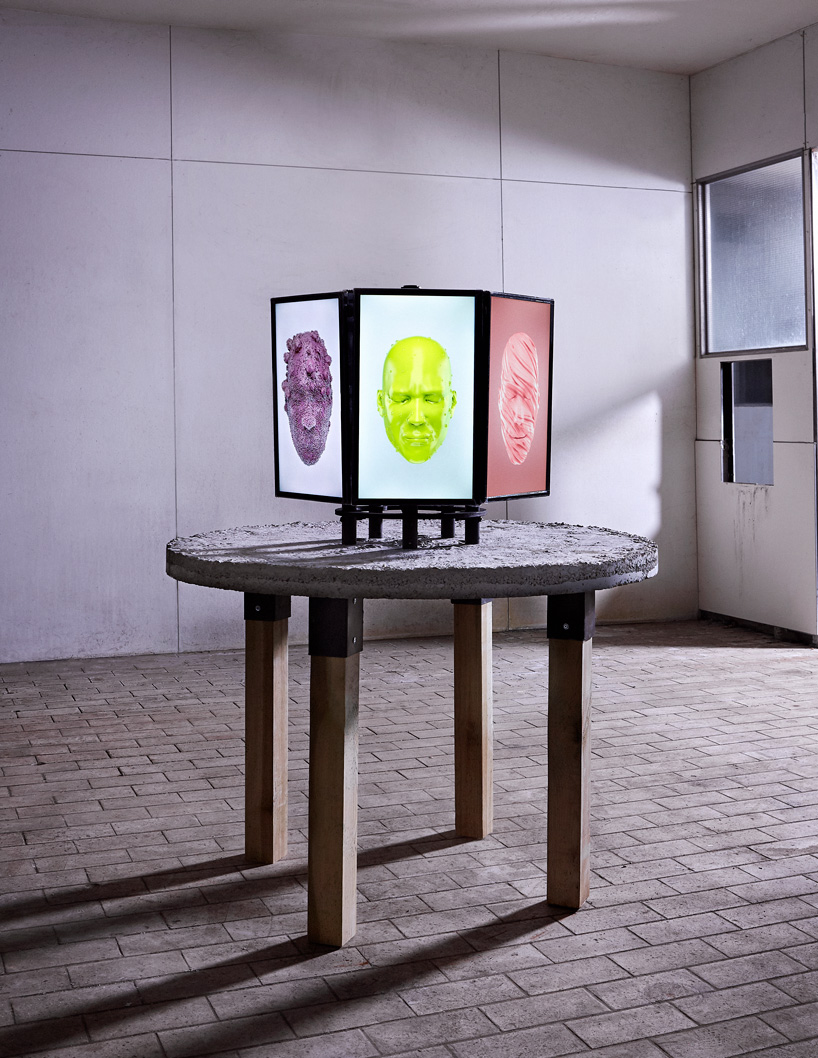 Laila Snevele is a food designer who explores how creativity could impact healthier future consumption choices. Curious about human behaviour and scientific images in neuroscience, she combines the knowledge with visually-exciting images. Passionate about the impact of colours and shapes, she makes people wonder and understand how our brains can be influences. Possibility for humans to understand these ideas in food – through taste, smell, touch, sound, and vision makes it such a diverse design process!
BIG X Artemide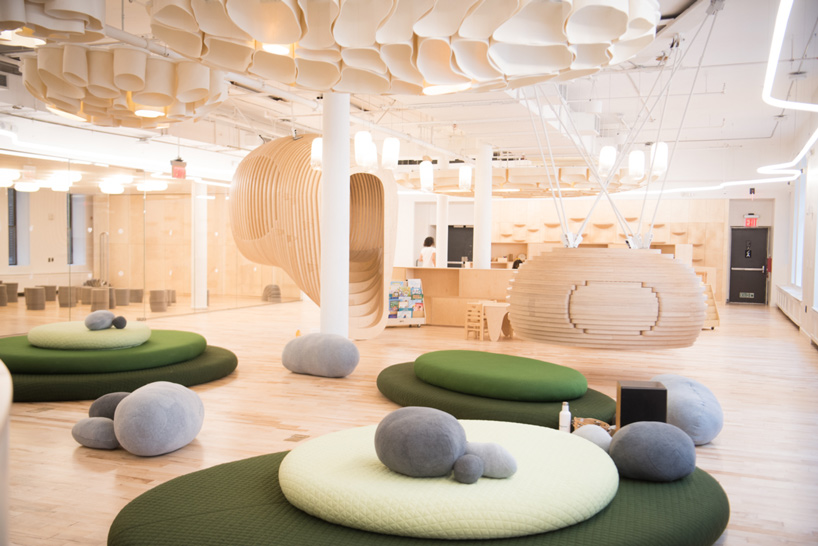 The Bjarke Ingels Group (BIG) is a Copenhagen and New-York based firm that operates within the fields of architecture, urbanism, research and development. Its practice emerges out of a careful analysis of how contemporary life constantly evolves and changes.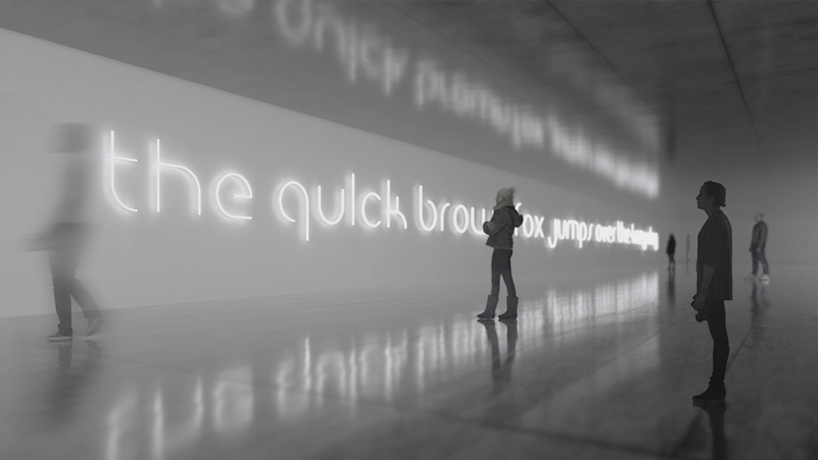 Artemdie is an Italian lighting company founded in 1960 that specialises in the manufacture of pieces created by designers and architects.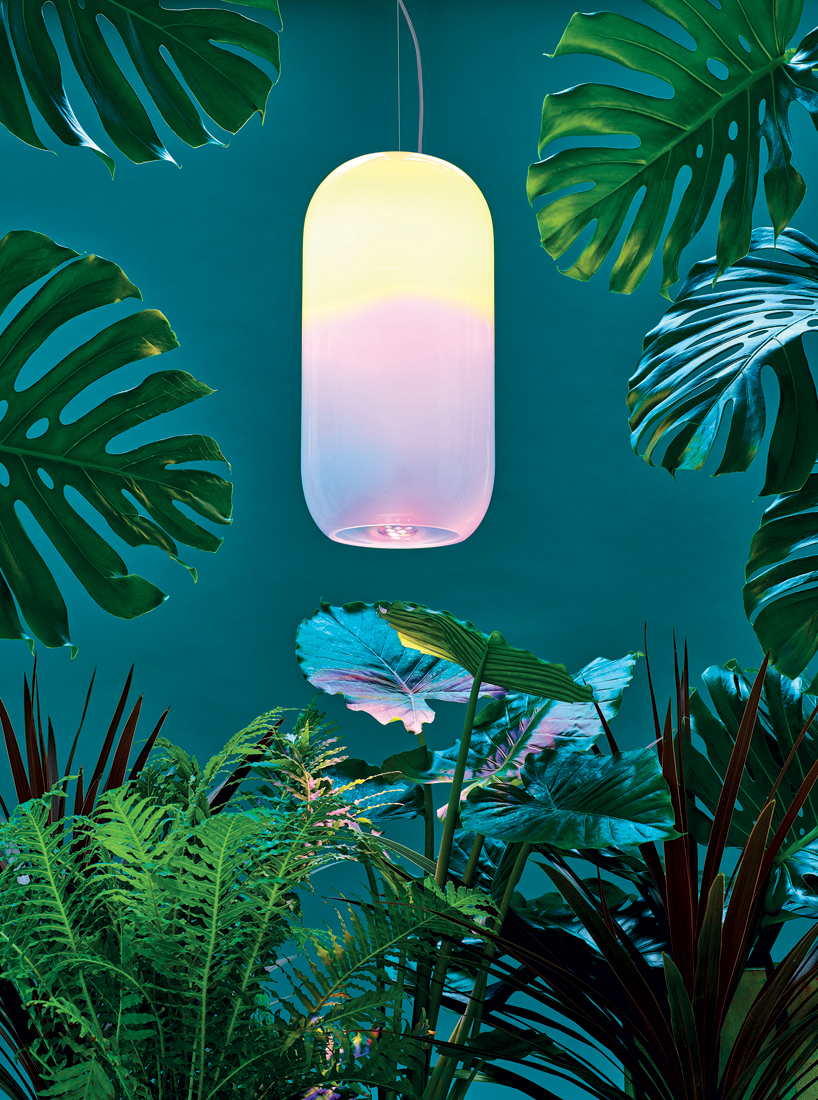 Following their previous partnership at the 2016 Milan Design Week, both firms created a new lighting design at the 2018 London Design Festival. Named Gople, the transparent pill-shaped lamp nourishes nature, enhancing plant life and human perception, as well as intertwining modern technologies with artisanal traditions.
References
bjarke ingels' BIG and artemide gople lamp nourishes the growth of houseplants
https://www.designboom.com/tag/bjarke-ingels-group-big/
https://www.fictivefingers.com/about
https://felixmollinga.com/category/blog/
playful pinball machine by felix mollinga visualizes the flow of personal data
https://www.tycstudios.com/about
3D visualizations of taste give you the flavor of sweet, salty and sour just by looking at them