Public reflection type:
Public apology karaoke:
http://zacharygough.ca/new-blog-2/2015/3/5/public-apology-karaoke
I also encountered this artwork called blind field shuffle which i would put in this category.
Prompting others to act type:
The art and social practices workbook:
https://guestwork.org/The-Art-and-Social-Practice-Workbook
http://a.nnotate.com/docs/2014-05-12/bcizgvh6/RP_1_WKBK_FINAL_REV.pdf
Environmental activist type:
Animal watching(?)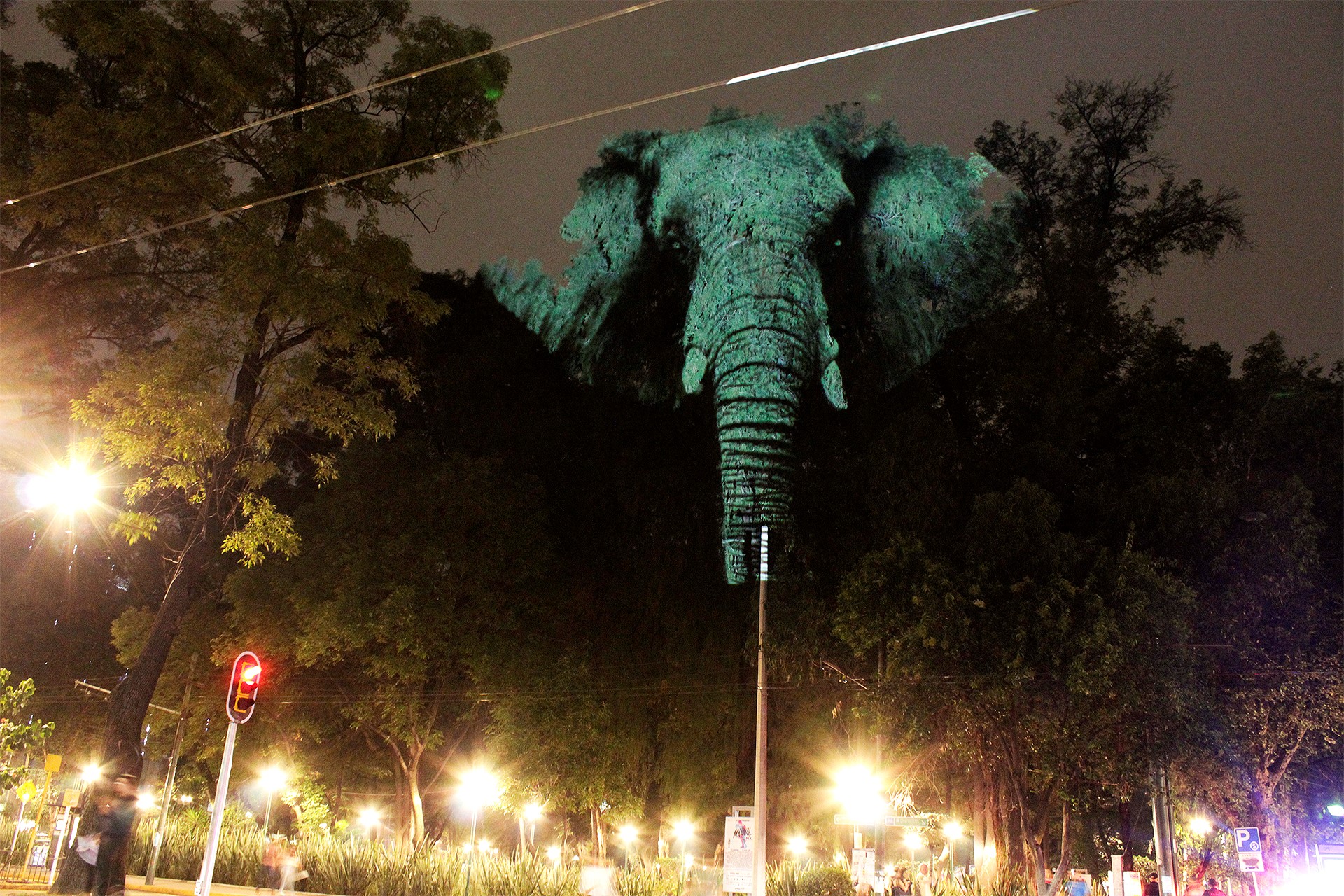 https://www.vice.com/en_us/article/payka7/endangered-animal-species-projection-mapped-trees-mexico-city
Not too sure whether this is social practice art cus there is not much social engagement in this art piece.
In general a lot of social practice art is just providing a platform and opportunity or inspiration for others to act and get involved instead of doing the actual artwork themselves.