Category:
20s1-dd4006-lec-le
This is Yuko Shimizu.
An award-winning Japanese Illustrator based in New York, whose works are mainly in the medium of brush and ink. She teaches illustration at the School of Visual Arts in New York and for everyone else around the world, we may take up her short course on Skillshare or learn from her frequent activity on Instagram.
The first thing that attracted me to this artist was that she integrates her Japanese heritage into her contemporary works; influence from the Japanese Ukiyo-e can be seen in her style. I believe that she takes heavy references from not only reknown ukiyo-e painter- Katsushika Hokusai but also Utagawa Kuniyoshi whom she mentioned in her blog post titled "15 Influencers that will stick with you forever". Though the entire list is made up of artists from different fields of art and design, ranging from film directors, graphic designers to Authors, the presence of the ukiyo-e definitely echoes as seen when compared.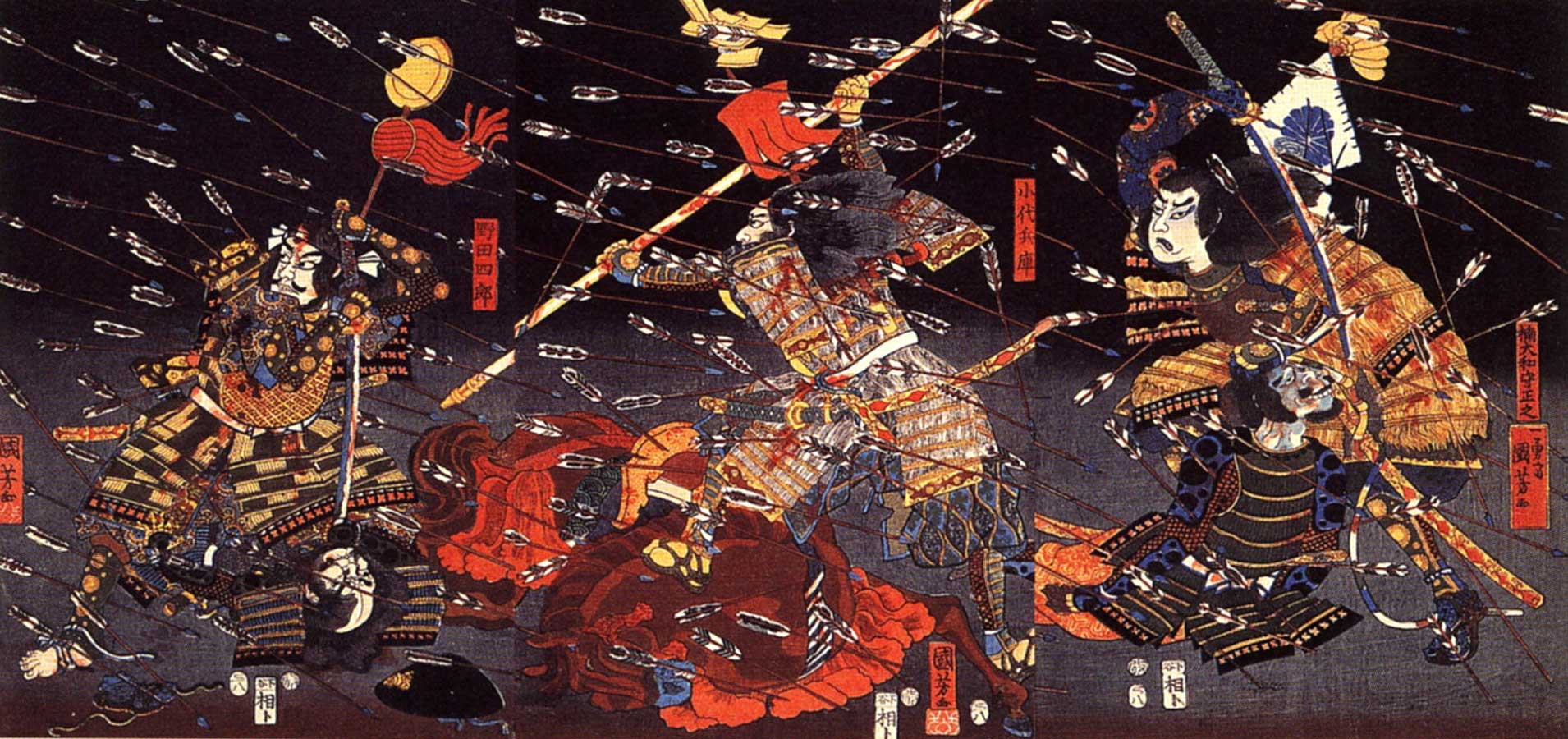 Yuko is also an inspiring figure as her success is truly built up through pure ambition. She was originally a PR worker and spent 11 years working as one after graduating with a business degree in university. The lack of an official art education made her insecure about her own work for a very long time. Then she finally made the switch in her early-thirties, giving up stable job and income to attend art school. I think it was admirable that she attended art school among 18 year olds and it really goes to show that there is no shame in striving for your goals no matter how old you are.
As a late bloomer myself, one who has been through art school and is still figuring things out, I find her story comforting. She has allowed my to learned that I am still young and that development is not a race for time.
You may view more of her works on her instagram.