(by Stuart McReath)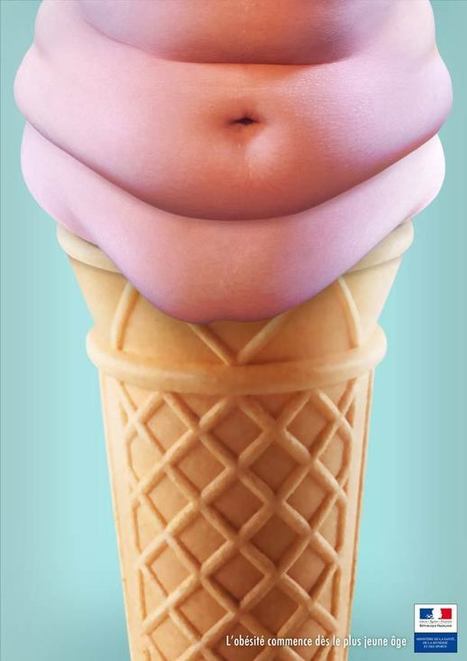 Brainstormed ideas with the topic "FOOD" in my head.
Hm, was thinking about doing paradoxes of social problems related to food, such as anorexia, obesity, etc.
Thought of doing an animal-related project too.
Looked up some animal-related works on Bēhance. I've read once about the infamous Faroe Islands and how they purposely strand these whales/dolphins on their beaches by cornering them, then move on to slaughter and consume them.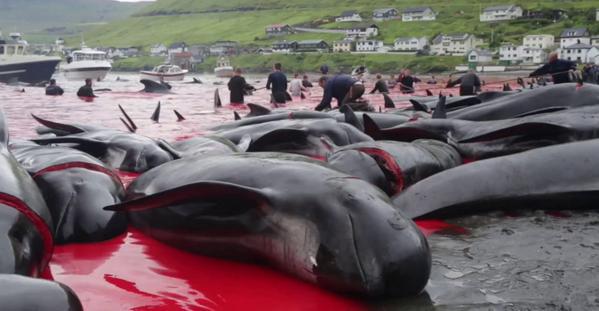 Some of the animal artworks on Bēhance inspired me. So I decided to used Pilot Whales as my topic.