This is my inspiration list for my character Emily Prentiss from Criminal Minds. I was drawn to her with her witty but also focuses on work. I felt the affinity with her as the duality in terms of personality is something that I have.
Songs
Christina Aguilera – Fighter 
After all you put me through,
You think I'd despise you,
But in the end I wanna thank you,
'Cause you've made me that much stronger
This made me think about her resilience. Even thought strong waves tried to crush her time to time, Emily Prentiss will always stand back up, making her stronger instead.
Delta Goodrem – The Analyst
Free her mind she's always the analyst
Silent space the culprit the catalyst
Trying to make sense of her life
Digging around in the dirt she's a slave to the work
She's always the analyst
Emily Prentiss is skilled in analysing people and because of her talent, she has her guard up around all the time. I'm also a person who analyses everything that happens around me.
Calls Me Home – Shannon LaBrie
I'm coming home
To breathe again,
To start again
I'm coming home
From all the places
I have been
Home is very important to Emily Prentiss. Her team members were her family. She could sacrifice herself to put the team out of danger. She opens up with her whole heart when she's with the team. My family is the most important thing in my life that supports me. Home will always be the place that I will go back to, like the song said "from all the places I have been".
Poems
Life's Scars
They say the world is round, and yet
I often think it square,
So many little hurts we get
From corners here and there.
But one great truth in life I've found,
While journeying to the West-
The only folks who really wound
Are those we love the best.
The man you thoroughly despise
Can rouse your wrath, 'tis true;
Annoyance in your heart will rise
At things mere strangers do;
But those are only passing ills;
This rule all lives will prove;
The rankling wound which aches and thrills
Is dealt by hands we love.
The choicest garb, the sweetest grace,
Are oft to strangers shown;
The careless mien, the frowning face,
Are given to our own.
We flatter those we scarcely know,
We please the fleeting guest,
And deal full many a thoughtless blow
To those who love us best.
Love does not grow on every tree,
Nor true hearts yearly bloom.
Alas for those who only see
This cut across a tomb!
But, soon or late, the fact grows plain
To all through sorrow's test:
The only folks who give us pain
Are those we love the best.
Emily Wheeler Wilcox
Relationships is probably the hardest thing to control. I find times where I do not treasure the relationship that I have with my family. It is the relationship that I can count on without a doubt but because of this, I often treat it the worst.
I have done it again.
One year in every ten
I manage it——
A sort of walking miracle, my skin
Bright as a Nazi lampshade,
My right foot
A paperweight,
My face a featureless, fine
Jew linen.
Peel off the napkin
O my enemy.
Do I terrify?——
The nose, the eye pits, the full set of teeth?
The sour breath
Will vanish in a day.
Soon, soon the flesh
The grave cave ate will be
At home on me
And I a smiling woman.
I am only thirty.
And like the cat I have nine times to die.
This is Number Three.
What a trash
To annihilate each decade.
What a million filaments.
The peanut-crunching crowd
Shoves in to see
Them unwrap me hand and foot——
The big strip tease.
Gentlemen, ladies
These are my hands
My knees.
I may be skin and bone,
Nevertheless, I am the same, identical woman.
The first time it happened I was ten.
It was an accident.
The second time I meant
To last it out and not come back at all.
I rocked shut
As a seashell.
They had to call and call
And pick the worms off me like sticky pearls.
Dying
Is an art, like everything else.
I do it exceptionally well.
I do it so it feels like hell.
I do it so it feels real.
I guess you could say I've a call.
It's easy enough to do it in a cell.
It's easy enough to do it and stay put.
It's the theatrical
Comeback in broad day
To the same place, the same face, the same brute
Amused shout:
'A miracle!'
That knocks me out.
There is a charge
For the eyeing of my scars, there is a charge
For the hearing of my heart——
It really goes.
And there is a charge, a very large charge
For a word or a touch
Or a bit of blood
Or a piece of my hair or my clothes.
So, so, Herr Doktor.
So, Herr Enemy.
I am your opus,
I am your valuable,
The pure gold baby
That melts to a shriek.
I turn and burn.
Do not think I underestimate your great concern.
Ash, ash—
You poke and stir.
Flesh, bone, there is nothing there——
A cake of soap,
A wedding ring,
A gold filling.
Herr God, Herr Lucifer
Beware
Beware.
Out of the ash
I rise with my red hair
And I eat men like air.
Sylvia Plath
This reminds me strongly of how strong Emily Prentiss as a woman. I aspire myself to be as strong as her with such determination and courage.
Clownlike, happiest on your hands,
Feet to the stars, and moon-skulled,
Gilled like a fish. A common-sense
Thumbs-down on the dodo's mode.
Wrapped up in yourself like a spool,
Trawling your dark as owls do.
Mute as a turnip from the Fourth
Of July to All Fools' Day,
O high-riser, my little loaf.
Vague as fog and looked for like mail.
Farther off than Australia.
Bent-backed Atlas, our traveled prawn.
Snug as a bud and at home
Like a sprat in a pickle jug.
A creel of eels, all ripples.
Jumpy as a Mexican bean.
Right, like a well-done sum.
A clean slate, with your own face on.
Sylvia Plath
This just reminded me of how Emily Prentiss lost her child when she was a teenager.
Articles/Speech
"All the art of living lies in a fine mingling of letting go and holding on." –Henry Ellis
In life, there are things that we have to let go and hold on. Sometimes, we do not know which one to hold on or let go but what is for sure is that we have to let things go often. Holding onto something that should be let go is harmful to oneself. Emily Prentiss definitely knew things to let go and hold on but sometimes struggle to let go. Letting go is one of the hardest thing to do especially if it is something that has been important but letting things go will take the weight off the shoulder immensely.
William Glasser  – "What happened in the past that was painful has a great deal to do with what we are today."
Things happened in the past shapes me. Emily Prentiss had a lot of hardships and that made her determined and strong-willed. Painful pasts can hunt a person but it will make one much stronger and build a person today from them.
"Why should we look to the past in order to prepare for the future? Because there is nowhere else to look"- James Burke
Emily Prentiss did not stay in the past. She looked forward to future and embraced whatever that came for her. I admire her courage and I do find myself looking forward to unknown undefined future.
Pictures
These three images each represent family, her strength/determination and weakness. Her team members are important to Emily Prentiss. I feel that she is the strongest when she is out in the field and that eyes just reveals her determination and will. The last picture shows her probably the weakest moment in the series but she was not overwhelmed by this and stood back up.
Personal Credo
I firmly believe that I will face any situation with strength and determination but also not forget about my loved ones.
Emotions
Frustration
Annoyance
Happiness
Apathy
Trust
Love
Regret
Anger
Confident
Positive
Favourite: Trust
Trust is one of the most important factor that shows Emily Prentiss' other side. Without the trust gained, people will only see the outside shell of her.
Least: Regret
She hates to leave things to regret. Emily Prentiss has to resolve the issue and resolve the regret as well.
Sentence Starters
I love spending time with my loved ones.
I hate people who look down at me.
I fear of the past that could hunt me.
I have always believed in justice but not the system.
I don't want to disappoint anyone.
Focus Objects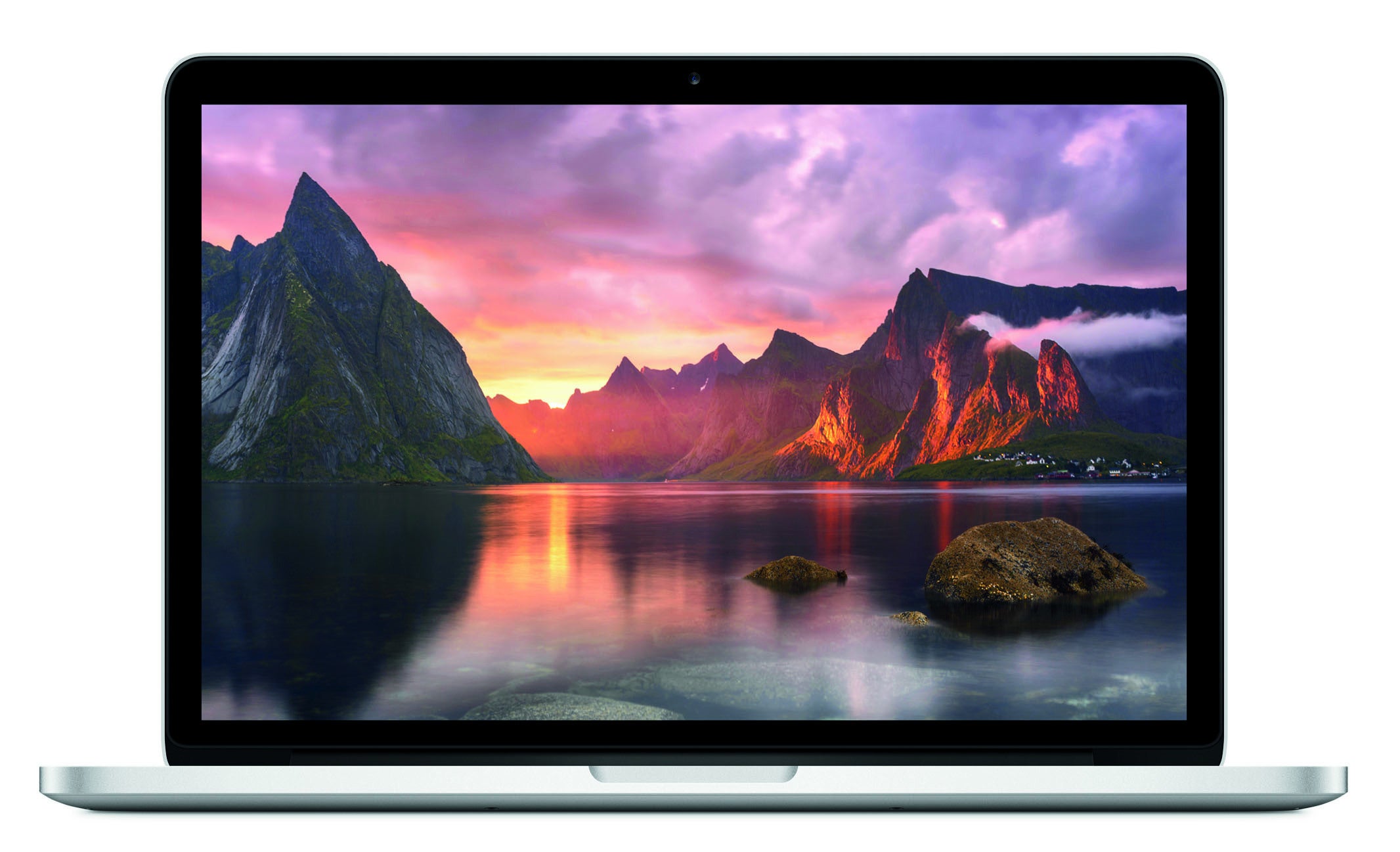 Macbook is the main object that shows the duality in my project. Through this medium, the two characters are enabled to do what each wants to do.
Beauty products allow the character that I'm portraying to put on the outer shell that the world can only see.
Pens are one of the objects that the personality of my character shows through.
Cat Ear Headband is important as it reveals the another side of my character.
Just like beauty products, formal wear is like one of the armours that my character has to put on before she steps out of the house.