Terminology:
Modular
Employing or involving a module or modules as the basis of design or construction.
Modular Design
a design approach that subdivides a system into smaller parts called modules, that can be independently created and then used in different systems.
Some Interesting products:
Using honey comb to construct modular products. Elements of nature can also display modularity.
Some Buildings:
Fujimoto also speaks about how he wanted to combine inside and outside space within the structure. "The transparency is quite important for me because you can feel the nature, the weather and the different climates, even from inside the pavilion," he says.
I think these are particularly applicable for this project. The use of voids can also be seen in the above examples. I like the Pavillion installation made by Sou Fujimoto. There is a tranquility and serenity to it, making the viewer feel relaxed. The use of light adds the last touches, making the installation intricate.
The modular units are structured in a geometric manner, resembling squares. The repetition of squares does not cause chaos. Instead, there is a sense of rhymn and order.
Other applications:
Modular in Print Design
The grid and the enclosed modules in the grid dictate every design choice you make. The grid helps you determine where to place elements, spacing and how to align text.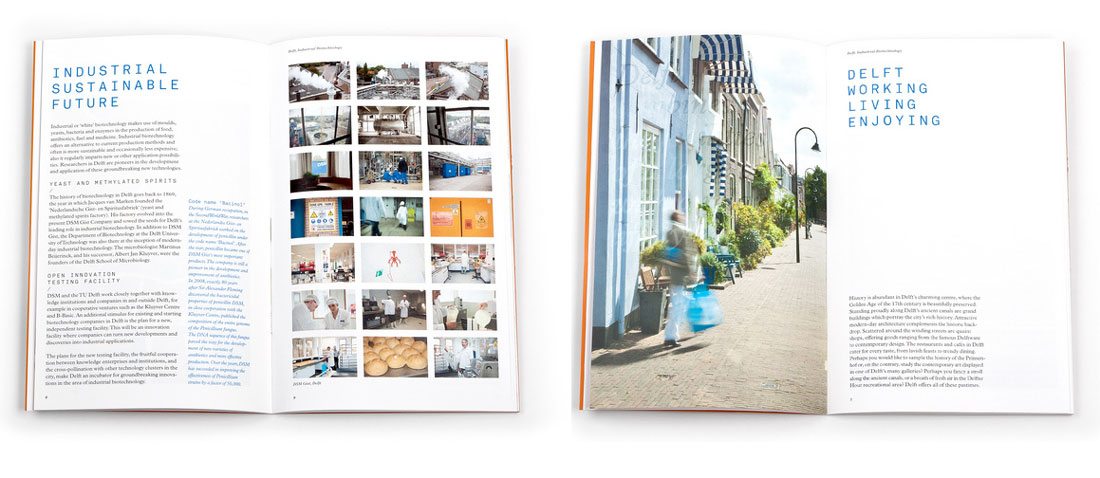 "I tried to create something melting into the green"- Sou Fujimoto
Penda designs modular wooden "village" for Beijing Horticultural Expo