There are three factors to be taken into consideration when designing a product, that is
Function, human factors and emotion.

FUNCTION-BASED AESTHETICS/FORM:
To my understanding, function-based products are straightforward and easy to use even without reading any given instructions.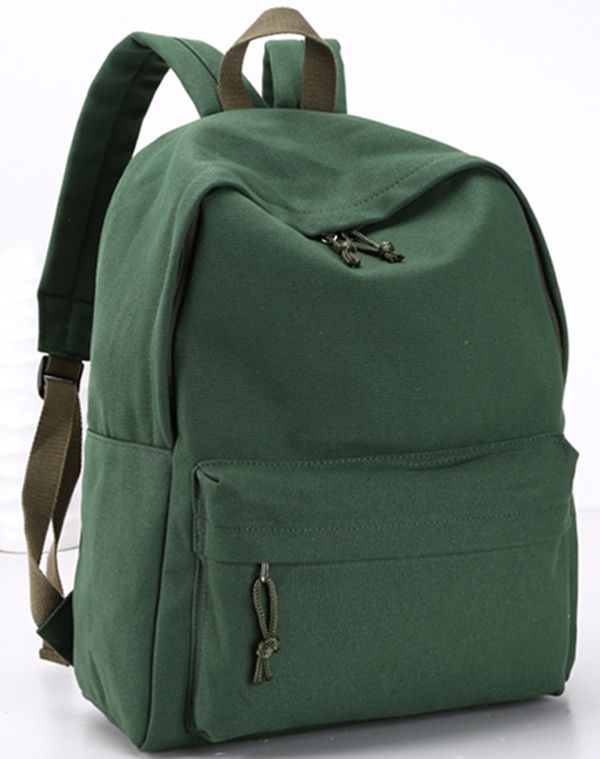 Classic Muji School Bag
This is a simple backpack that everyone knows how to use. It fulfills the needs of anyone that needs to carry something. However, as you can observe, the stripes of the backpack are slim and thin and there isn't any padding at the back of the backpack. Hence, it does not take into consideration the ergonomics of the user.
HUMAN FACTOR-BASED AESTHETICS/FORM
This factor takes into consideration the ergonomics of the product. How it is going to be held, handled, carried and so on. It emphasizes on how to provide users a more efficient and comfortable use of the product.
JanSport Odyssey Daypack
This backpack takes into consideration of the users ergonomics, adding padding at the shoulders and back of the backpack for comfortable usage.
EMOTION-BASED AESTHETICS/FORM
This factor evokes the emotion of the user, causing the user to feel a certain way.
Backpacks by Dabbawalla
These designs of bags are illustrative and are able evoke a sense of cheerfulness into the users' feelings especially kids and teenage girls.