KARCHER Vacuum Cleaner
This product caught my eye because of the handle design. I found it interesting how the handle was incorporated as part of the curve of the body. Unlike most products where the handle protrudes and does not follow the flow of the body (like the sample image below), this vacuum cleaner's handle does not look out of place.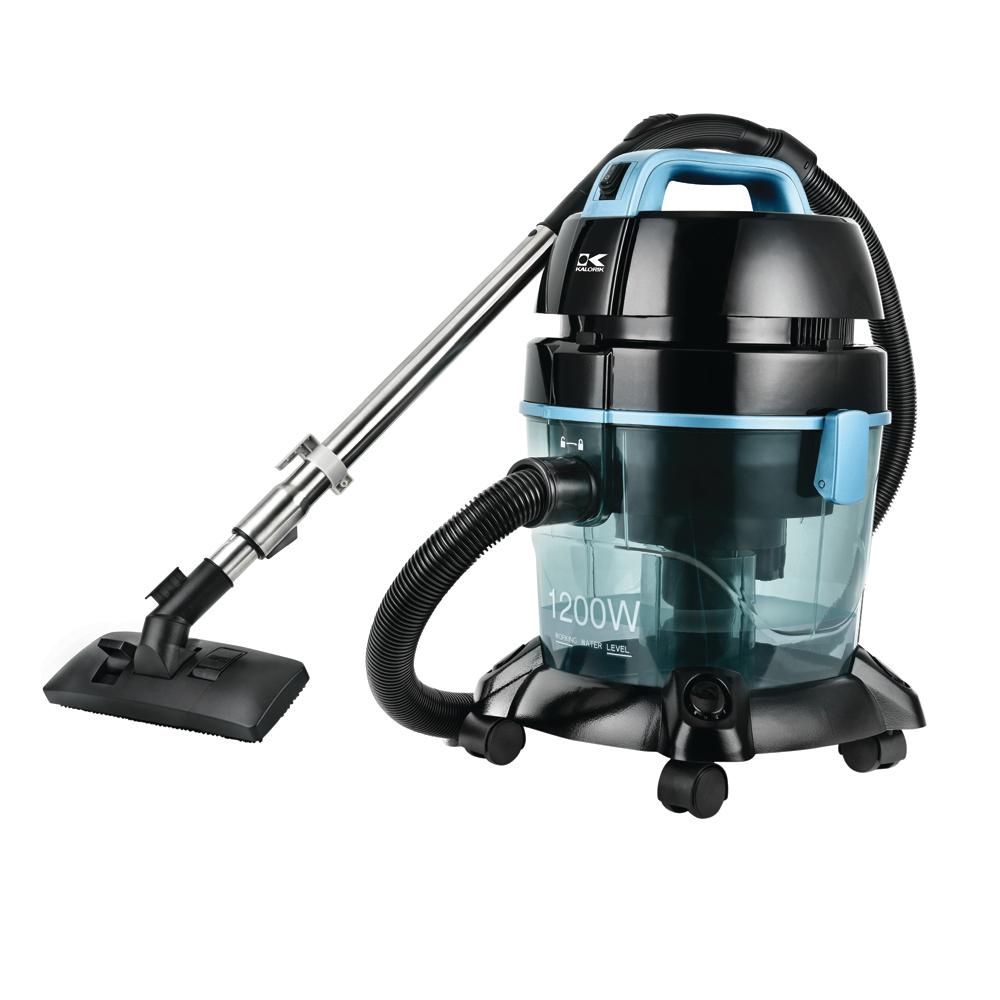 The circular body will make it convenient for the user the wrap the pipe. Although it is a 3 dimensional object, most main elements are placed on one side. The handle which is highlighted with yellow, the logo, and tube where the pipe is attached is placed on one axis. On a positive note, it is easy for the viewers to comprehend how to use the product at one glance. In addition, the tilted axis of the handle suggests that when the user carries the vacuum cleaner, the pipe will be jutting away from their body. Thus it make ergonomic sense that the lower part of the handle and pipe are on the same axis.

DE'LONGHI Coffee Pot
Overall, the choice of color and material was interesting to me. The visual norm for coffee pots I was used to were industrial and in limited colors such as silver or white or black. So the organic curve and colors of green brown caught my attention. The orb shaped pot lid handle adds to the organic curves. Although the matte brown plastic handle adds a nice contrast to the green glossy surface of the pot, 
I feel like a better choice could have been made. A different type of matte plastic with less texture like the sample image could have been chosen. Another alternate could have been to use a less glossy surface for the green body and use dark wood for the brown plastic parts.