Source of inspiration: The Human Spine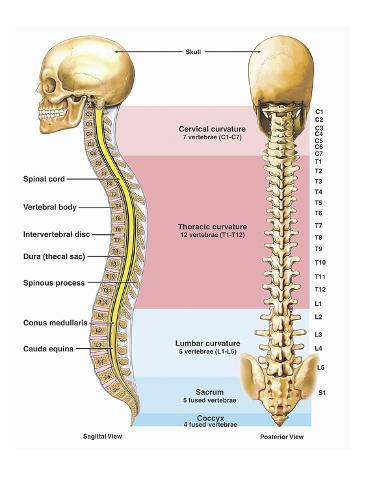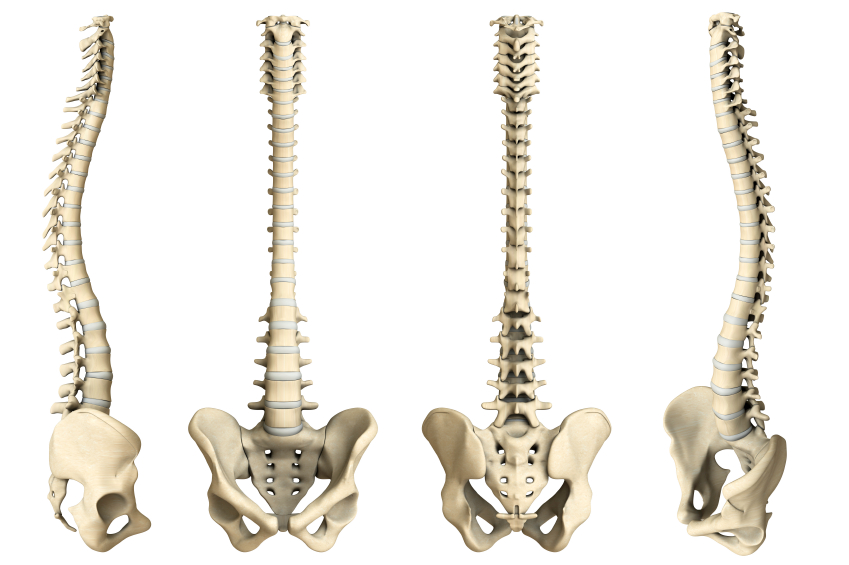 Observations:
1 / Only serves its purpose if the individual bones are connected together.
2 / It does not work if there is no main component.
3 / It is a source of strength, support and stability.
4 / A healthy spine keeps balance, and it also had to be balanced.
What we aim to produce (meaning behind installation, description of installation)
-Like the spine , the students (connected elements) form the school/community (body) not as individuals, but as a whole.
-Without a part, the whole spine cannot function healthily ( Without the active contribution of the students as a community, the school wouldn't be able to perform at its best )
-Through this sculptural installation we would like to question students the importance of community, using the spine as symbolism.
Ideation
– A sculptural installation that can only work if they are put together.
– A design the requires the dependency of each element to form a whole sculptural form.
Source of inspiration
1) Woven Installation by Studio 400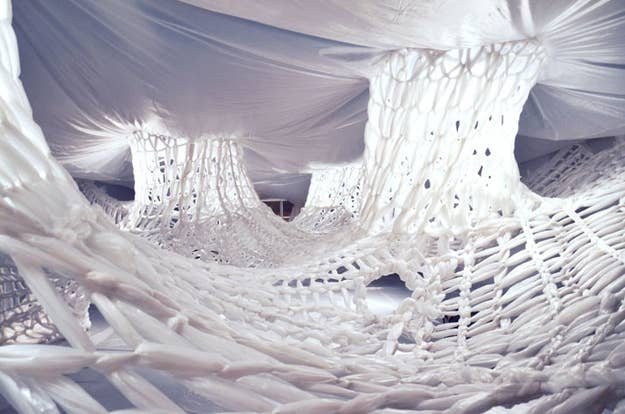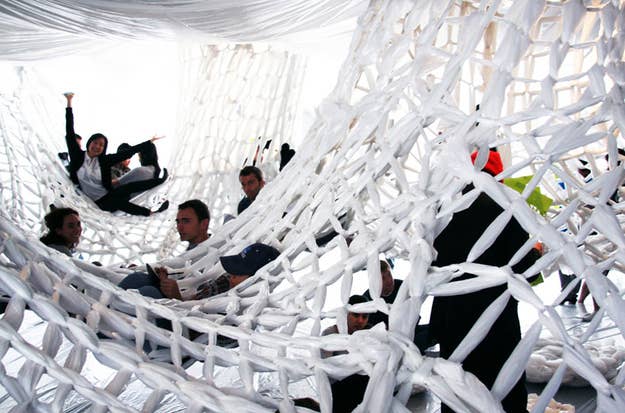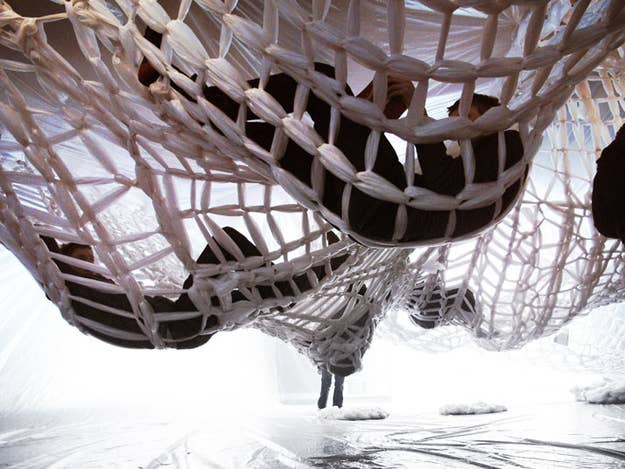 2) Ernesto Neto's Woven Installations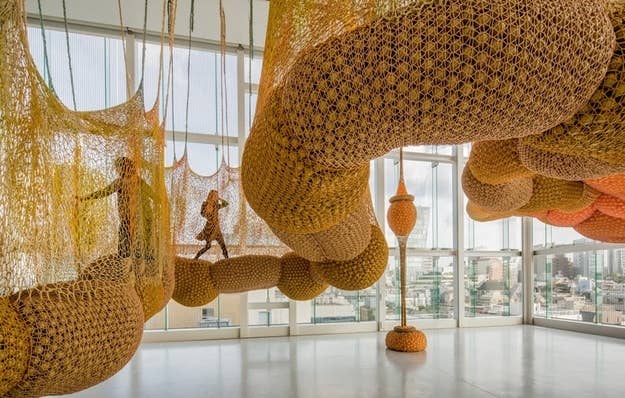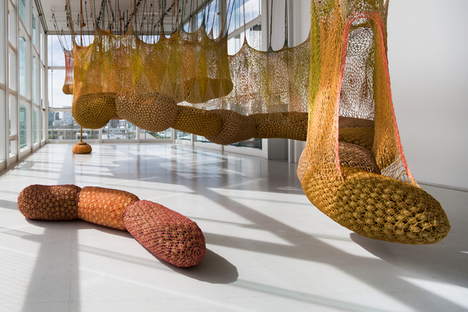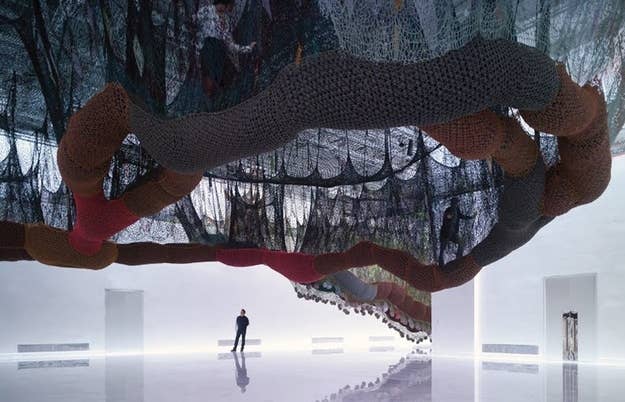 3) Tomás Saraceno's Biospheric Cloud Cities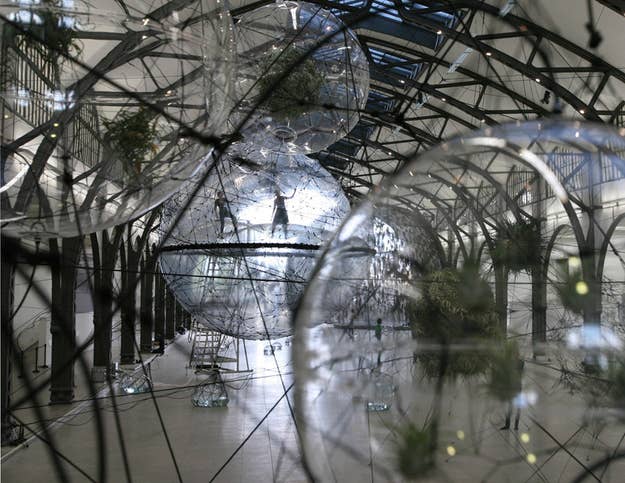 4) Crocheted Playgrounds by Toshiko Horiuchi MacAdam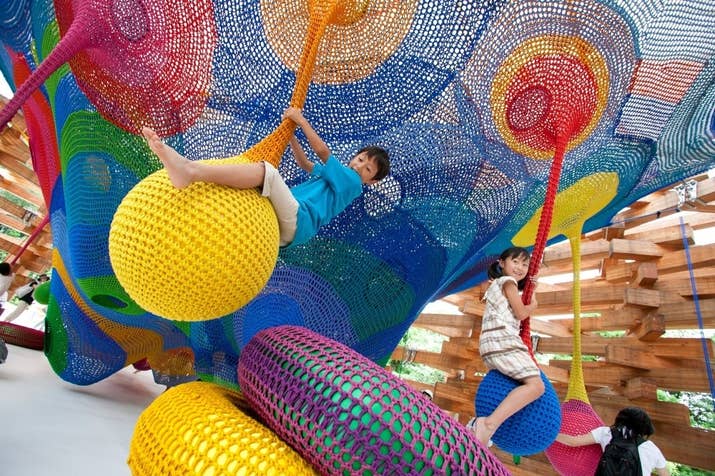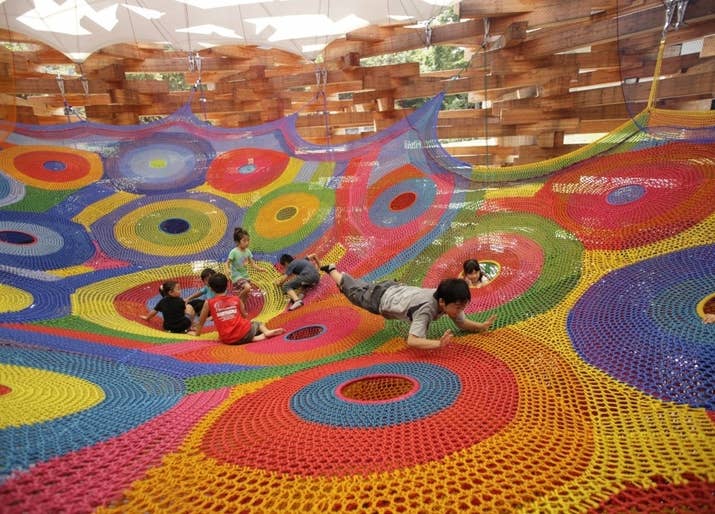 Possible locations for Installation
NTU's School of Medicine