Artist: Muhammad Shaherfi Haidi Bin Sidin

Artist Biography
Shah is a Singapore-based artist that works primarily with interactive installations and game design that mixes in elements of poetry and philosophy. He is proficient in creating artworks that provides an intimate experiences for the participant. From creating a white room out of cloth to creating a projection piece in the corner of the school that talks about the emotions and experiences of art students, his artworks usually have a focus on human and cultural appreciation. By creating this intimate experience, he tries to get participants to reflect on existentialism and their purpose in this world and hopefully have them reach a positive conclusion. Besides interactive installations and game design, he has also explored the realms of projection mapping, wearable technology, mixed media sculpture and motion graphics. In his free time Shah enjoys analyzing the media he consumes (games, book and movies) and doing the above with his 3 siblings.
Shah is a Singapore-based interactive media artist who specializes in Game Design and Installation designs utilizing Arduino. He has also taken it into his stride to explore various artistic mediums such as projection mapping, wearable technology and special effects to enhance his works. With romantic and profound understanding of the world, he often delves into the unknown, probing as intimately and delicately into every subject matter he touches upon. Shah specializes in cultural and human appreciation in his projects, his latest work "Repose" encircling a person's emotions and its intimacy with our surroundings. Every work he creates is a world and theory on its own, which provokes deeper understanding of the world we do not see around us.
Works:
In repose I got participants to walk for a moment with their eyes closed to reset their senses. the next time they open their eyes, they will find themselves transported into a white space . A room for them to take a momentary pause from the world. For this specific work I am mainly proud of it because it was the first time I saw people actually getting emotional over a work that I did. Instead of the usual "yes it is nice" I actually saw people going out of the work teary eyed. However I was disappointed over the second half of the work as the technology added was not enough to impress nor value add to the work. Though i was still happy with it over all as after the disastrous critique session with the professors, I managed to edit it once more before letting my friends experience the art work.
In purpose I used projection mapping to capture the interstice thoughts of the all the students in ADM who pass by the lounge and displayed it in a seemingly unimportant corner of the school. For this work I am really proud of the essay I created that was narrated by a friend of mine as i felt that it perfectly captured a lot of the emotions that I was experiencing at that point of time. Furthermore I was really proud of myself that i went beyond what was required of that class and created something that i was really proud of.
Resume:

*this is an outdated resume and I am currently in the midst on working on a new one.:P
Inspirations & Influences:
NieR: Automata by Yoko Taro
I am inspired by NieR Automata as it taught me a lot about positive existentialism. It taught me that although the system might be working against you, that does not mean that you should stop trying. If the world is working against you then create your own bubble and take control of that. And from there slowly expand.
2. Pokemon Black and White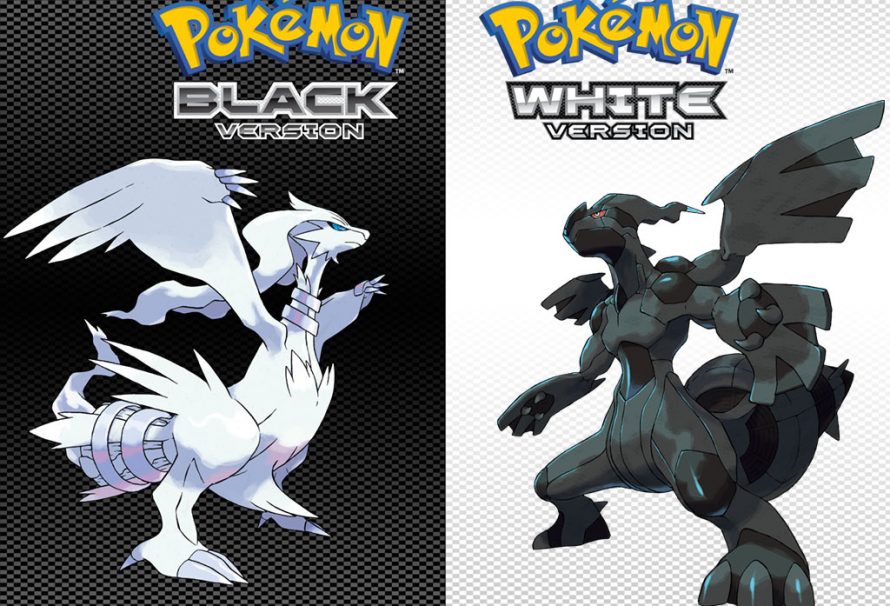 I am an avid fan of pokemon and with each new generation of the game, it teaches me something new. In the fifth generation, Pokemon Black and White taught me that regardless of what you believe in, either to believe in the truth and work with reality, or to believe in ideals and shoot for the stars, things will always work out. So long as you believe in something.