IKEBANA
Ikebana (生け花, "arranging flowers") is the Japanese art of flower arrangement, also known as kadō (華道, the "way of flowers"). The history of ikebana dates back to the 6th century when Buddhism reached Japan, the floral offerings were used to worship at Buddhist altars. A tradition over 600 years old, it is still alive and well, and continues to be practised as a cultural Japanese art form in modern days.
Different from Western floral arrangements which put flowers in the centres to make round shapes, and everything well-arranged without any spaces. Ikebana uses empty space and asymmetrical forms, simplicity and graceful lines are the most important keys. In order to create a sense of harmony, the choices of container and space around the arrangement are crucial as well.
Ikebana makes use of natural materials, bringing the beauty of nature indoors, and helping us to calm the soul. Therefore, the practice of ikebana can also be a meditative process by taking the time to carefully look at the materials and focus on the arrangement to express ourselves. The time spent in communication with the leaves, branches and flowers provides a respite from the stressful and busy lives in nowadays. In addition, some of the modern styles of ikebana (avant-garde ikebana) have evolved with using glass, iron and other materials instead of flowers.
There are two main styles of Ikebana: Moribana(piled-up flowers) and Heika(standing flowers)
Moribana-uses a shallow, flat container and a kenzan. There are three common styles which are upright, slanting, and water-reflecting.
Heika-(also called rikka, shoka, or seika) is a basic style of Ikebana arrangement that uses a tall vase and highlights vertical lines.
The word I got from the box was SPRING, so I searched online for ideas of spring style Ikebana.
https://www.japan-zone.com/culture/ikebana.shtml
https://www.ftd.com/blog/design/ikebana
http://www.stephencoler.com/ikebana_history_en.htm
http://factsanddetails.com/japan/cat20/sub129/item2782.html


TASTE
If you look at your tongue in the mirror, you can see it's covered in little bumps. And in those bumps are taste buds. When you put something in your mouth, they send a message to your brain to give you information about whether the food is salty, sweet, sour, bitter or umami (a meaty, savoury taste).
The sensation of taste can be categorized into five basic tastes:
Sweetness-is a basic taste most commonly perceived when we are eating foods rich in sugars; always regarded as a pleasurable experience.
Sourness-is something with an acidic taste, such as lemon juice, vinegar, green fruit; or someone who is resentful or angry.
Saltiness-is a taste produced primarily by the presence of sodium ions; tastes bitter with an excessive amount.
Bitterness-is the most sensitive of the tastes, such as black coffee, or Chinese herbal medicine; and always be perceived as an unpleasant experience.
Umami– a word from Japanese. It is a pleasant savoury taste and has been described as brothy or meaty.
However, taste is a product of more than just buds on your tongue. It's a combination of the look, smell, sound, texture as well as the heat or coolness of the food.
Smell and taste are intimately linked, and the smell also provides us with the specific information on the flavour of food. So that is the reason why it is hard to enjoy our meals when we have a cold.
By the way, fat has become our sixth sense of taste. And hot and spicy feelings are not actually a taste, they are pain signals sent by the touch and temperature receptors in the brain.
In addition, I also did research online for dishes that create a taste of spring.
https://www.scienceabc.com/humans/how-do-we-taste-things.html
https://www.ncbi.nlm.nih.gov/pubmedhealth/PMH0072592/
https://en.wikipedia.org/wiki/Taste#Basic_tastes
3D SKETCH MODEL
sketch model 1


sketch model 2
sketch model 3
2D ANALYSIS
Sketch Model 2
Sketch Model 3
SPRING MINDMAP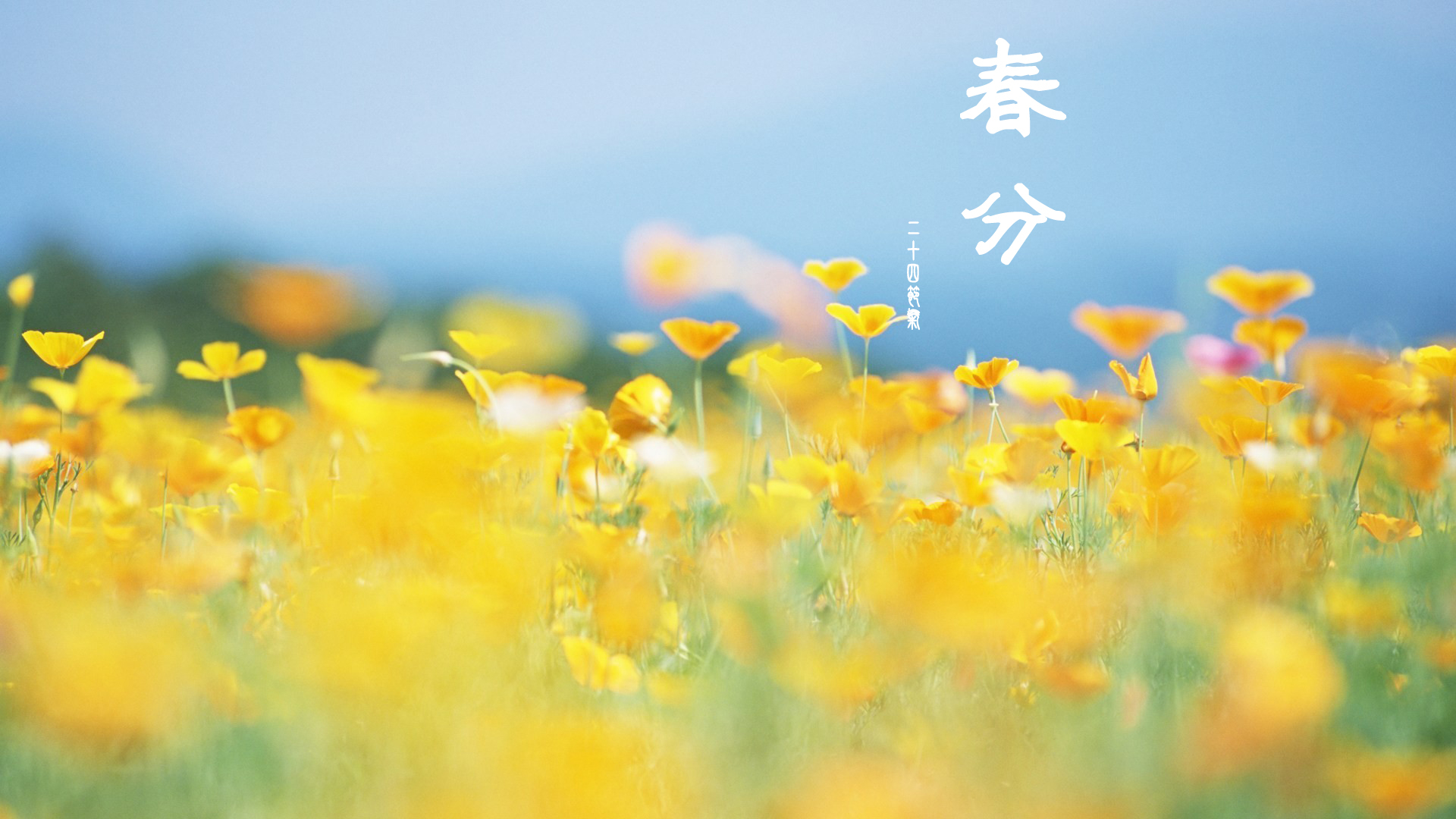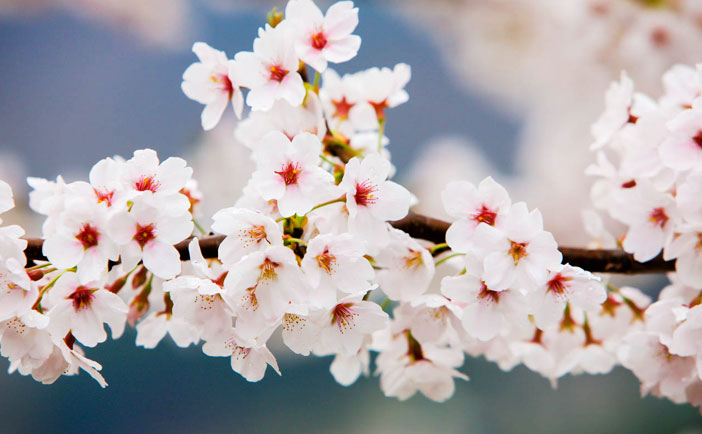 FINAL MODEL
I chose the second sketch model as my final model. At first, I had no idea about the material for the cone. After searching online for spring fruits and veggies, I decided to use banana, strawberry and broccoli to compose a cone shape. And I also wanted to use their scents to show the sweetness and freshness of spring. However, it made the whole model too complex. Less is more, according to the principle of Ikebana which is about minimalism, Cheryl helped me to simplify my model by removing the 'cone' part, and placing the asparagus(cylinder) and shuttlecock(cone) at the corner of the chipboard to create a void and put everything in a diagonal arrangement (can be seen from the top view). And the branch also became a part of the model as the dominant.
Here is the final model, it looks much better! Thank you, Cheryl!
Dominant: Branch
Subdominant: Asparagus & Shuttlecock
Subordinate: Bird nest & Yellow flower
Colour
White, green, yellow, brown
Element
A branch with some tender leaves (broccoli) and a bird nest(dried grass)-birth of new life;
Asparagus-Spring vegetable;
Shuttlecock- people start playing outside to enjoy

the warmer weather as well as the new look that Spring brings;

Yellow flower-represent Jasminum Nudiflorum, as a decoration to show the vitality of Spring;
Chipboard-use the earth tone base to act as the ground.