For this magazine cover I have chosen the word style and I'm interested in exploring the combination of two different styles to form another.Combining photography and illustrative overlay, it gives this playful artsy vibe to the work and also more visual interest in terms of texture.the illustrations allow me to explore the different textures I could work withIt makes the piece look more modern/street,depending on the kind of illustration that's being explored.Here are some inspiration images below.
These first two images look more dreamy and playful, as the illustrations are more realistic(fishes, seahorse corals),whereas in the image below, its more abstract as lines,organic forms and solid colours are being used.
Im very inspired by this artist named Ana Strumpf, http://www.anastrumpf.com.br,but her works normally features very feminine girly designs on women.Although I know what style im going for im not sure of the composition, and how to include the elements I want to.I need to choose a dynamic image of Gordon Ramsay first and then consider how im going to illustrate over him.The article I chose mentioned certain elements like steak, sea bass, wine etc. But, im unsure of how to tie the whole thing together.I feel that illustrating over gordon may risk me losing that more classy looking vibe I was going for initially for my cover.I want it to look more avant grade/street yet maintain that elegant vibe.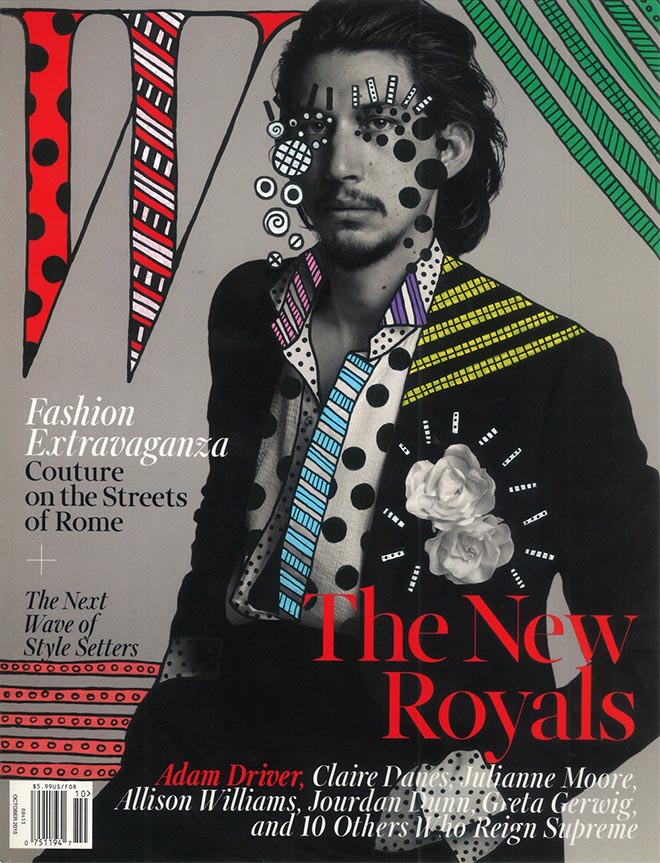 Fun Magazine Cover Doodle Art by Ana Strumpf & Hattie Stewart
Options for the base of my cover:
http://www.officalcharts.com/gordon-ramsay-cookware/gordon-ramsay-cookware-terrific-maze-white-covered-casserole-discontinued-gordon-ramsay-by-royal/
https://www.google.com/url?sa=i&rct=j&q=&esrc=s&source=images&cd=&ved=2ahUKEwjnvc72i7LgAhVGfCsKHcaHCewQjRx6BAgBEAU&url=https%3A%2F%2Fwww.pinterest.com%2Frootsartskyart%2Fsky-art%2F&psig=AOvVaw1G8ZjI4CwkTKTRiQXN26JS&ust=1549919922677342
https://www.seattlemet.com/articles/2010/1/12/masterchef-seattle-011210
https://www.pinterest.com/mei7272/.