After a few days of rest, it's time to kickstart the second project of 2D!
The project seems really exciting, with finding 4 movie quotes and then making it abstract.
So first up, I'll be listing the 4 movie quotes that I will be working with!
Quote 1: You shouldn't have killed my mum and squished my Walkman! 
This movie quote is from Guardians of the Galaxy, spoken by Starlord.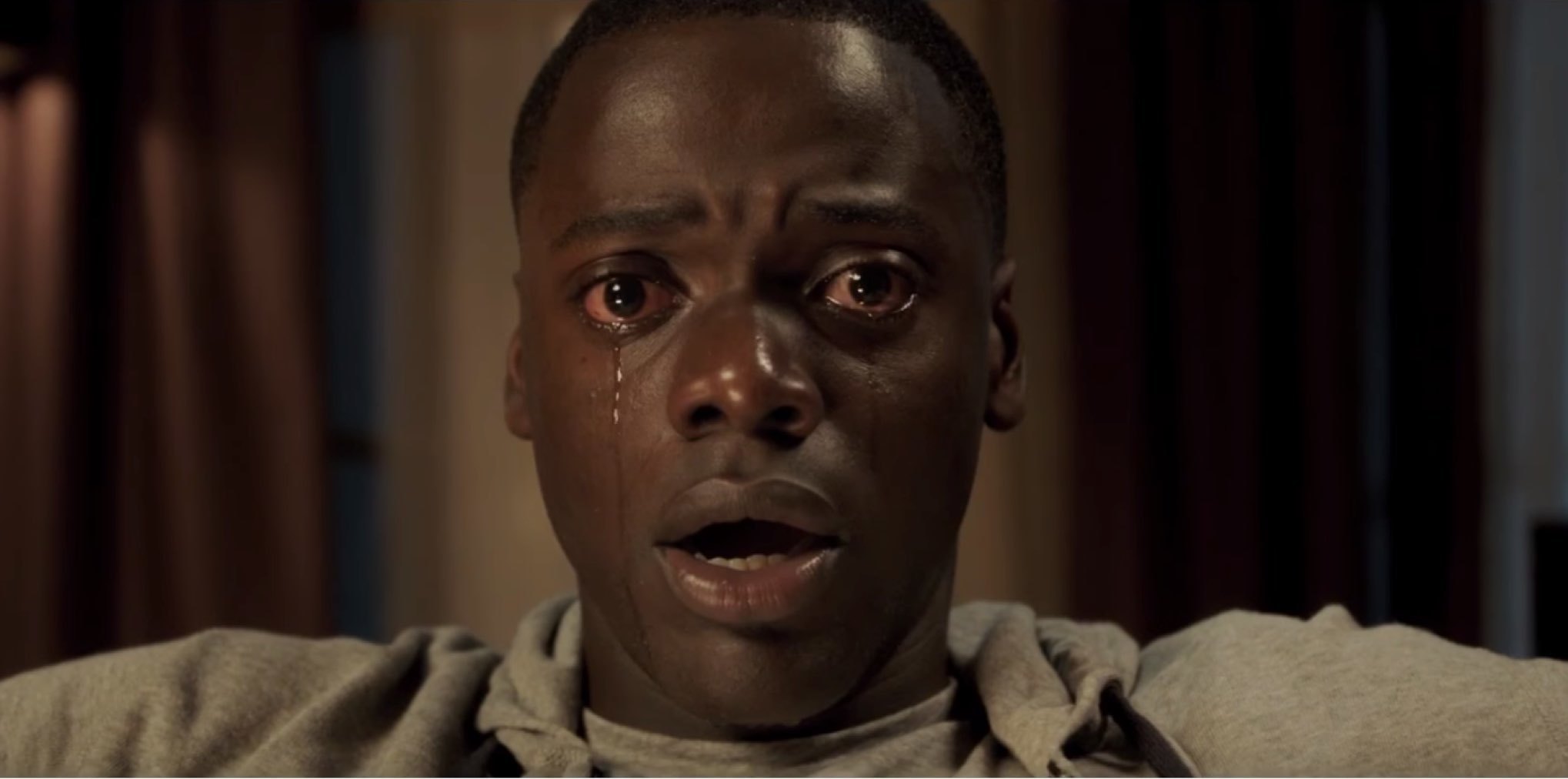 Quote 2: I want your eyes, man. I want those things you see through. 
This movie quote is from Get Out, spoken by Jim Hudson.

Quote 3: Science is nothing but a piece of trash before a profound dream. 
This movie quote is from Paprika, spoken by Seijiro Inui.
Quote 4: Don't worry! You've got daddy here. He's got credit cards and cash.
This movie quote is from Spirited Away, spoken by Chihiro's father, Akio Ogino.
And that's it for this post!
Till then,
Flazéda!
jamz
x